Search IST Courses
Find PV Solar course near by you
Search by: 10kw Solar System Price In India With Subsidy
IST Alumni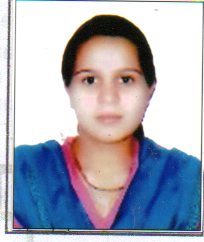 IST Jamshedpur training has given very good knowledge and I have learned a lot about solar projects.
- SRISHTI SINHA,
LIVEHOOD SPECIALIST at BIHAR RURAL LIVELIHOOD PROMOTIONAL SOCIETY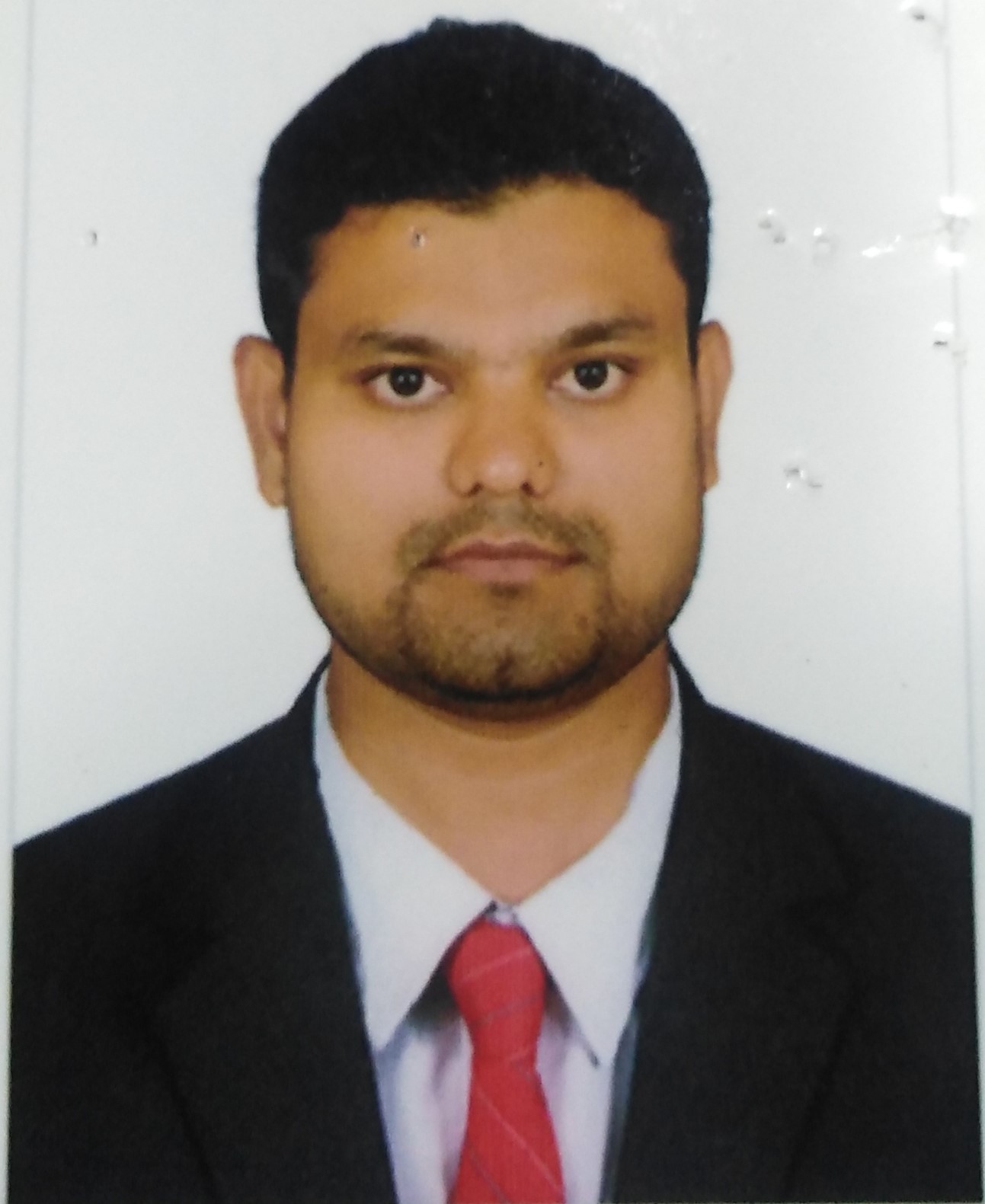 My heartfelt thanks to Mr. Sanjib Roy and Mr. Mohit Ajmera (Tutor of entire program) has given me the best training program that I had an opportunity for learn about complete solar PV system. - Training of this course was very useful to me and for my future business too. - Provided the guide lines of solar PV system, the references books and study material, calculations are giving more accuracy and confidence to me to make any size of solar projects.
- MOHAMED MAROOF,
SALES ENGINEER AT DISCOVER ENERGY , DUBAI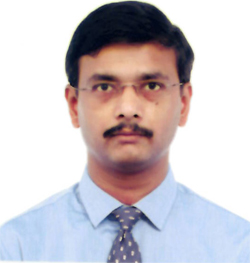 Effective for developing overall project including technical and financial aspects.
- Aditya Bose,
Senior Engineer at American Bureau of Shipping