Search IST Courses
Find PV Solar course near by you
Search by: Advance Solar Treaning Centers
IST Alumni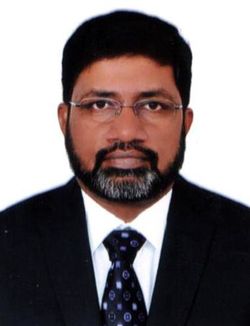 Excellent effort to provide a complete overview of the technology. I thing IST ek bhut acha pletform he solar ke liye. IST teaching is very nice.
- Prasanth Damodaran,
Senior Operations Management Professional with experience in of Smart cards & IT Services, PCBs, and Solar PV Business.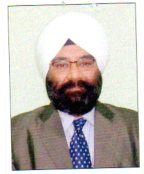 It is a good place of learning in the area. Knowledgeable teacher, understand the requirement of the students. All required pieces of equipment and tools available to teach the student, well-versed teachers and the atmosphere of the classroom.
- GURUCHARAN SINGH,
A.G.M. at The Indian Steel And Wire Products Limited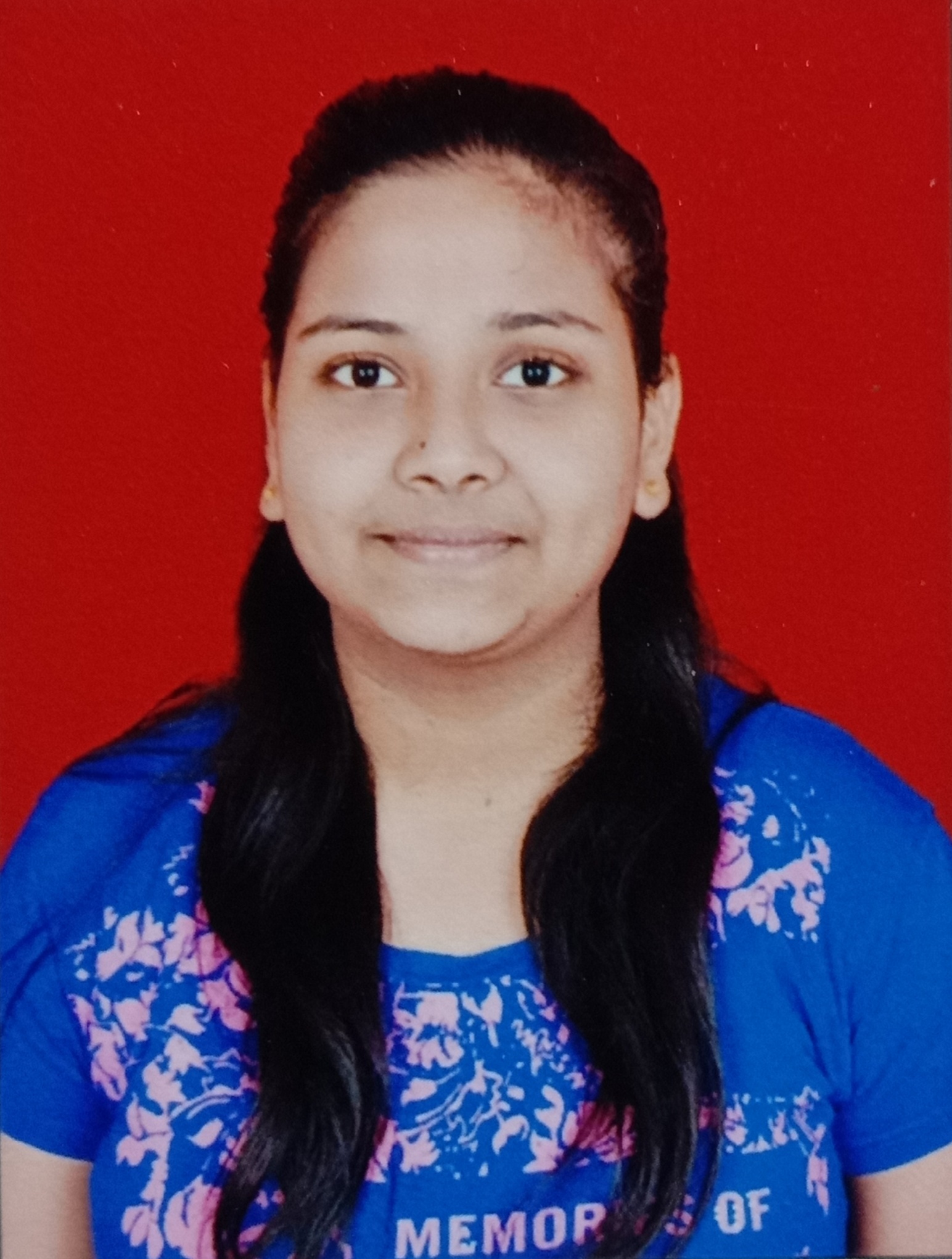 Got a better understanding of PV Technology, received insights about the solar industry & market currently, was motivated to work in this field, overall good experience while putting the first step into solar technology
- Jigisha Mavlankar,