Search IST Courses
Find PV Solar course near by you
Search by: Advanced Pv Design Nec
IST Alumni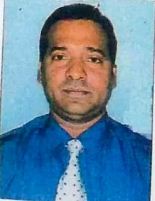 The most positive aspects of this course: covered all aspects, covered theory and practical, Govt. regulatory, finance, rate quotation, installation and maintenance.
- ENUGANDULA ANAND,
Mumbai, District Manager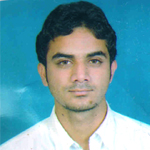 Very good training, Deeply knowledge about all the solar Equipment and also practically knowledge . Good knowledge . and our sir helps lots of during the course . and give extra knowledge about solar project . In lab we got up briefly knowledge about the all equipment . how to connect series and parallel combination . and how to install Solar project on the site .
- Abhishek Sharma,
Maintenance Engineer at Jupiter Solar Power Limited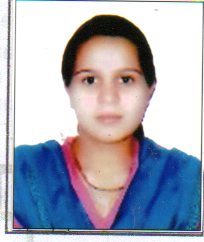 IST Jamshedpur training has given very good knowledge and I have learned a lot about solar projects.
- SRISHTI SINHA,
LIVEHOOD SPECIALIST at BIHAR RURAL LIVELIHOOD PROMOTIONAL SOCIETY