Search IST Courses
Find PV Solar course near by you
Search by: Best Solar Training Institute In India
Best Solar Training Course offered by Institute of Solar Technology
IST Offline Course and Practical installation at IST Power Plant offer an excellent project experience.
Yes, you are planing to start a new solar business, want to provide best services and support for your friends.
Grate!
PV Technology and Business Management course cover

Technical detailing of:-
PV Cell to PV Module Formation, Solar Resource, Rooftop Solar Power Plant Design and Costing, Software Simulation, MW Solar Power Plant Design Calculation, MW Solar Power Plant Software Simulation,

Professional knowledge of:-
PV Module datasheet understanding, Optimum Tilt Angle at your project side, selection and sizing of Balance of System, Understand Financial benefits for your customer, Rooftop Solar Power Plant Documentation, MW Project Documentation, Solar Energy Laws & Policies

Working skill of:-
Self Project Development, Project Assessment, Project Site Management,

---
Compare similar Course and Fees:-
PV Technology & Business Management - Offline
- Course Fee Rs. 18999
PV Technology & Business Management - Online
- Course Fee Rs. 20999
Solar Project Design Master Course - Online / Offline
- Course Fee Rs. 20999
Same course Self placed (Pre-recorded) mode Fees Rs 8999/
---
Understanding Electric bill to design rooftop solar
Publish Date:
2nd March, 2022
Title:
Understanding Electric bill to design rooftop solar
Publish By:
Institute of Solar Technology
Understanding Electric bill to design rooftop solar
Abstract
Keywords:
solar rooftop system pdf, pv sizing calculator, solar pv system sizing pdf, disadvantages of rooftop solar energy, 8 benefits of solar energy, solar rooftop price list, vikram solar calculator, solarrooftop gov in 2021, solarrooftop gov in login, tata solar rooftop price, solar rooftop system pdf, solar rooftop calculator, tax benefits of installing solar panels in india,
Summery
The biggest advantage of installing rooftop solar panels is that they offer cost savings. The tariff rates for rooftop solar in comparison to industrial and commercial tariff rates are cheaper by 17% and 27% respectively. Rooftop solar installations are also attaining grid parity in many residential sectors of India. For building owners, rooftop solar installations can even help in cutting down electricity bills. Rooftop panels supply electricity to buildings, so they need to buy less electricity from the grid thereby saving on energy costs.

Electricity prices keep on fluctuating from time to time. So, it is difficult to calculate the expenditure on electricity for a certain period of time. However, when it comes to electricity generated by solar rooftops, the price of power generated can be calculated easily. In fact, one can even calculate the cost of electricity generation for another 10 years. In this way, it is a secure investment.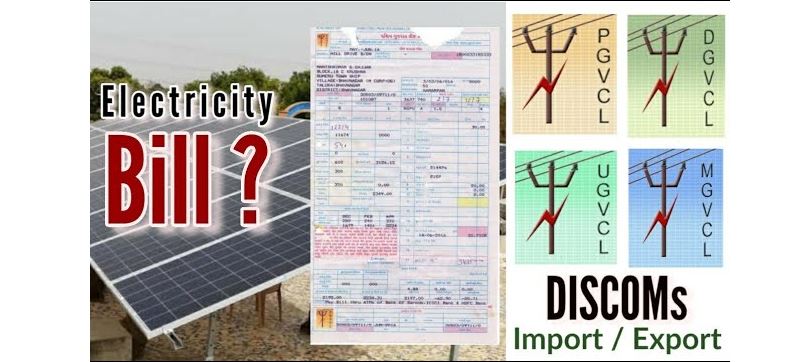 When your solar system is connected to the grid, you can avail of the net-metering policy. Consumers who produce more energy than they consume get compensated for the surplus energy. In case you utilize more power than you generate, the grid will provide you with the required amount of energy. Additionally, you only have to pay the difference as your electricity bill.
It is true that solar can help you save up to 90% on your electricity bills. With an on-grid rooftop system, you can even earn money for your surplus electricity.
Bring home the power of the sun and save big on electricity bills
IST Alumni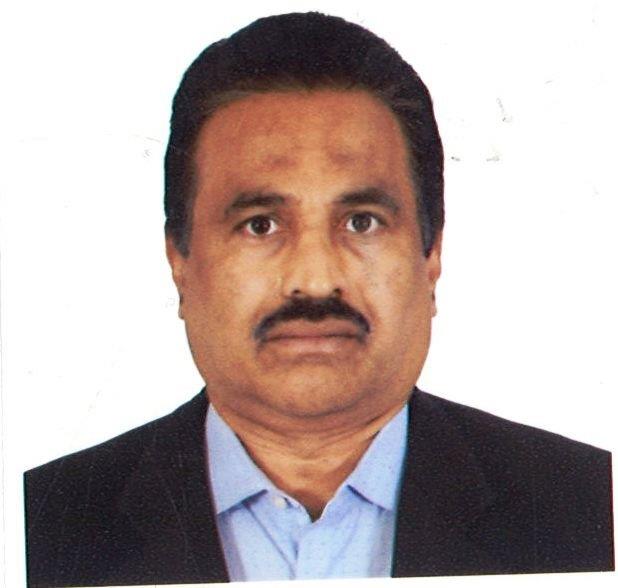 IST is a good training provider for Solar energy technology. Course was nice with lot of information on solar technology. Instructor was good, with clear understanding.
- Prakash G Naik,
Senior Engg - Retired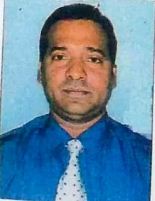 The most positive aspects of this course: covered all aspects, covered theory and practical, Govt. regulatory, finance, rate quotation, installation and maintenance.
- ENUGANDULA ANAND,
Mumbai, District Manager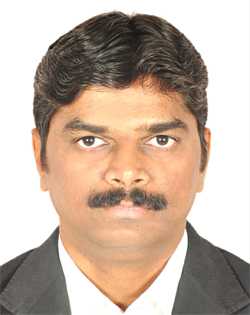 It is the good institute and good training course.
- Amitkumar Mandavkar,
Asst Manager at HPCL