Search IST Courses
Find PV Solar course near by you
Search by: Bvoc Renewable Energy
IST Alumni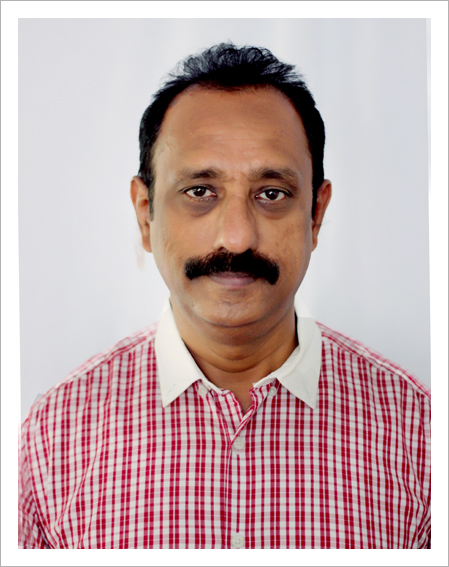 IST is a well organised institute. I have gained additional knowledge in solar technology from IST experienced lecturers .
- RAJRATHINAM V,


The instructor was committed towards his teaching which was completely presentation based and he answered every question we asked him. The method was completely presentation based which help us to have a better understanding. Very good institute which is imparting a wonderful knowledge about the solar technology which will thus help us in becoming aware of the transition which is taking place in the country and be a part of it.
- Prashant Juneja,
Asst. System Engineer at TATA Consultancy Service Ltd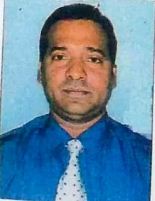 The most positive aspects of this course: covered all aspects, covered theory and practical, Govt. regulatory, finance, rate quotation, installation and maintenance.
- ENUGANDULA ANAND,
Mumbai, District Manager