Search IST Courses
Find PV Solar course near by you
Search by: Connected Pv Systems Design
Onsite Practical at Head Office Solar Power plant
Calculation of electrical energy with solar power plant design
Learn the design fundamentals of photovoltaic projects. Gain knowledge and skills from engineers with real-life experience in solar energy and electrical delivery fields. You will also understand solar plant components and PV modules; DC system and AC collector design; civil and geotechnical issues; and interconnection to distribution and the bulk power grid.
A comparative analysis of Next generation solar power plants
Who Should Attend?
This course will benefit those new to the field of solar energy and those in need of a refresher, including:
Renewable energy developers
Electric utility design or planning engineers
Power system dispatchers
Consulting engineers
Project managers
Managers of design departments
Engineering technicians
Solar Project Design Master Course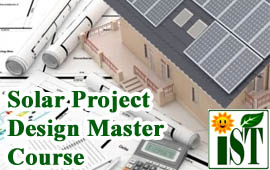 Length of Study:
2 Months (1 month in-house Technical and commercial class and onside practical, 1 month project work),
For working professionals,
Length of Study: 2 Months (1 month in-house Weekend Technical and commercial class and 1 month project work) Or
1 month online Technical and commercial class at night 8PM to 10PM (IST) and 1 month project work
Solar Project Design Master Course: maximizes efficiency in the implementation of detailed project plans, keeping track of goals, tasks, resources, schedules, costs, and contingencies.This Course also enables to identify opportunities to reduce costs and minimize risk; develop systems to manage safety and quality assurance on site and also provide technical assistance to contractors, and report on progress to owners, project developers, and financial partners.

Admission going on for Apr-2023
The current project is focused on the design a large-scale PV solar power plant. To make the design it is carried out a methodology for the calculation of the different parameters required for the realization of a project of this nature. Subsequently, the different parameters obtained are compared with parameters obtained in literature and with the parameters obtained by means of specialized PV software.

Before implementing the design calculation methodology, the main components in a large-scale PV plant are described: PV modules, mounting structures, solar inverters, transformers, switchgears and DC and AC cables. Furthermore, the following aspects are analysed in the current project: legislative and administrative procedures, renewable energy support schemes and environmental aspects associated with large-scale PV plants.

The calculation methodology is divided in: design calculations, energy calculations, economic calculations and evaluation parameters calculation.
Solar PV Design Job Summary
In most solar EPC/installation companies, design team is a critical element and hence most companies prefer to have an in-house design engineer. With the India Government's impetus to achieve 200 GW of Solar Power by 2022, there will be a good amount of demand for Solar PV Design Engineers in the country.
A Solar PV Designer's job is mainly to design and develop site plans for solar panel installation. The Design Engineer takes the initial system concept ideas and translates them into fully detailed construction ready designs. Coordinating with multiple team members and customers, the Design Engineer balances the necessity of a customer solution with the efficiency of standard practices.
Job Description
A typical Solar PV Designer's job will predominantly revolve around following three key responsibilities:
Calculations & Design
BOM Preparation
Overseeing project execution
Skills Expected
Ability to design PV systems
Has knowledge in PVSYST and AutoCAD
Has knowledge in electrical design concepts
Onsite Practical at Head Office Solar Power plant
---
What say IST Alumni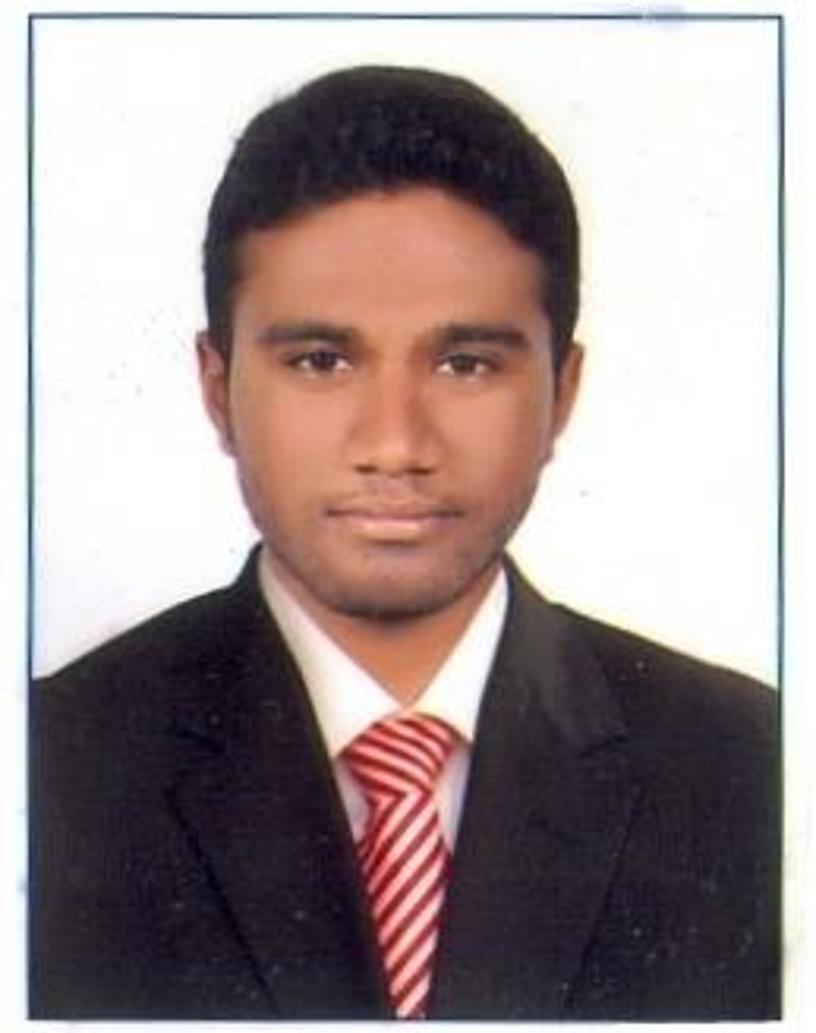 Really good course and helpful too. Every person who wants a career in solar will take a part of this program.
- SUSHANT DILIP SHIRPURKAR,
Junior Engineer (Electrical) at Shree Swami Samarth Infrastructure & Electrical Suppliers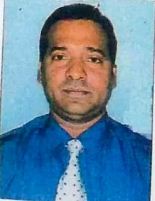 The most positive aspects of this course: covered all aspects, covered theory and practical, Govt. regulatory, finance, rate quotation, installation and maintenance.
- ENUGANDULA ANAND,
Mumbai, District Manager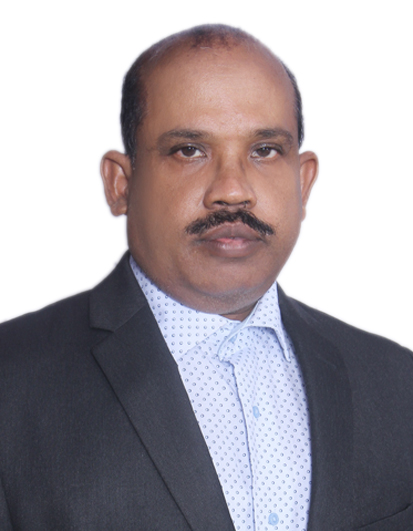 The course content is very well designed. It was good experience. The practical way of teaching and the various data and documents received from the E-Library
- SURAJIT PATANAIK,
Senior General Manager, NCC Limited, Hyderabad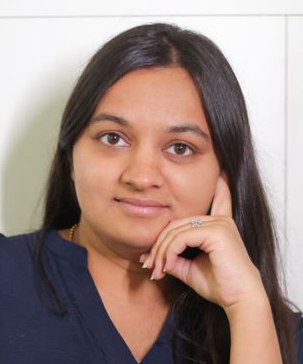 Detailed explanations of calculations and proper details of the installations session was helpful. Good Course.
- Juhi Marwadi,
Marketing, PIXON ENERGY LIMITED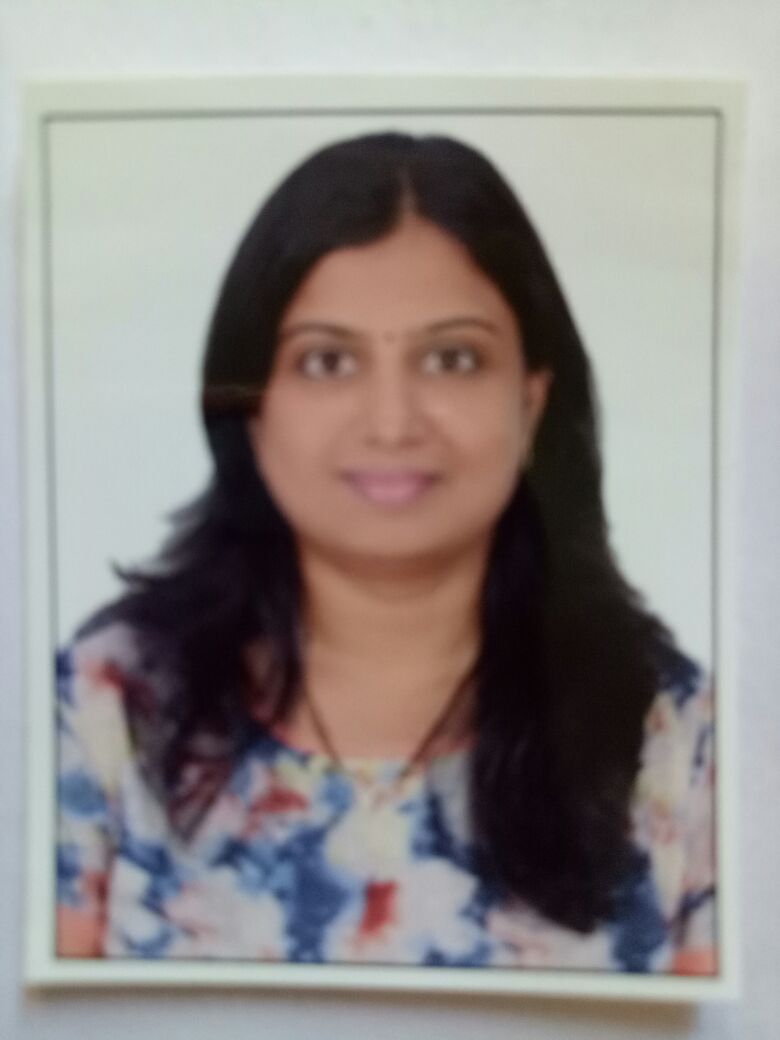 Very good course content. Solving examples and financial calculations, Conceptually very clear and punctual. One can do business and work as a professional also!!!
- Sandhya Shailendra Tanpure,
Asst Professor at Sony.Indira Gandhi College of Engineering