Search IST Courses
Find PV Solar course near by you
Search by: Course On Renewable Energy
IST Alumni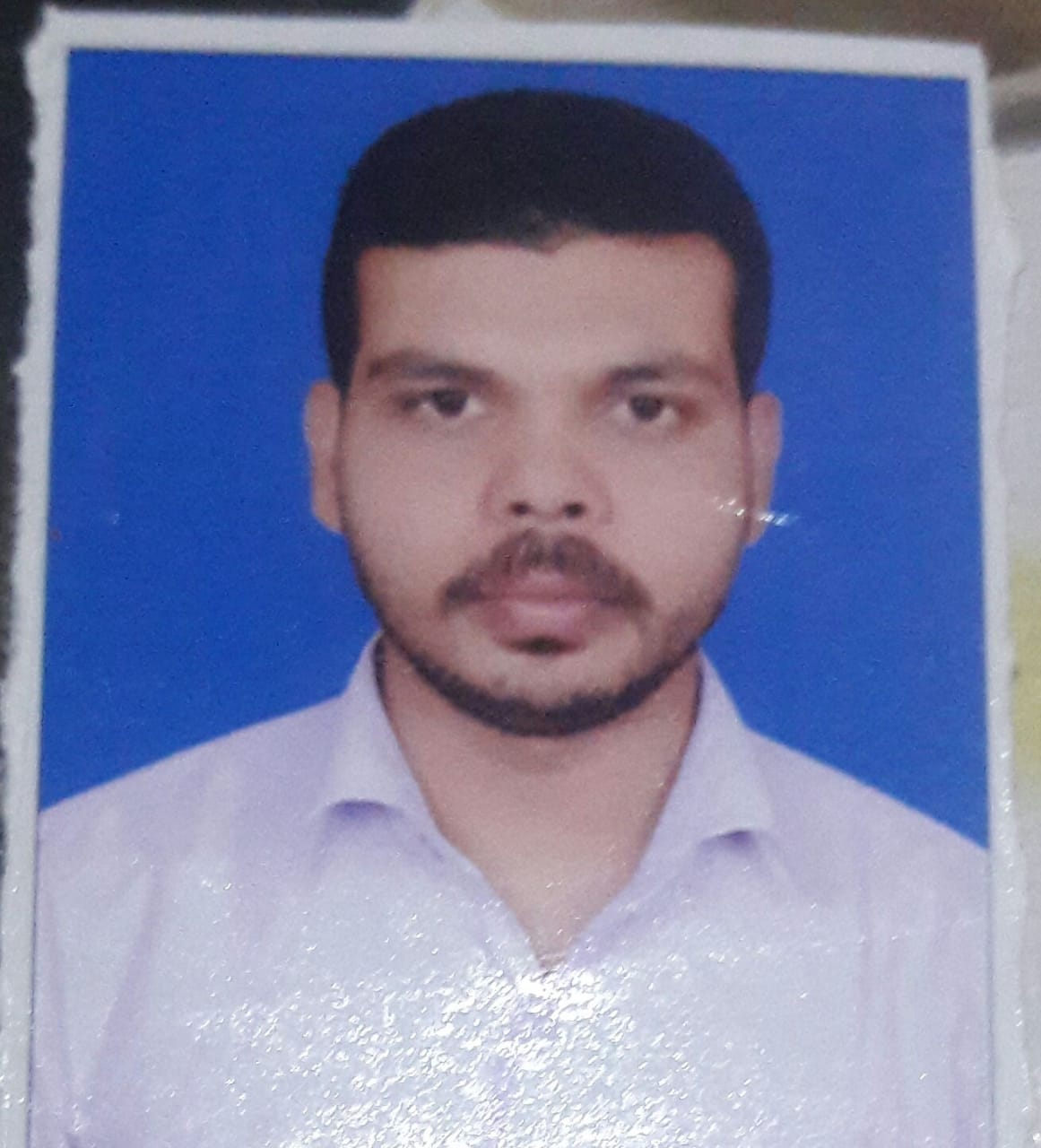 I have gained excellent knowledge from Institute of Solar Technology. IST practical lab, IST Study Book, course material is very effective. Design calculation teaching method found most useful. Overall good, good communication,
- MOHAMMAD MANAWAR ALAM,
Electrical Engineer at MIJJAN INTERNATIONNAL LLC at Oman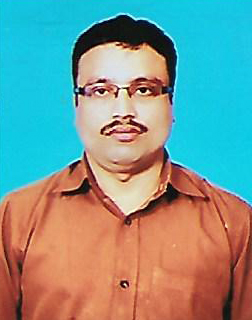 The course is good. Most important things about IST training is Solar in-depth analysis, solar panels installation Practical sessions.
- B. Raja Narendra,
Associate Professor at MIC College of Technology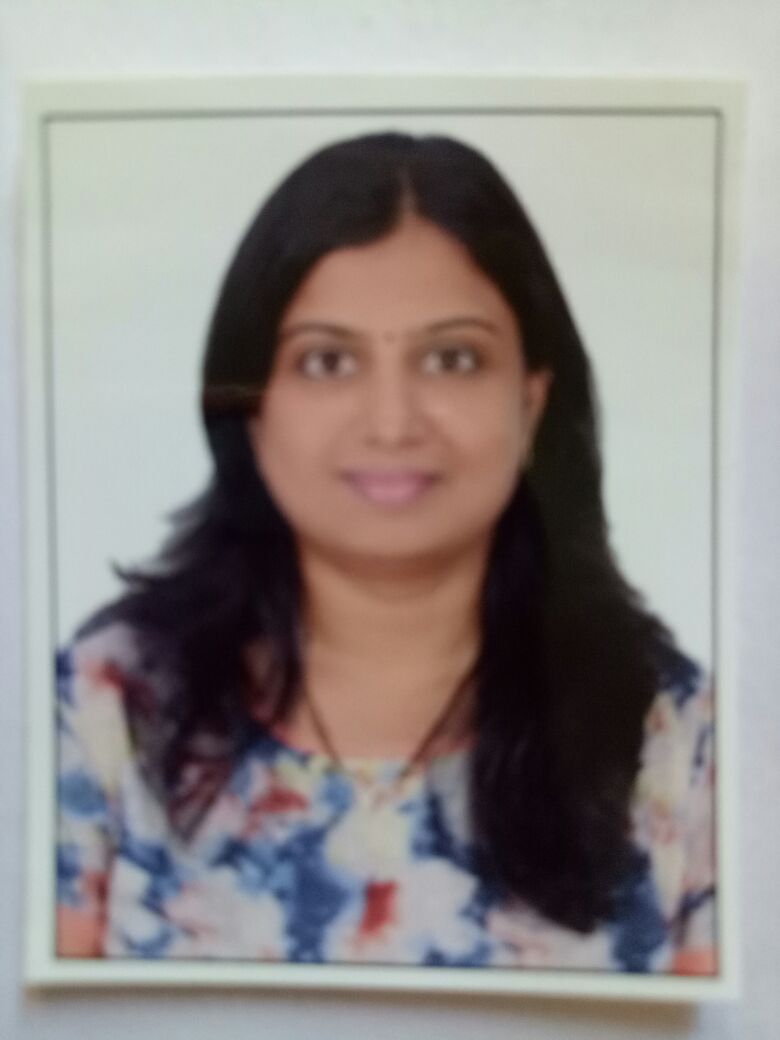 Very good course content. Solving examples and financial calculations, Conceptually very clear and punctual. One can do business and work as a professional also!!!
- Sandhya Shailendra Tanpure,
Asst Professor at Sony.Indira Gandhi College of Engineering