Search IST Courses
Find PV Solar course near by you
Search by: Entrepreneurship And Skill Development Programs For MSME
Best Solar Training Course offered by Institute of Solar Technology
IST Offline Course and Practical installation at IST Power Plant offer an excellent project experience.
Yes, you are planing to start a new solar business, want to provide best services and support for your friends.
Grate!
PV Technology and Business Management course cover

Technical detailing of:-
PV Cell to PV Module Formation, Solar Resource, Rooftop Solar Power Plant Design and Costing, Software Simulation, MW Solar Power Plant Design Calculation, MW Solar Power Plant Software Simulation,

Professional knowledge of:-
PV Module datasheet understanding, Optimum Tilt Angle at your project side, selection and sizing of Balance of System, Understand Financial benefits for your customer, Rooftop Solar Power Plant Documentation, MW Project Documentation, Solar Energy Laws & Policies

Working skill of:-
Self Project Development, Project Assessment, Project Site Management,

---
Compare similar Course and Fees:-
PV Technology & Business Management - Offline
- Course Fee Rs. 18999
PV Technology & Business Management - Online
- Course Fee Rs. 20999
Solar Project Design Master Course - Online / Offline
- Course Fee Rs. 20999
Same course Self placed (Pre-recorded) mode Fees Rs 8999/
---
Solar Resources Assessment
Publish Date:
2nd March, 2022
Title:
Solar Resources Assessment
Publish By:
Institute of Solar Technology
Solar Resources Assessment
Abstract
Solar resource assessment is a necessary step in PV plant design that allows understanding the feasibility of a plant in a given location.

Solar resource assessment provides the means to accurately determine the availability of solar radiation resources for developing, deploying, and operating cost-effective solar energy technologies per the SunShot goals.
Keywords:
solar resource assessment, solar resource assessment software, solar resource assessment handbook, solar resource assessment methodology, solar resource assessment measure, solar radiation resource assessment, solar radiation resource assessment india, types of solar energy, solar energy how it works, solar energy definition and examples, uses of solar energy, solar energy pdf, solar energy advantages and disadvantages, solar energy in india, Solar Energy, Concentrated Solar Power, Solar Radiation, Direct Normal Irradiance, DatasetIrradiance, Renewable Energy, Solar Resource,
Summery
Solar radiation data are very important in providing accurate information on solar radiation intensity and potential for the application of any solar energy technology.

Solar resource assessment describes characteristic solar radiation conditions based on historical weather data in the form of time-series in high time-resolution. Annual average DNI is a good indicator only for observation of potential annual level in the stage of a pre-feasibility.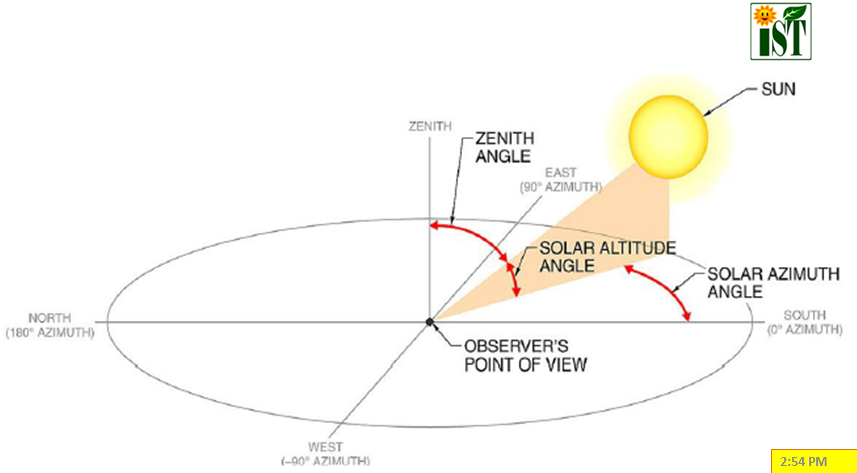 Investors need to understand the specific site requirements and conditions that help to optimise a solar power plant's output. A solar site analysis involves evaluation of site suitability, solar access, shadowing considerations and other variables. Investments in large solar plants require accurate estimation of the site's suitability in order to ensure the viability of the project. A site estimation protects your investment by assessing geological conditions as well as providing an estimation of yield derived independently from contractors or product suppliers. The solar radiation measurements performed at a site assessment also increase the accuracy of a yield study.
solar insolation is quite different than the solar irradiance as the solar insolation is the instantaneous solar irradiance averaged over a given time period. Solar insolation data is commonly used for simple PV system design while solar irradiance is used in more complicated PV system performance which calculates the system performance at each point in the day.
Depending on the application, the data have to be precise, on-time, with high spatial and temporal resolution, application-specific, and easily accessible.
IST Alumni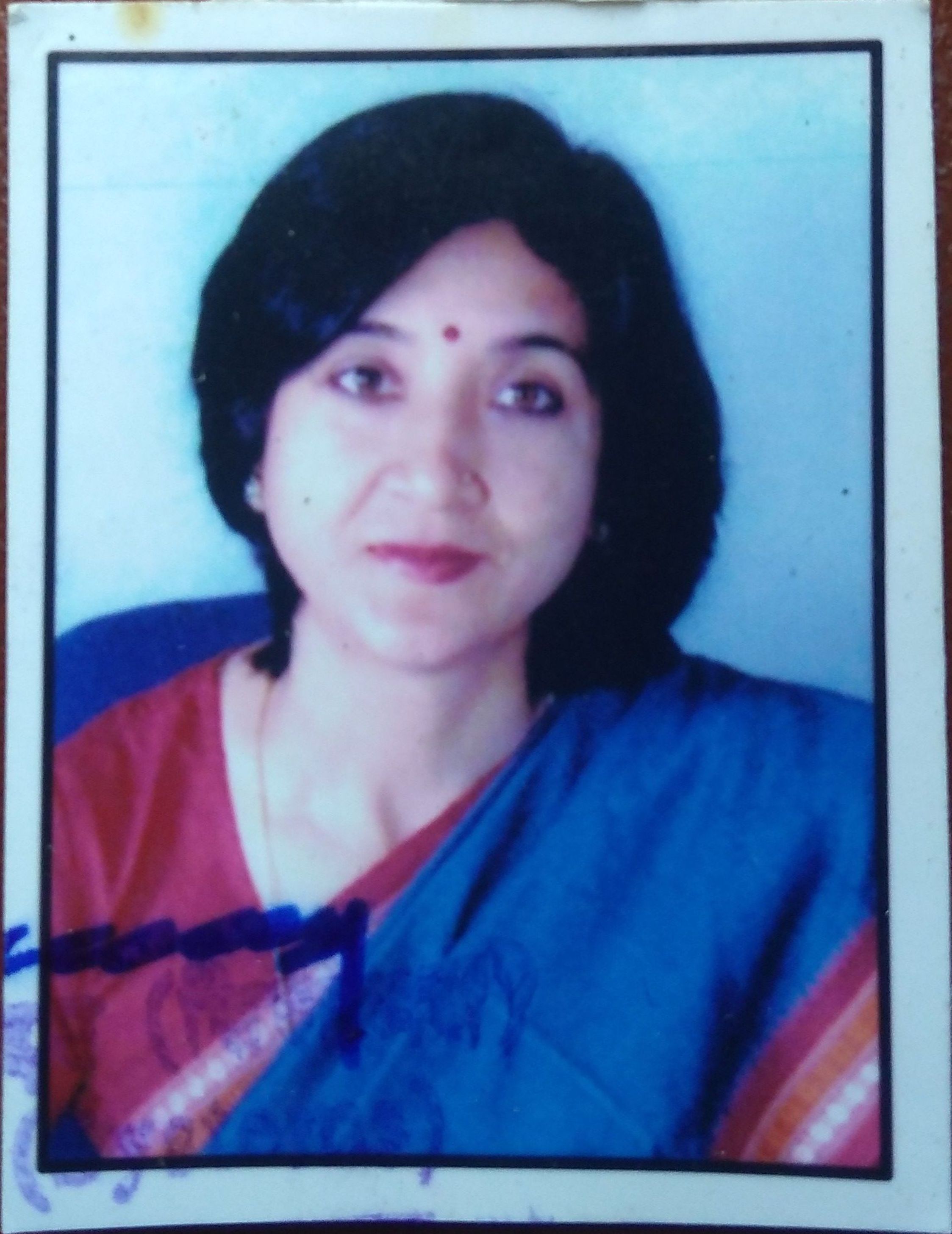 Thanks IST, we could learn and do this course during the lockdown. The teaching method that I have found most useful thus far in the course - Online teaching with diagrams ,E-library books and class video
- Deepti Garhia,
Teacher at Army/ Navy School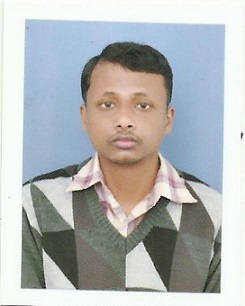 PV Technology & Business Management is very interactive and useful course. The course can be very useful for one who is planning to enter into the field of PV System Design and Solar business. The teaching staff is also very good at IST.
- ANIKET AVINASH KACHHAP,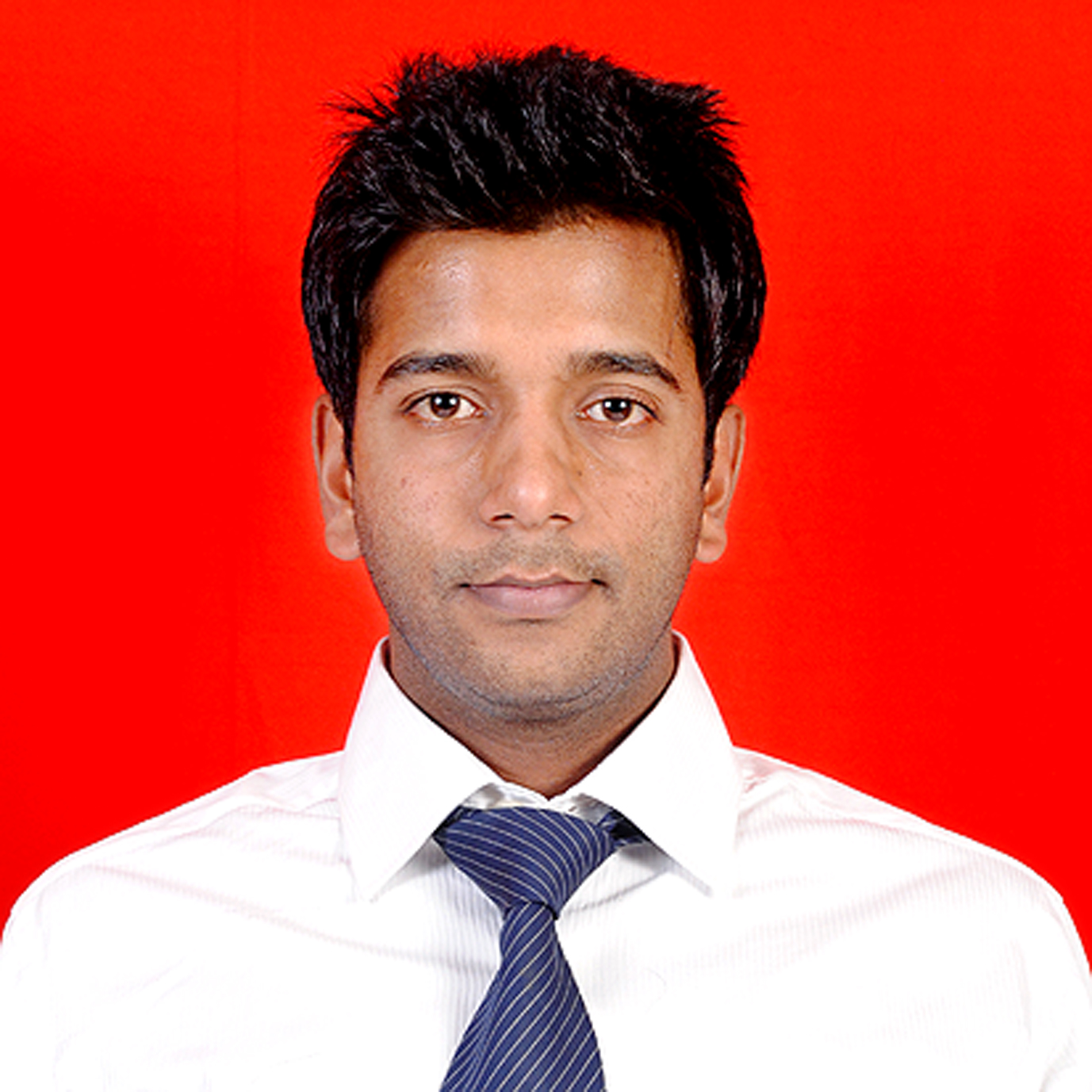 Taught IST training is very simplistic manner and covered the all aspect of the PV sector which is helpful to do business. The most effective things of the training session were Demonstration through software.
- VISHAL MOHANKA,
PARTNER - A.B.M Electric & Engg Co.