Search IST Courses
Find PV Solar course near by you
Search by: Financing Biomass Projects Online Virtual Class Course
Floating Solar Power Plant
Potential advantages of floating solar include:
Reduced evaporation from water reservoirs, as the solar panels provide shade and limit the evaporative effects of wind
Improvements in water quality, through decreased algae growth
Reduction or elimination of the shading of panels by their surroundings
Elimination of the need for major site preparation, such as leveling or the laying of foundations, which must be done for land-based installations
Easy installation and deployment in sites with low anchoring and mooring requirements, with a high degree of modularity, leading to faster installations
Floating Solar Project Design Course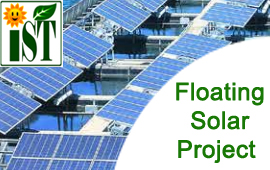 Certificate in Floating Solar Project Design
According to industry analysts, floating solar has emerged as an alternate option for solar power project installation and activity is happening in this space, though selective. Floating solar technology is an alternative for harnessing solar power in places with constraints on land availability.

Admission going on for Nov-2021
The current global market for floating solar
The total installed capacity now stands at 1314 MWp, which is further going to increase substantially in the years to come and expected to reach 4600 MWp by 2022, thanks to the recent increase in the activities in the sector in countries like China.
The FSPV as a technology is still in the nascent stages of development in India. The journey started with a 10kW FSPV plant on a pond in Rajarhat, Kolkata in 2015. The project was part of a research activity sponsored by the Ministry of New and Renewable Energy (MNRE). In 2016, NTPC installed country's largest 100kW plant on a reservoir of its combined cycle power plant situated in Kerala's Kayamkulam district. Later in December same year, Kerala State Electricity Board started its operation of 500kW plant at Banasura Sagar reservoir in Wayanad district replacing NTPC's 100kW as a largest FSPV-based plant.
Rooftop Solar Project Course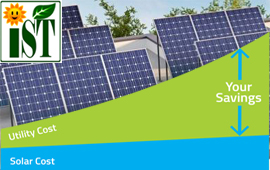 Certificate in Rooftop Solar Project
Rooftop Solar Power Plant: During covid-19 India' Rooftop solar sector adds 800+ MW. In rooftop solar sector a small entrepreneur needs a strong knowledge about off-Grid, On grid, hybrid system designing and financial benefit, bankable report preparation. This course will cover all aspect of designing and procurement, installation, financial modelling and customer nogotiation skills.

Admission going on for 4th Batch of Nov-2021
Floating Platform
This is the most crucial component of FSPV; it supports all necessary components like solar PV during the project time. Hence selection of appropriate materials for the floating platform becomes imperative. HDPE is the most popular material being used in a majority of the FSPV power plants across the globe. Other materials like FRP, medium density polyethylene (MDPE), and ferro-cement are also been utilized as materials for the floating platform.
Certificate in Li-ion Battery Pack Assembly for Solar Application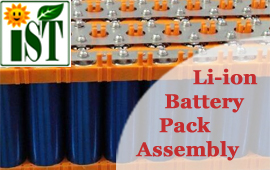 Certificate in Li-ion Battery Pack Assembly for Solar Application
Government of India is planning to incentivize the production of Lithium-ion batteries in India, which is likely to help in the setting up of Lithium-ion battery manufacturing units in the country over the next five years.
Lithium Battery Pack Assembly course will cover li-ion cell to battery characteristic's, different parameters, Pack design aspect, calculation, assembly line unit detailing with financial aspects.
Admission going on for 4th Batch of Nov-2021
Floating Solar PV – Project Design
Initial Site Assessmements
Bathymetry/hydrography and soil testing
Enviornment and social impact assessment (ESIA)
Project design
Installation and Commissioning
IST Alumni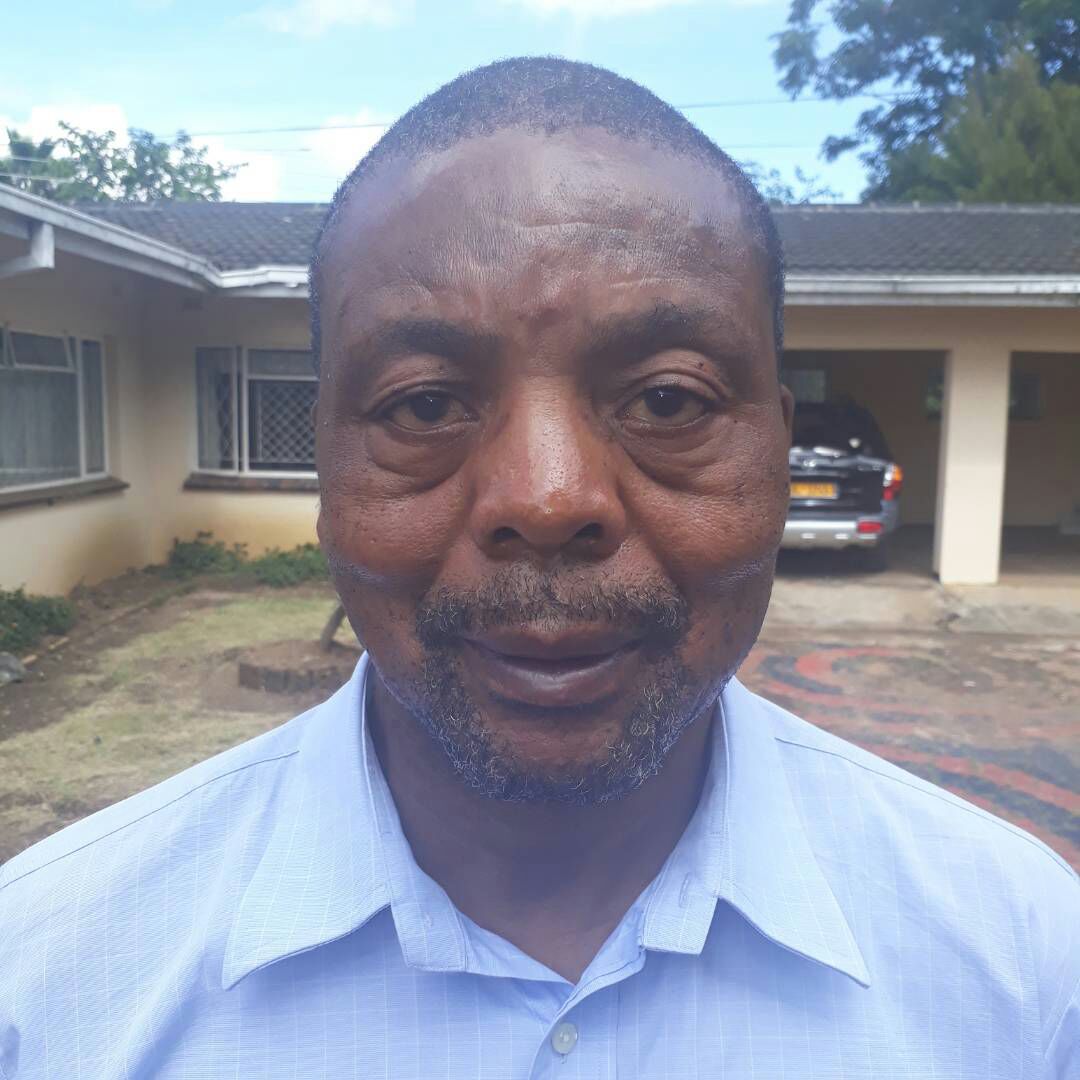 The presenter had a very good l knowledge of the solar business in India as well as of Solar Technology so I got some very good ideas that can also apply to my market. Understanding the solar system especially the DC part as well as the whole planing and feasibility process. Coming from an Ac background and working with some solar technologies from time to time I realized that there was so much I had been missing. I am now more confident to tackle the solar market. They helped consolidate the lectures on design as well as appreciate practical aspects of wiring as well as mechanical installation. lST very well structured and comprehensive programme. Excellent investment for anyone wanting to venture into Solar business.
- Isaac Farayi (Zambabwe),
Director at Africa Infrastructure Consultancy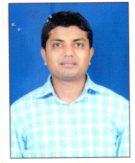 A good platform to learn new ideas in Solar Technology
- RAHUL KUMAR,
Asst. Manager at TaeguTec India P Limited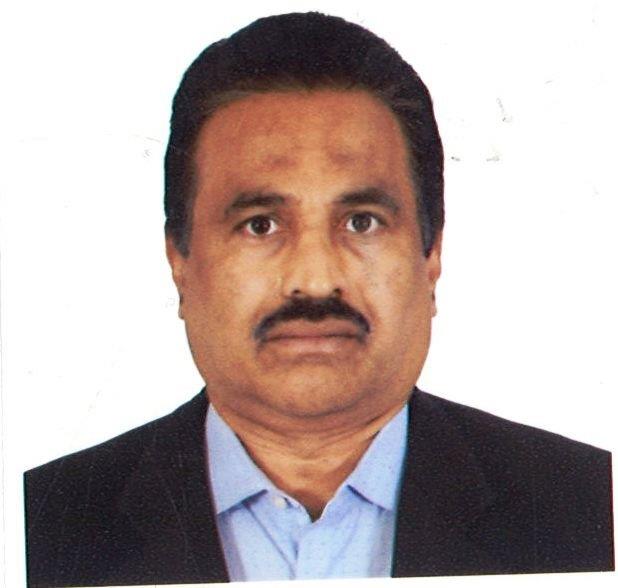 IST is a good training provider for Solar energy technology. Course was nice with lot of information on solar technology. Instructor was good, with clear understanding.
- Prakash G Naik,
Senior Engg - Retired