Search IST Courses
Find PV Solar course near by you
Search by: Free Renewable Energy Courses Distance Learning
IST Alumni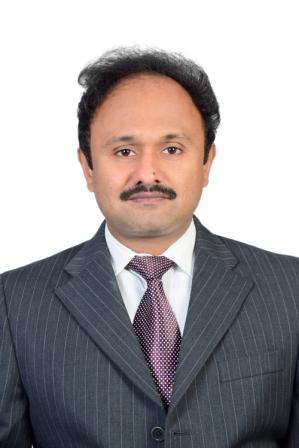 Very knowledgeable course especially for a beginner like me. Fantastic Instructor and online course. Excellent Training Institute for Solar Sector. Every thing encouraged me like the new Solar field, Good instructor and top institute (IST)
- GOVINDARAJAN ANAND,
Owner of Eldora Solar Enterprise (Chennai), SHIPPING CAPTAIN 22 years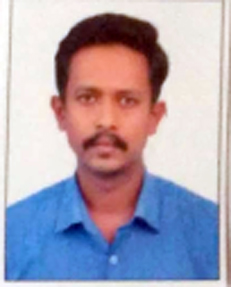 Course Covers from Basics to Technically in-depth Knowledge of Solar with Financial Calculation. Simplification of complicated Technical terms. Gives Basics knowledge of Financial calculation in the simplified matter as most of us are from non-financial background. The In-depth knowledge of Instructor in Designing of Solar PV generation & Techno-Commercial aspect of Solar PV Projects. The Positive Aspects to encourage to do business in various Opportunity in solar PV generation.
- Niket Suresh Sali,
Dy. E.E. at Maharashtra State Electricity Transmission Co Ltd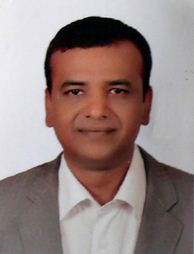 IST IS DOING A GREAT JOB FOR GREEN REVOLUTION. VERY NICE AND USEFUL COURSE.
- SURESSH RAJAMMA,
MANNAGING PARTNER AT RAMONA TRADING FZC