Search IST Courses
Find PV Solar course near by you
Search by: Govt Solar Energy Scheme
IST Alumni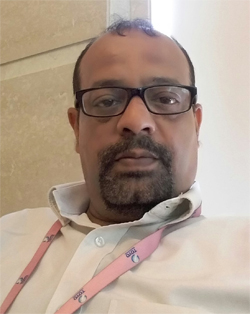 Faculty has in-depth knowledge ready to resolve the queries. The lab is adequate as per training requirements. very satisfactory.
- Ashwani Singhal,
Dy. General Manager at Kohler India Corporation Pvt Ltd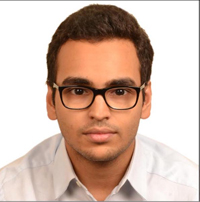 Great platform for learning about the solar industry. Detailed working knowledge and hands-on technical training.
- Amit Bhandari,
Director at AVA2 Green Solutions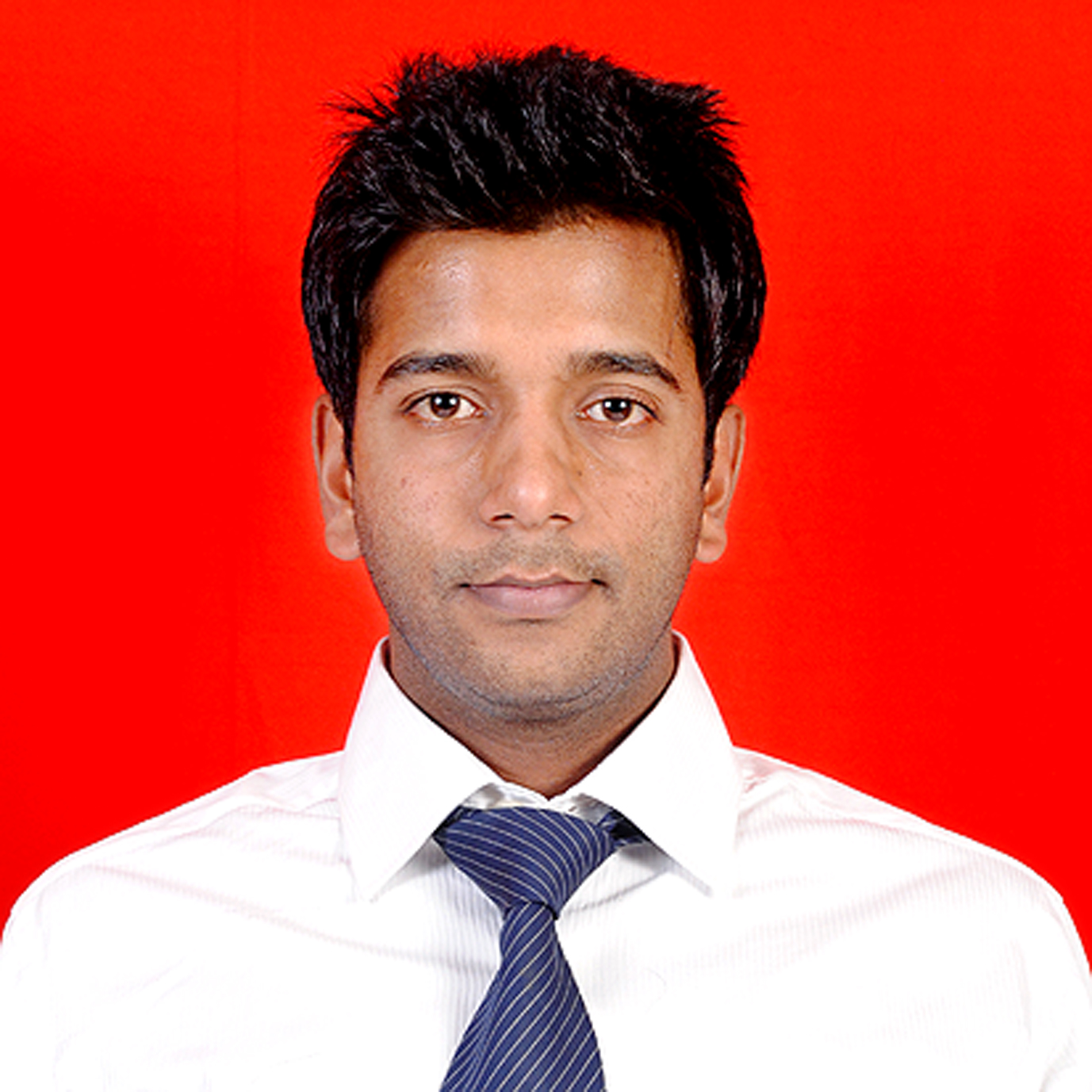 Taught IST training is very simplistic manner and covered the all aspect of the PV sector which is helpful to do business. The most effective things of the training session were Demonstration through software.
- VISHAL MOHANKA,
PARTNER - A.B.M Electric & Engg Co.