Search IST Courses
Find PV Solar course near by you
Search by: Help Them To Grow Their Business With Training At Madagascar
Installing Rooftop Solar Panels
Installing solar panels on your roof is a complex project, one that many across the country are starting to explore. While most people know what solar panels are, many aren't aware of the details involved in setting up a complete rooftop solar power system.
Rooftop Solar Project Course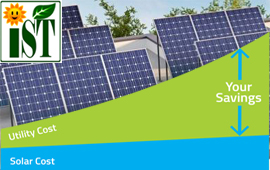 Certificate in Rooftop Solar Project
Rooftop Solar Power Plant: During covid-19 India' Rooftop solar sector adds 800+ MW. In rooftop solar sector a small entrepreneur needs a strong knowledge about off-Grid, On grid, hybrid system designing and financial benefit, bankable report preparation. This course will cover all aspect of designing and procurement, installation, financial modelling and customer nogotiation skills.

Admission going on for 4th Batch of Nov-2021
While this article outlines the different elements involved in installing a solar power system (not to mention several steps pertaining to the actual installation of the solar panels themselves) we highly recommend that you hire a certified professional to get the job done right. The purpose of this article is to arm you with more information on the process itself in order to better equip you for a project of this size and undertaking.
Types of Solar Power for the Home
There are a few ways in which you can generate power for your home through installing solar panels. It is important to understand your options in order to correctly set up your system and start benefitting from solar power.
Grid Connected (no batteries)
With this type of solar power, the system is connected to the grid without any back-up because you are using the grid in place of the battery. If your house requires more power, it will simply consume what it needs from the grid. When your system generates more electricity than you can consume, that power is given to the grid (local utility).
Grid Connected (with batteries)
The main difference with this type of solar power system is that you will have batteries in addition to your connection to the grid. What this means is that the batteries will act as storage for power so that if the grid experiences a power outage, the power from your battery will keep your lights on. If your solar power system generates more energy than you consume, it will continue to go into the grid.
Off Grid
With this type of system, you are not connected to your utility. The system will generate, store and consume its own power, without any help from external resources. This installation is tricky because the contractor will need to know the exact amount of power you require. This system is more often used in rural areas where the cost of bringing in power from a utility is very high.
PV Technology & Business Management - Business Course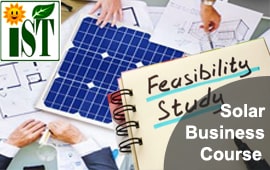 PV Technology & Business Management
To set up a PV solar EPC business an individual from any background need a detailed knowledge from residential, commercial and industrial PV projects detailed engineering to techno-commercial report preparation. This course covers technical details needed to assess potential residential, commercial PV projects and to prepare proposals. Discussed in detail: safety, site analysis, design, performance, costing, subsidy, financial-benefit analysis, financing bankable report preparation.

Admission going on for 4th Batch of Nov-2021
IST Alumni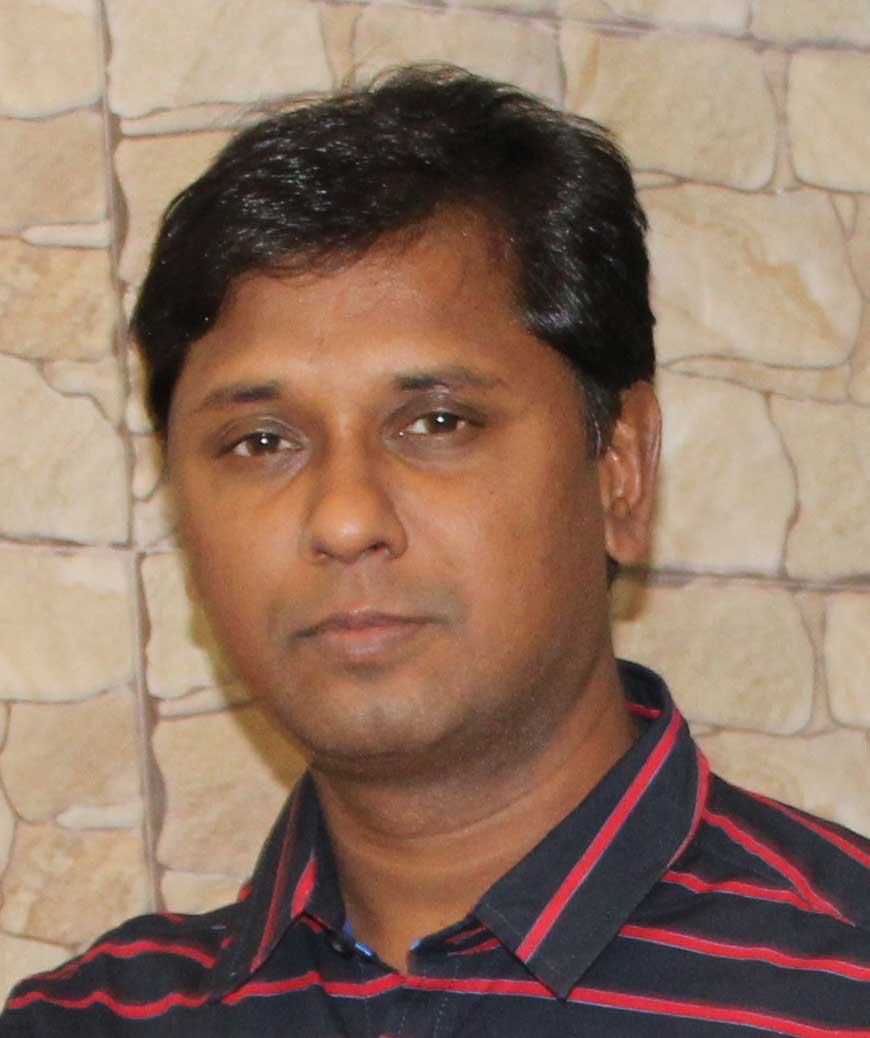 helpful lectures was on design, procurement, installation, panel and structure. its ok
- Kishor Mungelwar,
i3BI Energy (OPC) Pvt Ltd., Thane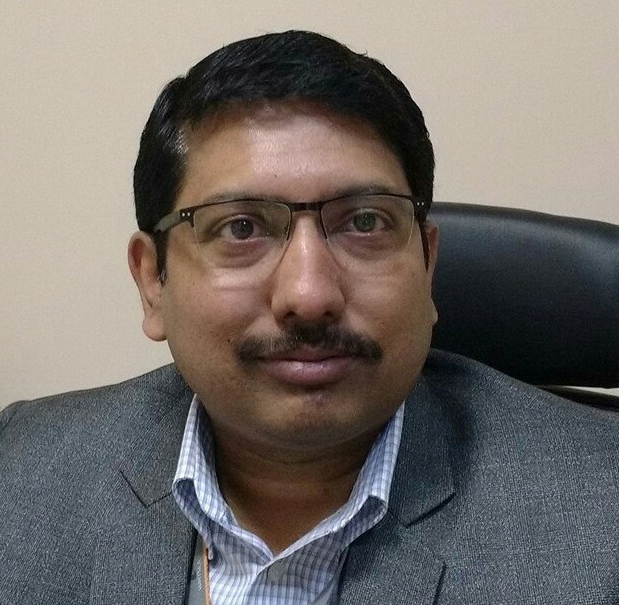 Good Program for Beginners, concept explanation is good and very practical oriented. Open discussion with participants, Solar Technology Knowledge of the Trainer is very good.
- Tushar Gupta,
DGM Sales at Wartsila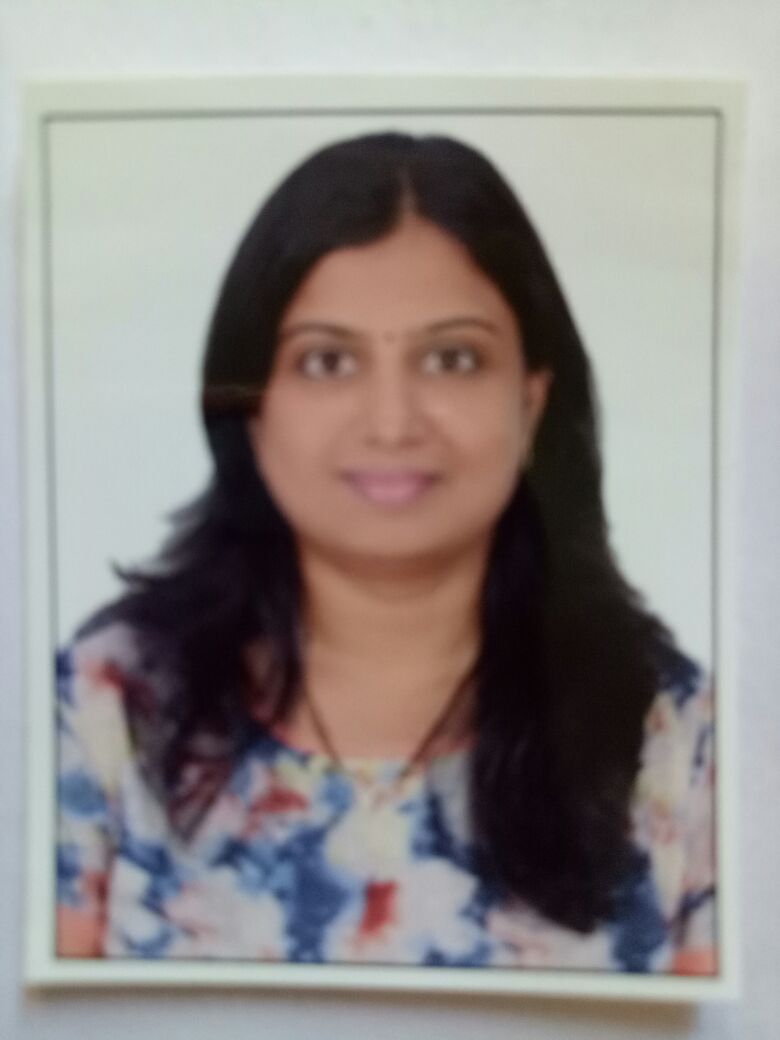 Very good course content. Solving examples and financial calculations, Conceptually very clear and punctual. One can do business and work as a professional also!!!
- Sandhya Shailendra Tanpure,
Asst Professor at Sony.Indira Gandhi College of Engineering