Search IST Courses
Find PV Solar course near by you
Search by: Indian Solar Energy Institute At Navi Mumbai Maharashtra
Small Scale Solar Panel Assembly Line
Cell Sorting
String Welding the Solar Panel
Lay Up the Solar Panel
EL Testing on the Solar Panels
Lamination of the Solar Panel
Trimming the Solar Panel
Frame Up the panel
Junction Box Fixing in the Solar Panel
Safety and Performance Test on Solar Panel
Performance Testing
PV Module/Panel Assembly Line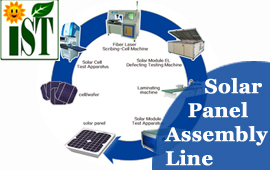 Certificate in PV Module/Panel Assembly Line
The supply disruption from China due to the COVID-19 pandemic and subsequent decline in domestic solar capacity addition offer a golden opportunity to ramp up local manufacturing of solar modules and cells, according to industry experts. In this scenario industry feels a skill and knowledge required to start this module assembly line making ecosystem in India.
IST providing PV Module/Panel Assembly Line - Business Course which will cover for cell technology to construction method, module manufacturing material, Assembling machineries ,financial detailing ,costing of module and panel assembling line.
Admission going on for Feb-2022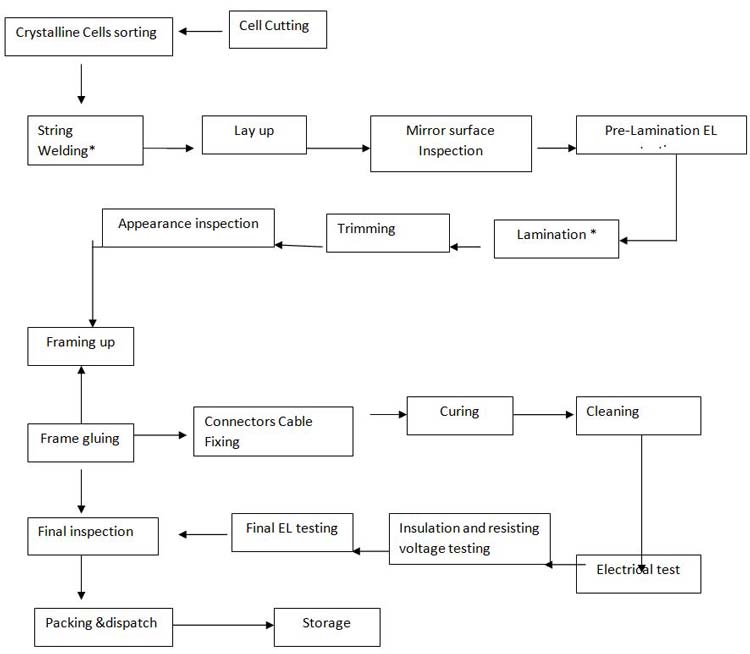 Solar panels are assembled in advanced manufacturing facilities using automated robotic equipment and sensors to precisely position the components with extreme accuracy. The manufacturing plants must be extremely clean and controlled to prevent any contamination during assembly.
Solar Panel Manufacturing Equipment
Solar Panel Laminator – This is used to attach multiple layers of material and also ensures the durability of the solar cells. Improper lamination is harmful to the solar panel so it must be designed properly.

Solar Panel Tester – This equipment is used to test the efficiency and operating condition of the solar panel installation process that helps longer-lasting and higher-efficiency solar solutions.

Solar cell cutting – This helps cutting solar cell into small pieces (as per requirements)

Solar Panel Framing – Solar panel framing identify the defect in the solar module and it helps to rectify the issues in real time.
IST Alumni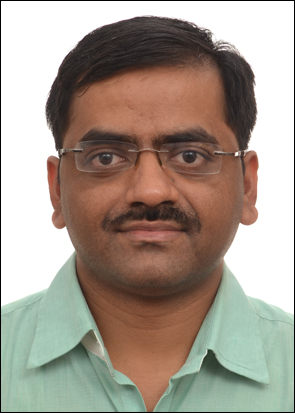 The most positive aspects of this course is teaching method - Very detail with ground reality.
- Maheshkumar Dnyaneshwar ,
Software Solution Architect at Raykor Technologies Pvt. Ltd.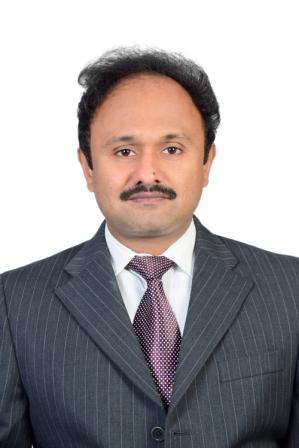 Very knowledgeable course especially for a beginner like me. Fantastic Instructor and online course. Excellent Training Institute for Solar Sector. Every thing encouraged me like the new Solar field, Good instructor and top institute (IST)
- GOVINDARAJAN ANAND,
Owner of Eldora Solar Enterprise (Chennai), SHIPPING CAPTAIN 22 years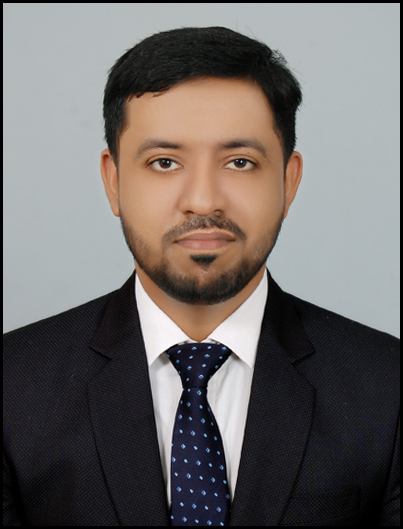 It Was Great to Undergo the Training Process of IST and Also The Instructors were Self Motivated and also Encourage an Individual to Grab The Knowledge and Apply in The Practical Life
- SYED FAIZ ALAM,
SR. PROJECT ENGINEER at REC POWER DISTRIBUTION COMPANY LIMITED