Search IST Courses
Find PV Solar course near by you
Search by: Institute Of Solar Technology Mumbai
IST Alumni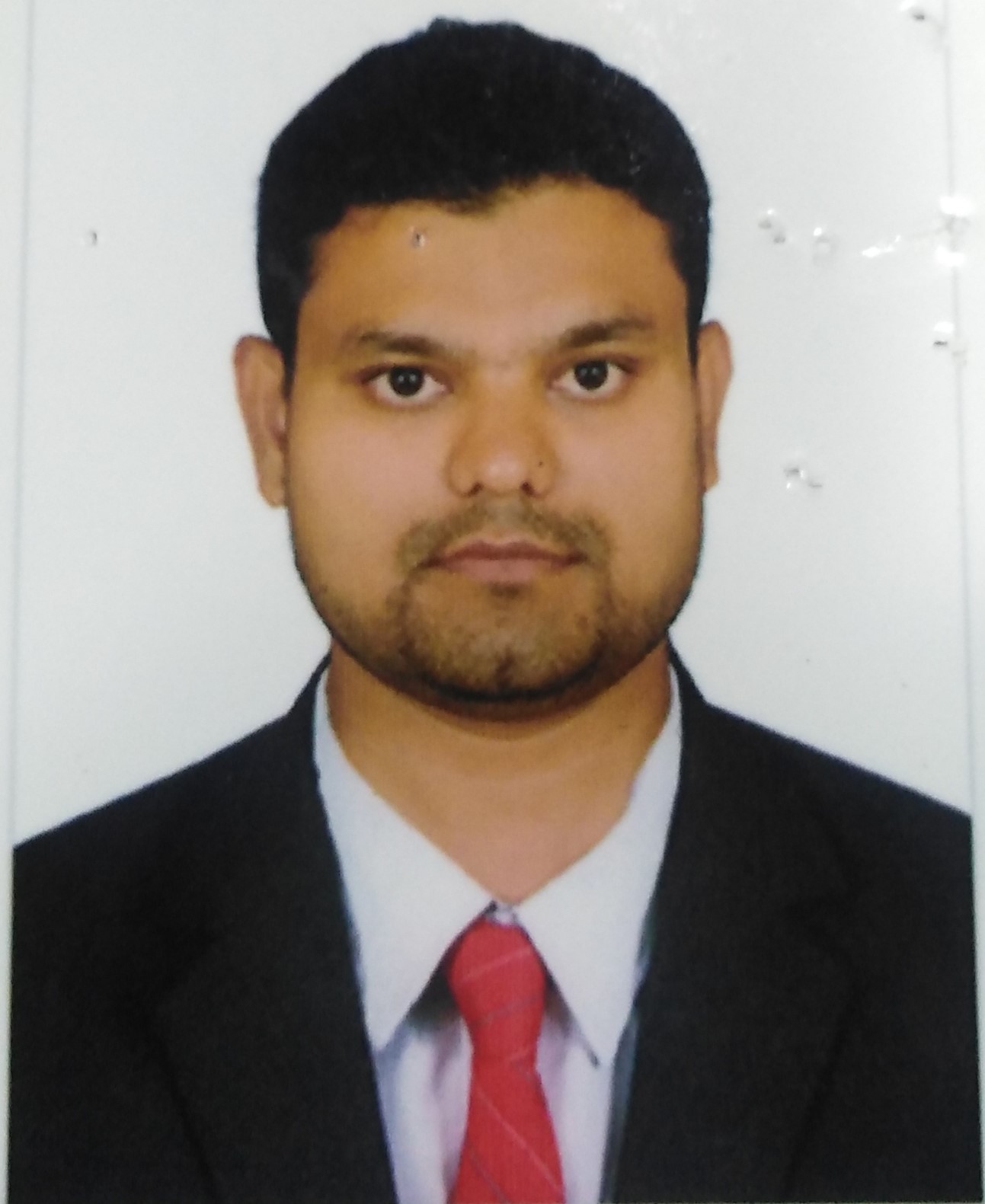 My heartfelt thanks to Mr. Sanjib Roy and Mr. Mohit Ajmera (Tutor of entire program) has given me the best training program that I had an opportunity for learn about complete solar PV system. - Training of this course was very useful to me and for my future business too. - Provided the guide lines of solar PV system, the references books and study material, calculations are giving more accuracy and confidence to me to make any size of solar projects.
- MOHAMED MAROOF,
SALES ENGINEER AT DISCOVER ENERGY , DUBAI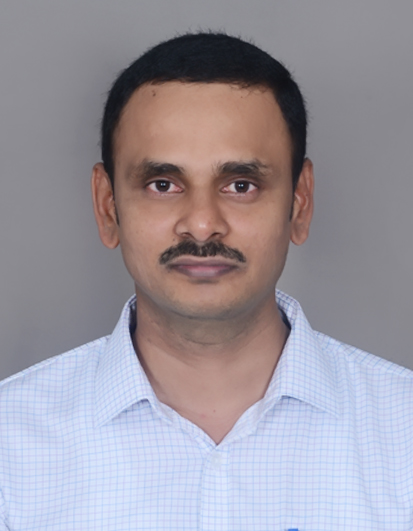 IST is a good platform and every interested persons can take the online training .
- Srinivasan Venkatachalam,
Chennai - Sr.AVP Product Development at Swelect Energy Systems Ltd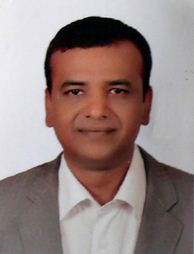 IST IS DOING A GREAT JOB FOR GREEN REVOLUTION. VERY NICE AND USEFUL COURSE.
- SURESSH RAJAMMA,
MANNAGING PARTNER AT RAMONA TRADING FZC