Search IST Courses
Find PV Solar course near by you
Search by: Institute Solar Training Mumbai
IST Alumni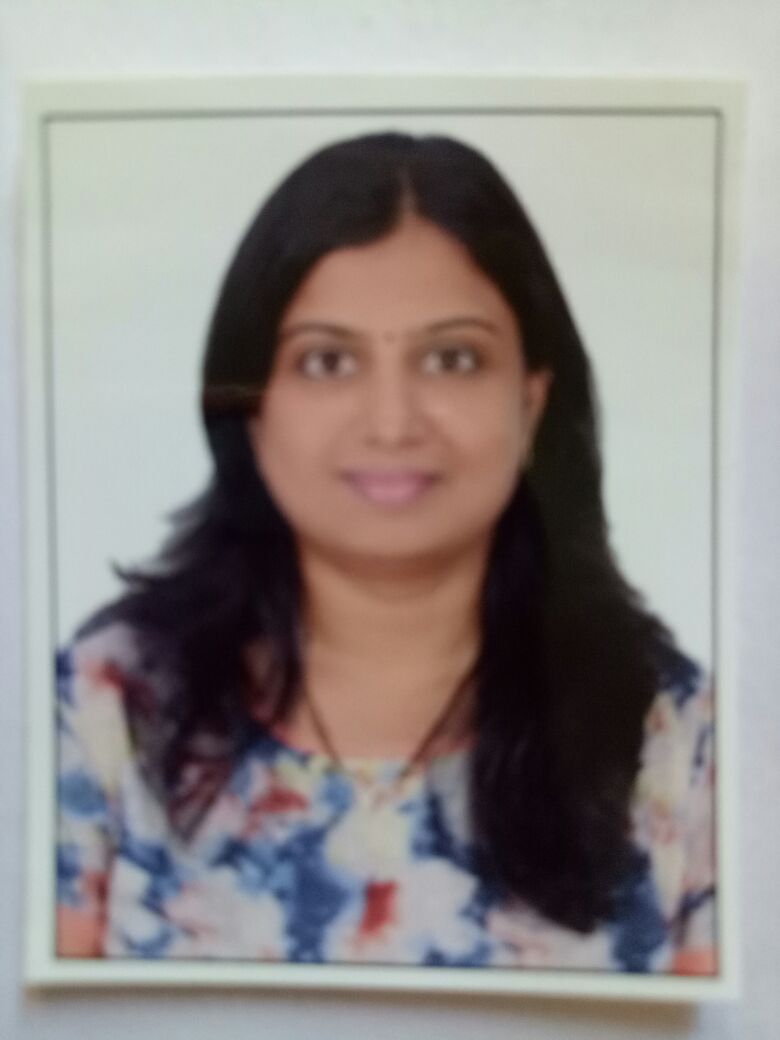 Very good course content. Solving examples and financial calculations, Conceptually very clear and punctual. One can do business and work as a professional also!!!
- Sandhya Shailendra Tanpure,
Asst Professor at Sony.Indira Gandhi College of Engineering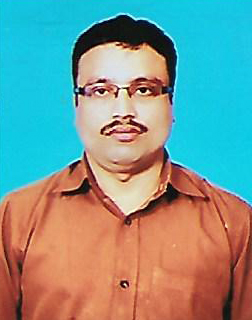 The course is good. Most important things about IST training is Solar in-depth analysis, solar panels installation Practical sessions.
- B. Raja Narendra,
Associate Professor at MIC College of Technology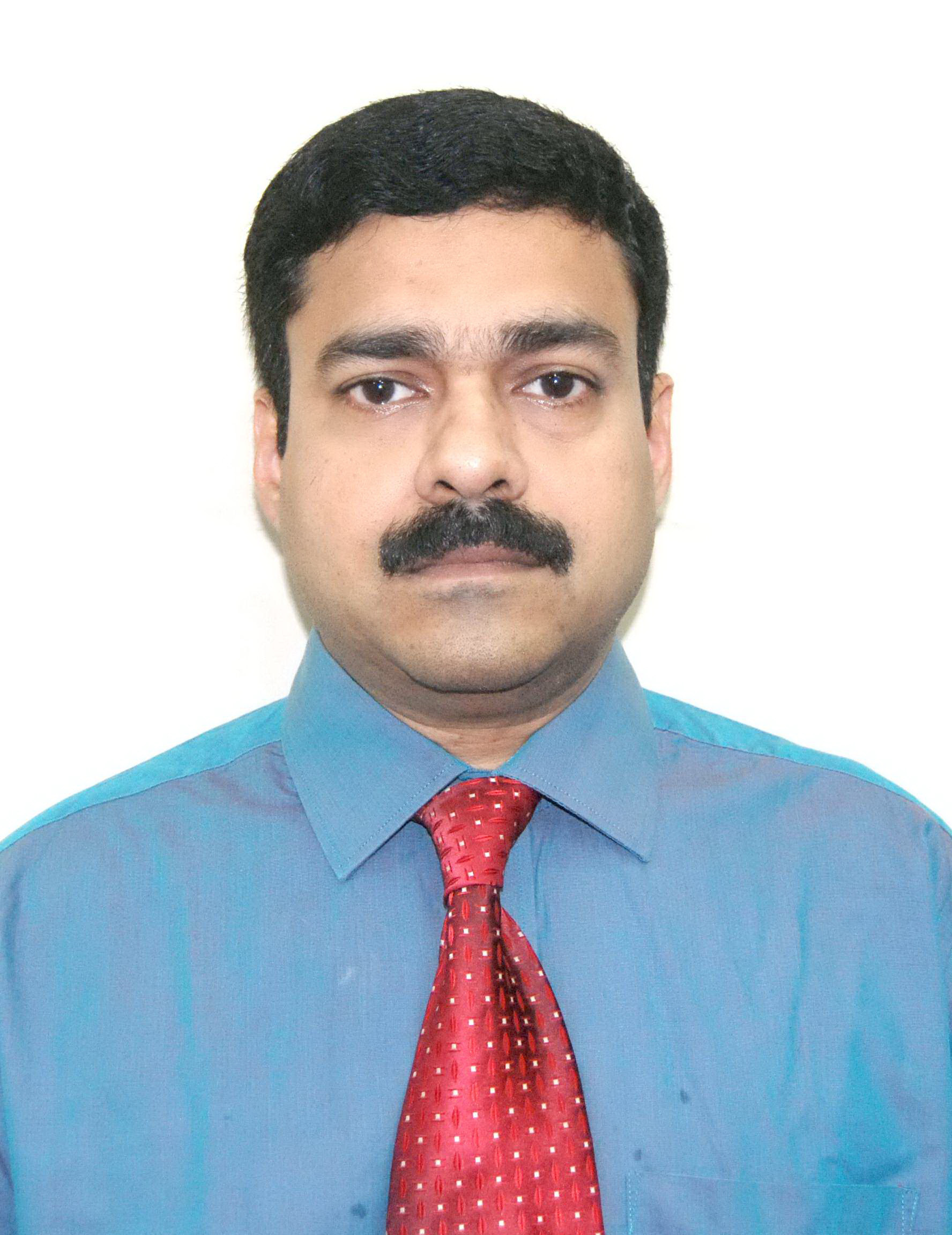 I could understand current situation of the Solar Industry and challenges of industry. Very good teaching method, covered Design, considering actual site assessment. Giving practical trends going in the market.
- Anand Krishnanath Deshpande,
GM, Cosmos Integrated Solutions Pvt. Ltd.