Search IST Courses
Find PV Solar course near by you
Search by: Iti Solar Course
IST Alumni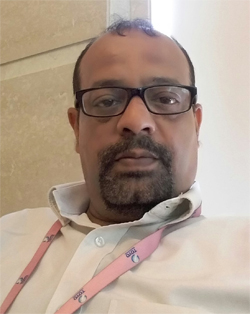 Faculty has in-depth knowledge ready to resolve the queries. The lab is adequate as per training requirements. very satisfactory.
- Ashwani Singhal,
Dy. General Manager at Kohler India Corporation Pvt Ltd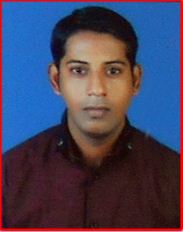 Good Training got lot of education of solar. Good platform to know solar
- Mahesh Anant Gujar,
Proprietor, Swarajya solar tech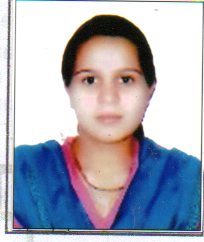 IST Jamshedpur training has given very good knowledge and I have learned a lot about solar projects.
- SRISHTI SINHA,
LIVEHOOD SPECIALIST at BIHAR RURAL LIVELIHOOD PROMOTIONAL SOCIETY