Search IST Courses
Find PV Solar course near by you
Search by: Johannesburg Sa
IST Alumni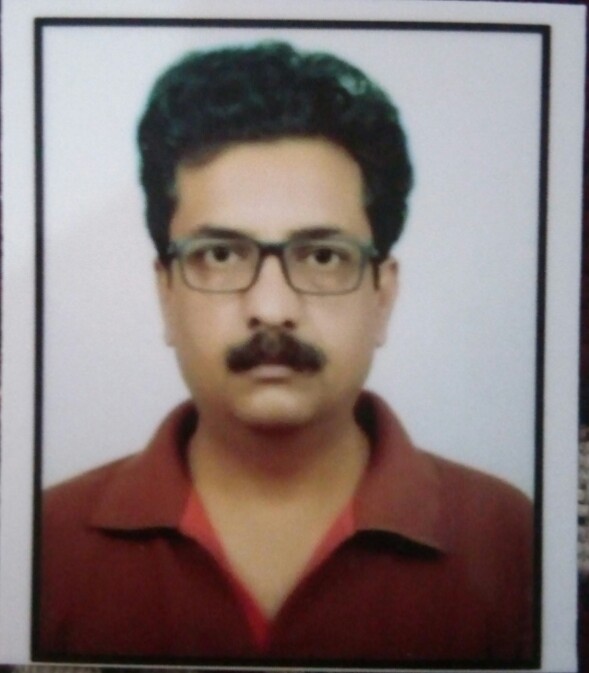 Good platform for Basics to Technically in-depth Knowledge of Solar
- JITESH GAJBHIYE,
Deputy Ex. Engineer at Maharashtra State Electricity Transmission Co Ltd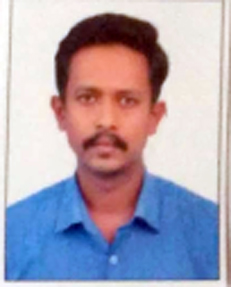 Course Covers from Basics to Technically in-depth Knowledge of Solar with Financial Calculation. Simplification of complicated Technical terms. Gives Basics knowledge of Financial calculation in the simplified matter as most of us are from non-financial background. The In-depth knowledge of Instructor in Designing of Solar PV generation & Techno-Commercial aspect of Solar PV Projects. The Positive Aspects to encourage to do business in various Opportunity in solar PV generation.
- Niket Suresh Sali,
Dy. E.E. at Maharashtra State Electricity Transmission Co Ltd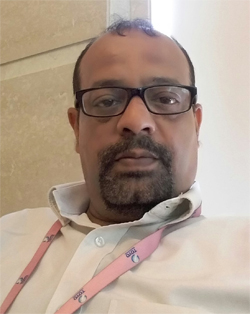 Faculty has in-depth knowledge ready to resolve the queries. The lab is adequate as per training requirements. very satisfactory.
- Ashwani Singhal,
Dy. General Manager at Kohler India Corporation Pvt Ltd