Search IST Courses
Find PV Solar course near by you
Search by: Lithium Ion Solar Battery Assembly Course Near Koppal Karnataka
IST Alumni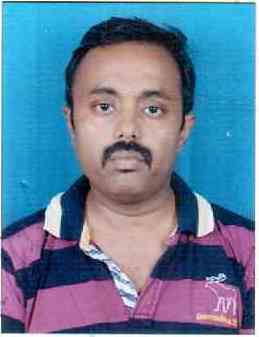 In a very short span of time, we gain a lot of knowledge about solar PV.
- HERA BAHADUR SUNAR,
Proprietor, Sun Electro Solution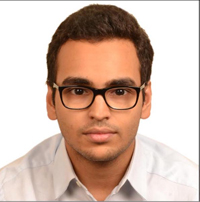 Great platform for learning about the solar industry. Detailed working knowledge and hands-on technical training.
- Amit Bhandari,
Director at AVA2 Green Solutions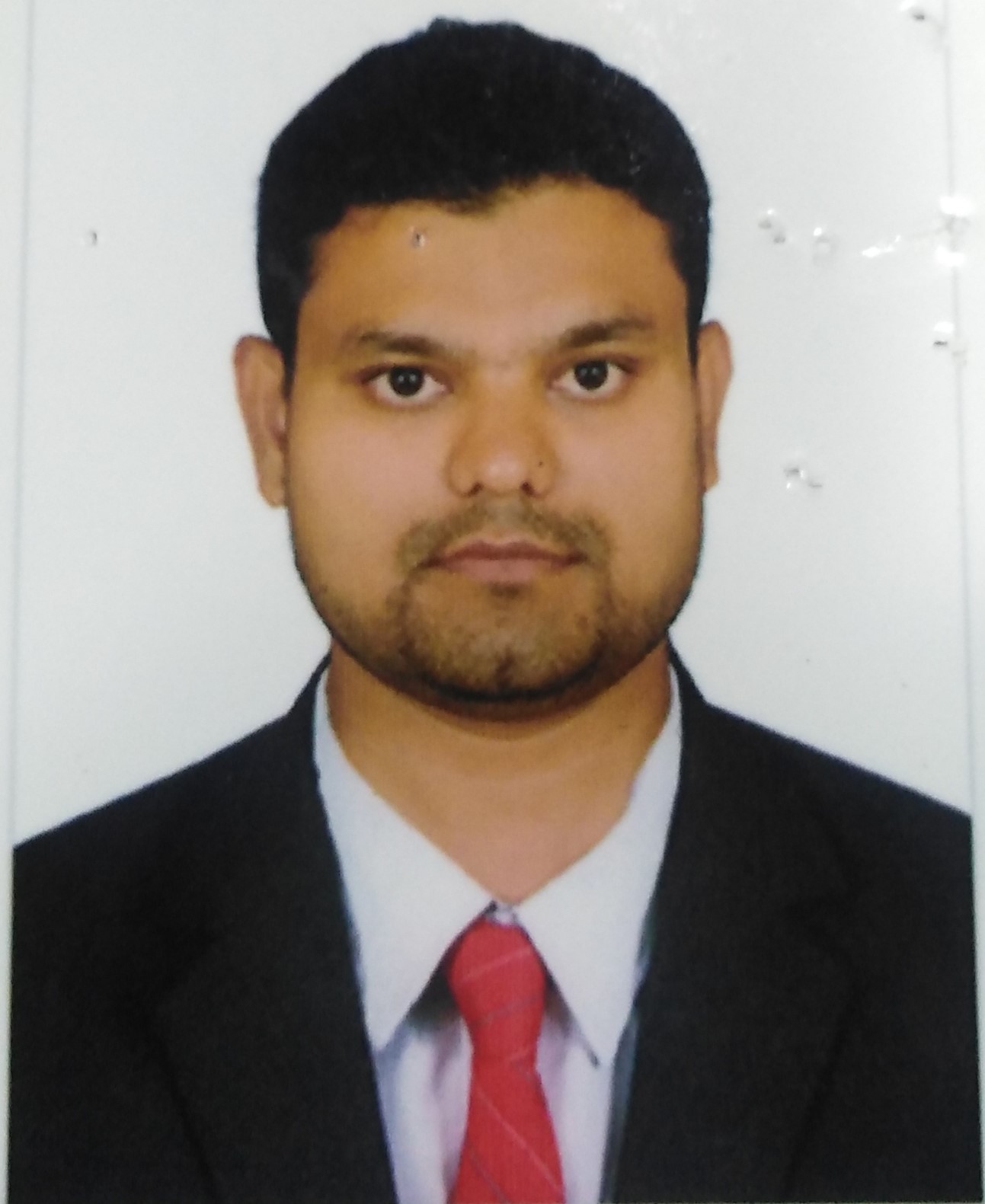 My heartfelt thanks to Mr. Sanjib Roy and Mr. Mohit Ajmera (Tutor of entire program) has given me the best training program that I had an opportunity for learn about complete solar PV system. - Training of this course was very useful to me and for my future business too. - Provided the guide lines of solar PV system, the references books and study material, calculations are giving more accuracy and confidence to me to make any size of solar projects.
- MOHAMED MAROOF,
SALES ENGINEER AT DISCOVER ENERGY , DUBAI