Search IST Courses
Find PV Solar course near by you
Search by: Online Solar Installer Training
Best Solar Panel Installation Online Training & Courses
In this post, we have listed numerous free solar installation courses online. Some of these solar installation training are free video tutorials, and some are paid courses, including both classroom and online training.
Course offered by Institute of Solar Technology
The topics covered in this video include the followings:

What are the appliances that the 3,000W solar system can power Details about the solar panels and the system capacity Aluminum rails for securing the solar panels to the roof End and mid clamps for securing the solar panels to the aluminum rails Using power tools and Allen keys to install your solar panels during installation
Solar panel installation safety requirements
Wear your harness
Do not work alone
Working in the rain
How long does it take to complete a solar installation
Solar panel electrical connection: series connection, parallel connections, and series-parallel connection
Safety equipment for solar installation and other tools required for a beginner to install a professional solar system.
Tightening up the mid-clamps with the Allen key
Solar panels and storms/hurricanes
Ensure that your electrical wires are facing top up.
Installing the first four panels (1kW of power installed)
Connecting the Electrical wires on the first four panels (1kW completed).
How to make a series connection between solar panels, the beginners guide How to make a parallel connection during solar installation training for beginner
Starting the second row of solar panel installation
Second-row end and mid clamps solar installation training
Solar installation training calculation: Can one solar panel power a refrigerator?
Solar panel weight
Preparing your tools and installation efficiency
Starting the third branch of panels which will be connected in parallel to the other two branches.
How to do a solar installation when you have limited roof space Direction and Angle, which the solar panels should be faced during installation.
IST Alumni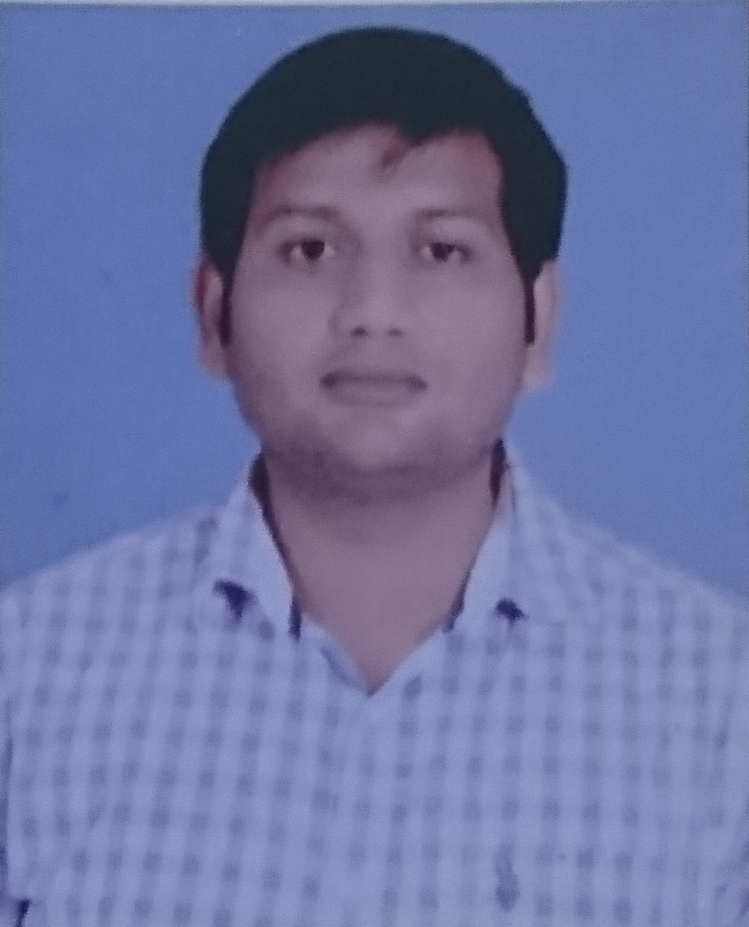 Great place for Learning Pv Solar Technology. Faculty is very helpful and have complete knowledge according to present market. As I am from the non-technical background faculty use to relate things according to my understanding and give example for my better understanding
- Kaustubh Gupta,
Manager Operations at Fairdeal Agencies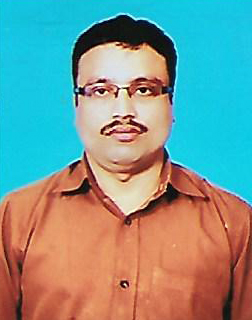 The course is good. Most important things about IST training is Solar in-depth analysis, solar panels installation Practical sessions.
- B. Raja Narendra,
Associate Professor at MIC College of Technology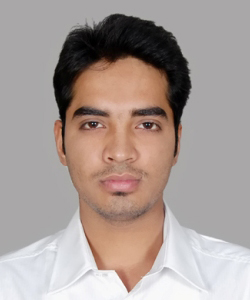 From IST boost my confidence in solar sector carrier, understanding of PV solar system, and designing of ON GRID/OFF GRID PV power plants through practical as well as theoretical way. Lab and lectures helped me to gain every knowledge about designing of PV solar as well as it. Overall I am satisfied, I have gained through iST, IST has a bright future and best of luck to all students who come here to make their career in the solar field.
- Ritesh Kumar Upadhyay,
Project Engineer (Electrical) at REC Power Distribution Company Ltd