Search IST Courses
Find PV Solar course near by you
Search by: Pv Solar Business Training Course Near Barshi Maharashtra
Solar Energy Systems Engineer Career
Perform site-specific engineering analysis or evaluation of energy efficiency and solar projects involving residential, commercial, or industrial customers. Design solar domestic hot water and space heating systems for new and existing structures, applying knowledge of structural energy requirements, local climates, solar technology, and thermodynamics.
PV Technology & Business Management - Business Course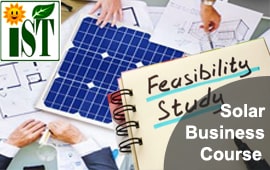 PV Technology & Business Management
To set up a PV solar EPC business an individual from any background need a detailed knowledge from residential, commercial and industrial PV projects detailed engineering to techno-commercial report preparation. This course covers technical details needed to assess potential residential, commercial PV projects and to prepare proposals. Discussed in detail: safety, site analysis, design, performance, costing, subsidy, financial-benefit analysis, financing bankable report preparation.

Admission going on for 3rd Batch of Feb-2022
What skills are required for Solar Energy Systems Engineers?
Reading Comprehension - Understanding written sentences and paragraphs in work related documents.
Critical Thinking - Using logic and reasoning to identify the strengths and weaknesses of alternative solutions, conclusions or approaches to problems.
Judgment and Decision Making - Considering the relative costs and benefits of potential actions to choose the most appropriate one.
MW Solar Project - Career Course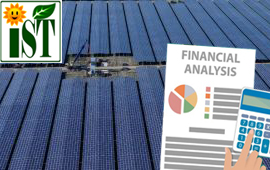 Advanced Certificate in MW Solar Project
Large Scale PV solar power plants need Technical knowledge as well as a strong aspect of financial analysis and modelling. In India there are many power plants becomes non profitable because of lack of sound financial modelling knowledge. This course will cover from MW level solar power plant designing and financial aspects of the solar power plant like DPR,DSCR,ROI,CUF estimation and Capex ,Opex modelling e.t.c.
Admission going on for 3rd Batch of Feb-2022
What knowledge is needed to be a Solar Energy Systems Engineer?
Engineering and Technology - Knowledge of the practical application of engineering science and technology. This includes applying principles, techniques, procedures, and equipment to the design and production of various goods and services.
Design - Knowledge of design techniques, tools, and principles involved in production of precision technical plans, blueprints, drawings, and models.
Building and Construction - Knowledge of materials, methods, and the tools involved in the construction or repair of houses, buildings, or other structures such as highways and roads.
Customer and Personal Service - Knowledge of principles and processes for providing customer and personal services. This includes customer needs assessment, meeting quality standards for services, and evaluation of customer satisfaction.
Sales and Marketing - Knowledge of principles and methods for showing, promoting, and selling products or services. This includes marketing strategy and tactics, product demonstration, sales techniques, and sales control systems.
Rooftop Solar Project Course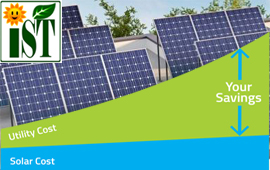 Certificate in Rooftop Solar Project
Rooftop Solar Power Plant: During covid-19 India' Rooftop solar sector adds 800+ MW. In rooftop solar sector a small entrepreneur needs a strong knowledge about off-Grid, On grid, hybrid system designing and financial benefit, bankable report preparation. This course will cover all aspect of designing and procurement, installation, financial modelling and customer nogotiation skills.

Admission going on for 3rd Batch of Feb-2022
IST Alumni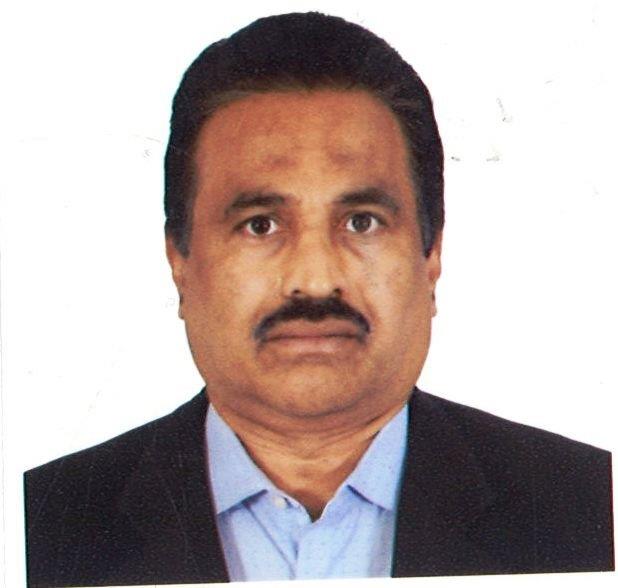 IST is a good training provider for Solar energy technology. Course was nice with lot of information on solar technology. Instructor was good, with clear understanding.
- Prakash G Naik,
Senior Engg - Retired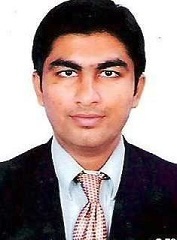 Power plant design and nice style to teach and calculation. Nice experience!!!
- Divyesh Patel,
DM Manager at ESSAR Steel India LTD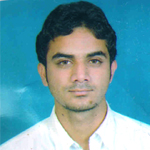 Very good training, Deeply knowledge about all the solar Equipment and also practically knowledge . Good knowledge . and our sir helps lots of during the course . and give extra knowledge about solar project . In lab we got up briefly knowledge about the all equipment . how to connect series and parallel combination . and how to install Solar project on the site .
- Abhishek Sharma,
Maintenance Engineer at Jupiter Solar Power Limited