Search IST Courses
Find PV Solar course near by you
Search by: Pvsyst Online
IST Alumni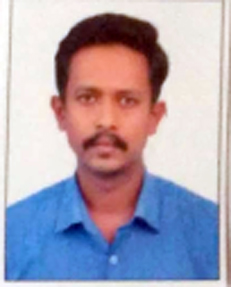 Course Covers from Basics to Technically in-depth Knowledge of Solar with Financial Calculation. Simplification of complicated Technical terms. Gives Basics knowledge of Financial calculation in the simplified matter as most of us are from non-financial background. The In-depth knowledge of Instructor in Designing of Solar PV generation & Techno-Commercial aspect of Solar PV Projects. The Positive Aspects to encourage to do business in various Opportunity in solar PV generation.
- Niket Suresh Sali,
Dy. E.E. at Maharashtra State Electricity Transmission Co Ltd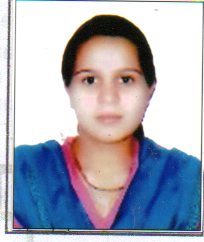 IST Jamshedpur training has given very good knowledge and I have learned a lot about solar projects.
- SRISHTI SINHA,
LIVEHOOD SPECIALIST at BIHAR RURAL LIVELIHOOD PROMOTIONAL SOCIETY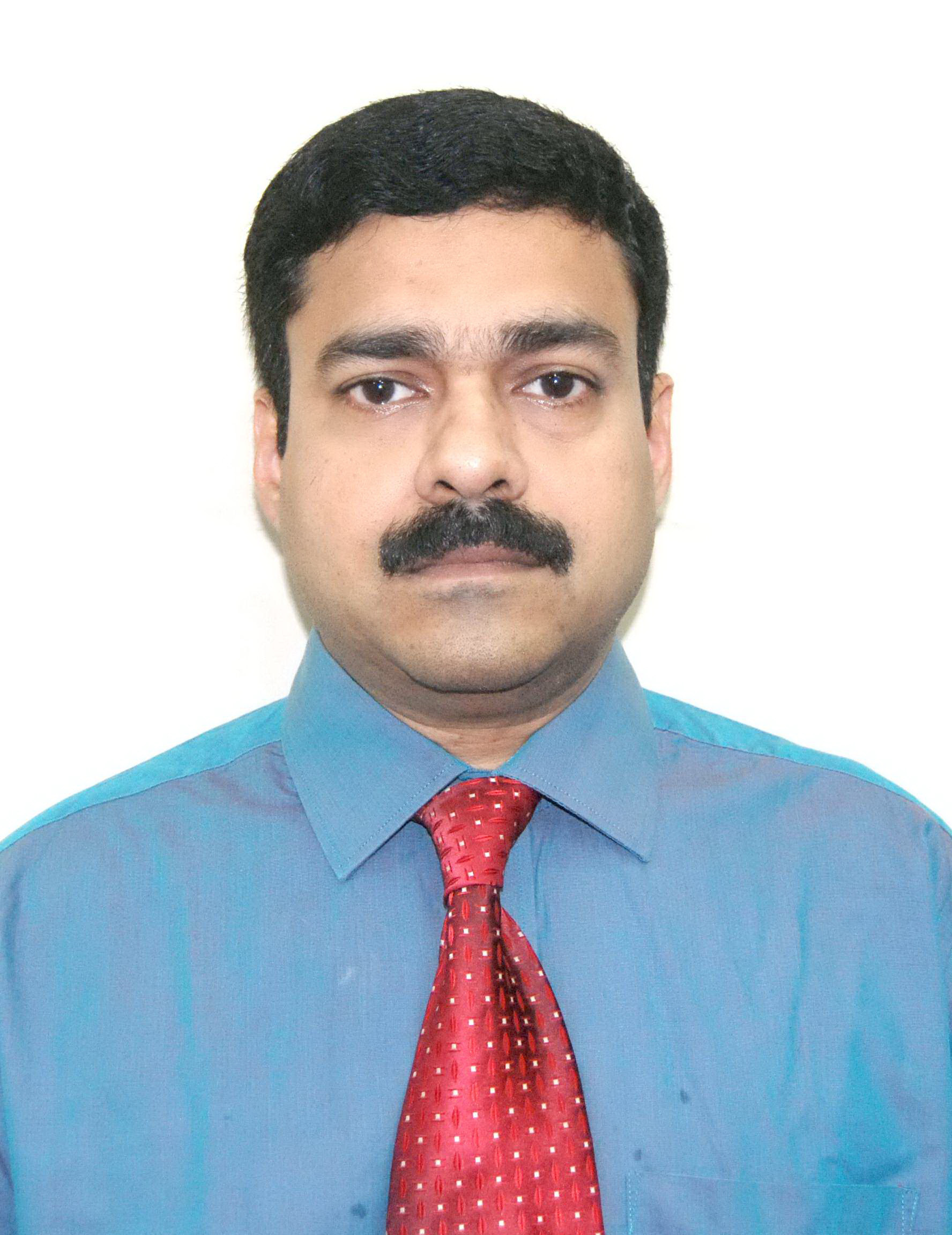 I could understand current situation of the Solar Industry and challenges of industry. Very good teaching method, covered Design, considering actual site assessment. Giving practical trends going in the market.
- Anand Krishnanath Deshpande,
GM, Cosmos Integrated Solutions Pvt. Ltd.