Search IST Courses
Find PV Solar course near by you
Search by: Pvsyst Software Training In Mumbai
IST Alumni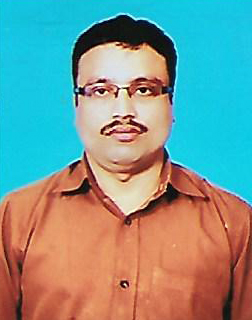 The course is good. Most important things about IST training is Solar in-depth analysis, solar panels installation Practical sessions.
- B. Raja Narendra,
Associate Professor at MIC College of Technology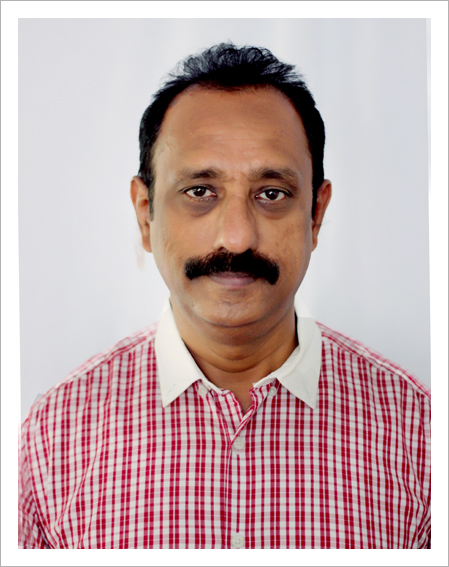 IST is a well organised institute. I have gained additional knowledge in solar technology from IST experienced lecturers .
- RAJRATHINAM V,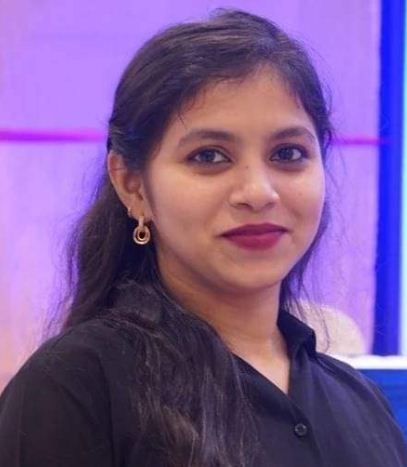 This is very helpful course to understand the basics & advance detailing about solar industry. This will definitely help me to plan the future steps wisely. Most useful aspects of this course was Practical examples. If there is any doubt, he gives his best to solve that, Overall good experience of learning with this institute.
- Anuja Suresh Gangan,
Media Web Tek - Marketing