Search IST Courses
Find PV Solar course near by you
Search by: Renewable Energy Courses In Bangalore
IST Alumni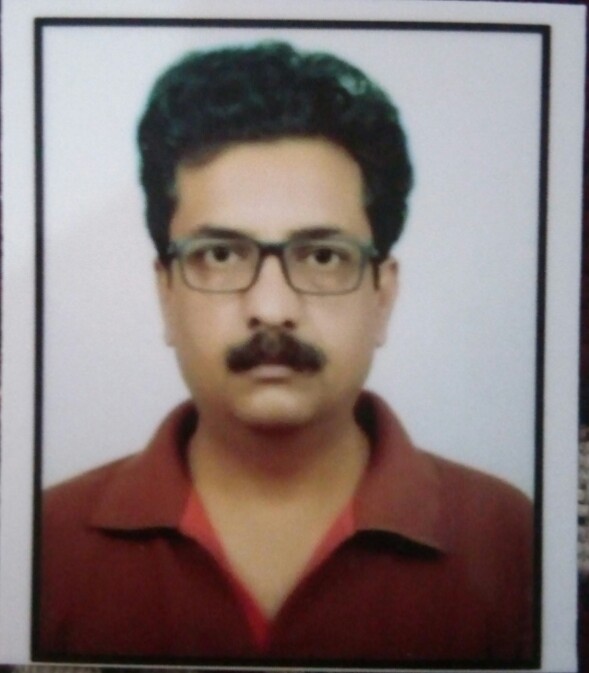 Good platform for Basics to Technically in-depth Knowledge of Solar
- JITESH GAJBHIYE,
Deputy Ex. Engineer at Maharashtra State Electricity Transmission Co Ltd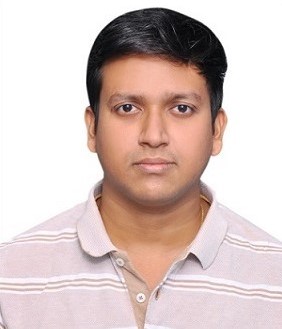 IST, is one of best institute to learn, gain knowledge about solar field in best way. In this training Selection of material, estimation analysis etc. found helpful for my projects.
- Ekansh Jain,
Engineer and Graduate Apprentice Trainee at Power Mech Projects Limited and C.S.P.G.C.L. Madva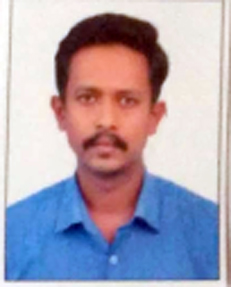 Course Covers from Basics to Technically in-depth Knowledge of Solar with Financial Calculation. Simplification of complicated Technical terms. Gives Basics knowledge of Financial calculation in the simplified matter as most of us are from non-financial background. The In-depth knowledge of Instructor in Designing of Solar PV generation & Techno-Commercial aspect of Solar PV Projects. The Positive Aspects to encourage to do business in various Opportunity in solar PV generation.
- Niket Suresh Sali,
Dy. E.E. at Maharashtra State Electricity Transmission Co Ltd