Search IST Courses
Find PV Solar course near by you
Search by: Renewable Energy Courses In India
Electrification and renewables show accelerated growth
Publish Date:
2nd March, 2022
Title:
Electrification and renewables show accelerated growth
Publish By:
Institute of Solar Technology
Electrification and renewables show accelerated growth
Abstract
Keywords:
Going forward, the energy mix rapidly shifts towards power, synfuels, and hydrogen, representing 32% of the global energy mix by 2035 and 50% by 2050.
Summery
Together, almost 200 nations have committed to curbing global warming by substantially reducing greenhouse gas emissions.

Fuel shares in total energy use in selected applications in the NZE
Indirect renewable = use of electricity and district heat produced by renewable. Other low‐carbon = nuclear power, facilities equipped with CCUS, and low‐carbon hydrogen and hydrogen‐based fuels.
The transition to renewables, efficiency and electrification can drive broad socio-economic development. The outlook's Transforming Energy Scenario aligns energy investments with the need to keep global warming "well below 2oC", in line with the Paris Agreement.

The GEO includes projections and historical data from Bloomberg New Energy Finance, Equinor, the International Energy Agency (IEA), the International Renewable Energy Agency, the Organization of the Petroleum Exporting Countries, Shell, and the US Energy Information Administration (EIA).
IST Alumni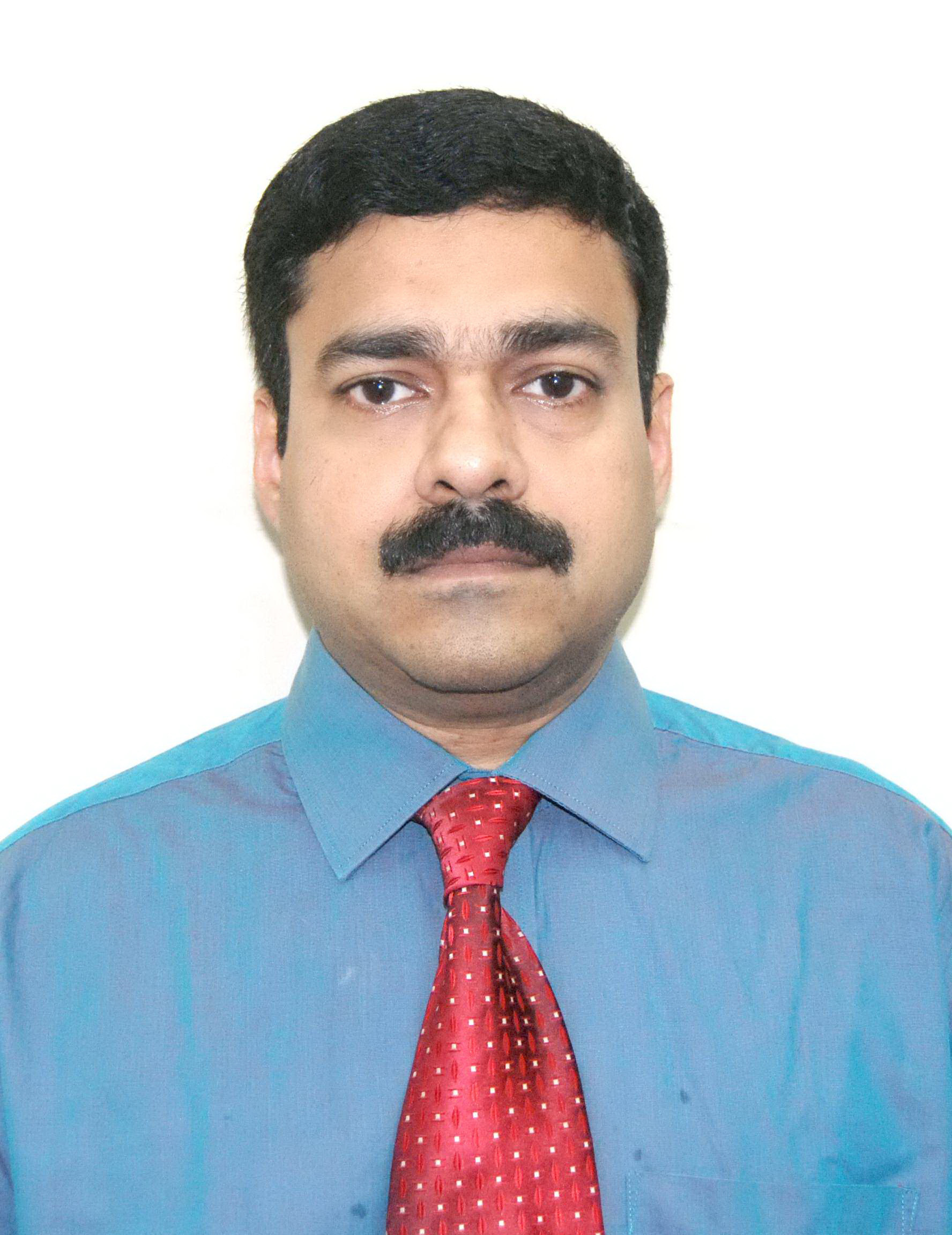 I could understand current situation of the Solar Industry and challenges of industry. Very good teaching method, covered Design, considering actual site assessment. Giving practical trends going in the market.
- Anand Krishnanath Deshpande,
GM, Cosmos Integrated Solutions Pvt. Ltd.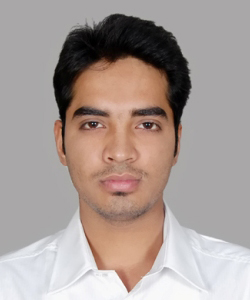 From IST boost my confidence in solar sector carrier, understanding of PV solar system, and designing of ON GRID/OFF GRID PV power plants through practical as well as theoretical way. Lab and lectures helped me to gain every knowledge about designing of PV solar as well as it. Overall I am satisfied, I have gained through iST, IST has a bright future and best of luck to all students who come here to make their career in the solar field.
- Ritesh Kumar Upadhyay,
Project Engineer (Electrical) at REC Power Distribution Company Ltd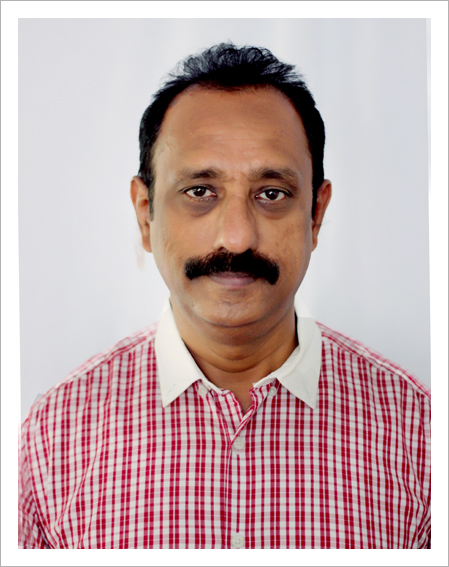 IST is a well organised institute. I have gained additional knowledge in solar technology from IST experienced lecturers .
- RAJRATHINAM V,