Search IST Courses
Find PV Solar course near by you
Search by: Solar PV Design And Simulation Software Course
IST Alumni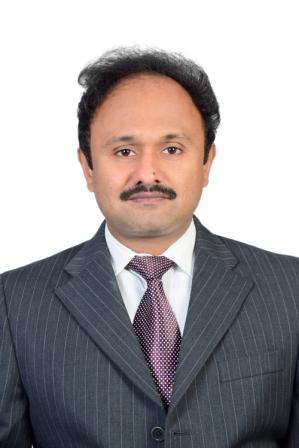 Very knowledgeable course especially for a beginner like me. Fantastic Instructor and online course. Excellent Training Institute for Solar Sector. Every thing encouraged me like the new Solar field, Good instructor and top institute (IST)
- GOVINDARAJAN ANAND,
Owner of Eldora Solar Enterprise (Chennai), SHIPPING CAPTAIN 22 years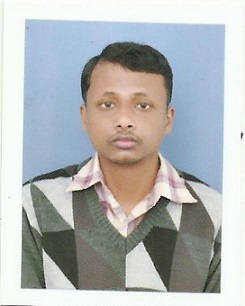 PV Technology & Business Management is very interactive and useful course. The course can be very useful for one who is planning to enter into the field of PV System Design and Solar business. The teaching staff is also very good at IST.
- ANIKET AVINASH KACHHAP,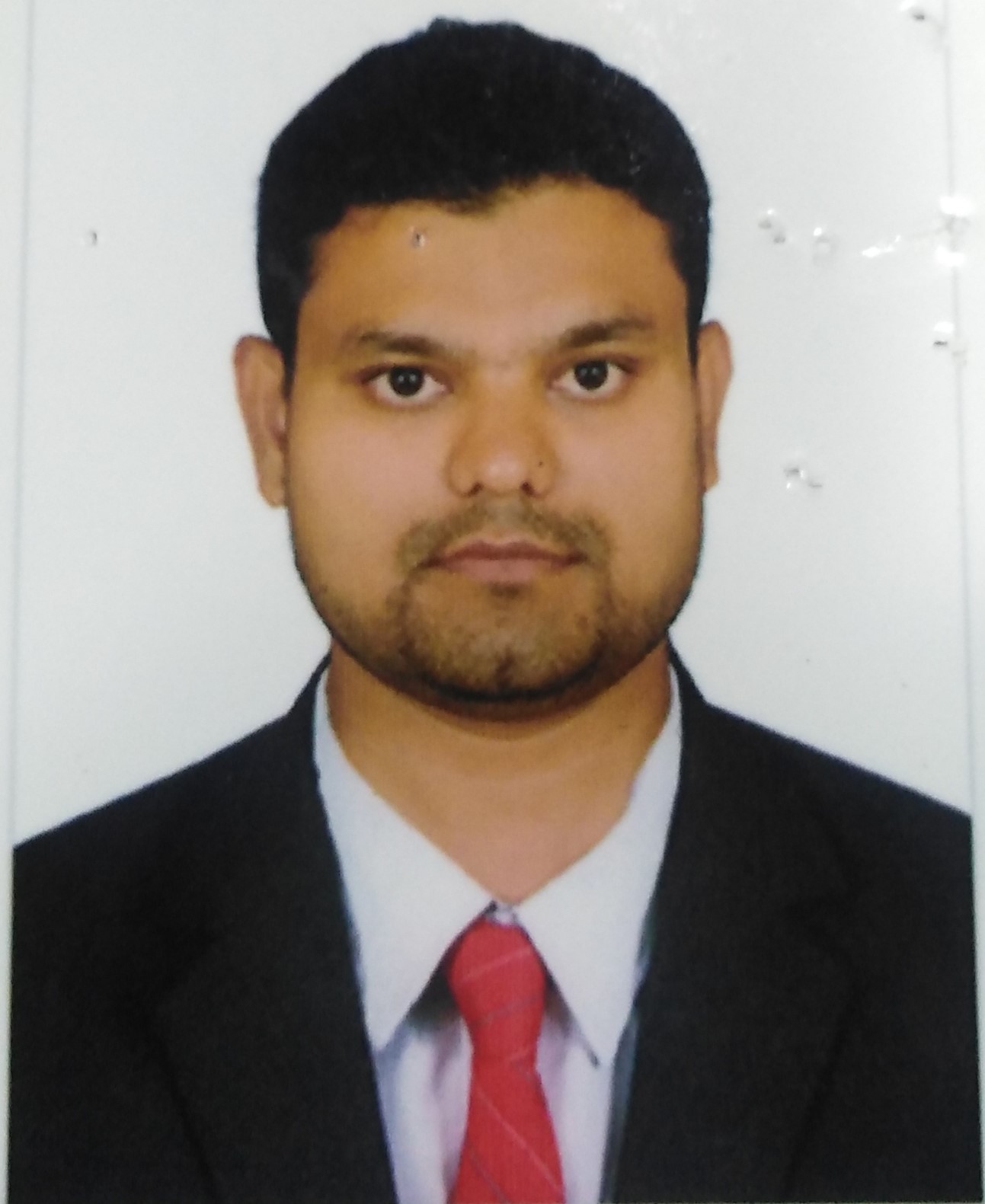 My heartfelt thanks to Mr. Sanjib Roy and Mr. Mohit Ajmera (Tutor of entire program) has given me the best training program that I had an opportunity for learn about complete solar PV system. - Training of this course was very useful to me and for my future business too. - Provided the guide lines of solar PV system, the references books and study material, calculations are giving more accuracy and confidence to me to make any size of solar projects.
- MOHAMED MAROOF,
SALES ENGINEER AT DISCOVER ENERGY , DUBAI