Search IST Courses
Find PV Solar course near by you
Search by: Solar Business And Technical Sales
IST Alumni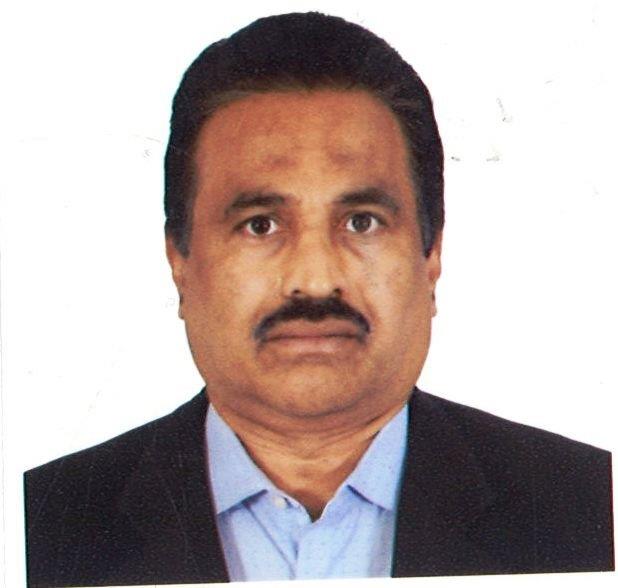 IST is a good training provider for Solar energy technology. Course was nice with lot of information on solar technology. Instructor was good, with clear understanding.
- Prakash G Naik,
Senior Engg - Retired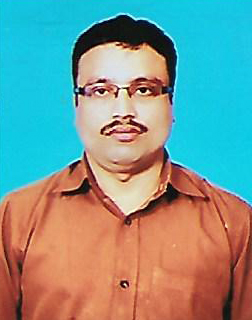 The course is good. Most important things about IST training is Solar in-depth analysis, solar panels installation Practical sessions.
- B. Raja Narendra,
Associate Professor at MIC College of Technology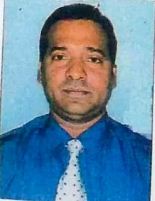 The most positive aspects of this course: covered all aspects, covered theory and practical, Govt. regulatory, finance, rate quotation, installation and maintenance.
- ENUGANDULA ANAND,
Mumbai, District Manager