Search IST Courses
Find PV Solar course near by you
Search by: Solar Business Technical Sales
Solar Sales Reps handle the customer from "contact to contract" by providing a Solar PV site analysis, presenting and guiding the customer through the Performance & Financial Analysis created by our design team, and conveying the details of the process of installing solar. The rep will also be required to help with lead generation and local show presence.
PV Technology & Business Management - Business Course (Offline)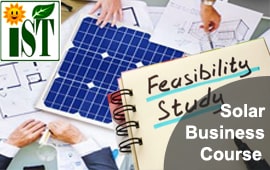 Why people say – IST Business Boosting Course?
We cover business opportunities in Residential, Public Sector, Commercial and Industry, how you will prepare your technical team to fulfill customer requirement? How can you offer optimum electric bill saving or increase money for your Residential, Public Sector, Commercial and Industry customer? Learn from Institute of Solar Technology. You will become good Rooftop Solar Business Developer – 100% grantee. See Detail Syllabus

Admission going on for Nov-2022
Offline 10 days continuous program at IST Howrah
PV Technology & Business Management - Business Course (Online)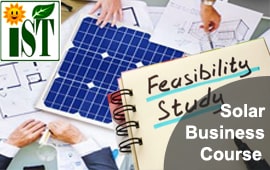 For working professionals, online class
at night 8PM to 10PM (IST)
We will cover all topics of the syllabus and more to build Net-Zero Co2 Emissions Earth and grow your business- 100% grantee
Same content as offline PV Technology & Business Management course to boost your business through online live virtual class. Learn about Public, Commercial and Industry Sector solar rooftop project – availability, requirement, benefits and business opportunities through IST Virtual Class room.
Are you doing Job or business, full day work schedule? we are here to start class at Night for you. We can meet in class at your home.

Admission going on for Nov-2022
2 Months Course including project work and Exam.
The Senior Manager for Technical Sales Engineering will build and lead a team that:
Establishes programs and success metrics for driving market share of SunPower products and services through technical sales and training opportunities.
Supports and educates dealers outside of the formal training setting by consulting and advising on specific projects in person, online, and over the phone.
Conveys customer feedback and concerns to R&D, product management, and product engineering teams to help define market demands and requirements for new products.
Rooftop Solar Project Course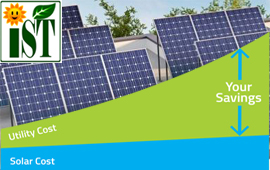 Certificate in Rooftop Solar Project
Rooftop Solar Power Plant: During covid-19 India' Rooftop solar sector adds 800+ MW. In rooftop solar sector a small entrepreneur needs a strong knowledge about off-Grid, On grid, hybrid system designing and financial benefit, bankable report preparation. This course will cover all aspect of designing and procurement, installation, financial modelling and customer nogotiation skills.

Admission going on for 1st Batch of Nov-2022
Solar business development managers can be involved in the technical aspects of producing solar power. In this capacity, solar business development managers may help make important decisions concerning where solar power production systems will be constructed and they may help develop the project budget and specifications. This type of work will involve working with project engineers as well as staff in the financial department and those involved with the construction.
MW Solar Project - Career Course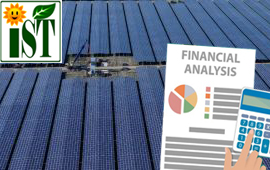 Advanced Certificate in MW Solar Project
Large Scale PV solar power plants need Technical knowledge as well as a strong aspect of financial analysis and modelling. In India there are many power plants becomes non profitable because of lack of sound financial modelling knowledge. This course will cover from MW level solar power plant designing and financial aspects of the solar power plant like DPR,DSCR,ROI,CUF estimation and Capex ,Opex modelling e.t.c.
Admission going on for 1st Batch of Nov-2022
IST Alumni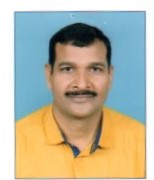 PRACTICAL AS WELL AS THEORY KNOWLEDGE, GOOD PRESENTATION SKILL & COMMUNICATION
- RAJEEWA KUMAR PATHAK,
DGM at Usha Martin Limited, Jharkhand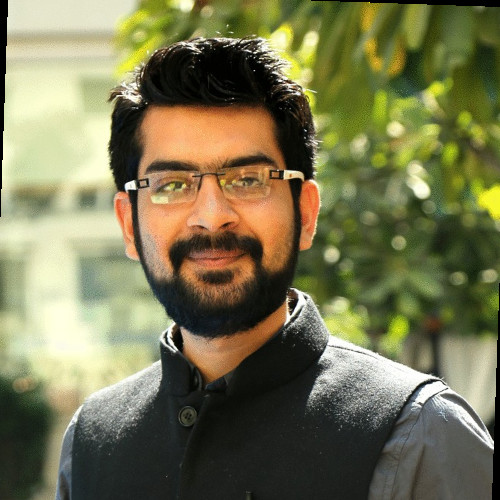 Most positive point of IST training is practical work. I have learned how to work and installation for PV plant which will helpful for my job. Thanks, IST Trainer & Team
- Nikhil Gehlot,
Supporting Staff at TCS ION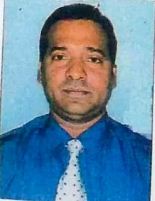 The most positive aspects of this course: covered all aspects, covered theory and practical, Govt. regulatory, finance, rate quotation, installation and maintenance.
- ENUGANDULA ANAND,
Mumbai, District Manager