Search IST Courses
Find PV Solar course near by you
Search by: Solar Course
Electrification and renewables show accelerated growth
Publish Date:
2nd March, 2022
Title:
Electrification and renewables show accelerated growth
Publish By:
Institute of Solar Technology
Electrification and renewables show accelerated growth
Abstract
Keywords:
Going forward, the energy mix rapidly shifts towards power, synfuels, and hydrogen, representing 32% of the global energy mix by 2035 and 50% by 2050.
Summery
Together, almost 200 nations have committed to curbing global warming by substantially reducing greenhouse gas emissions.

Fuel shares in total energy use in selected applications in the NZE
Indirect renewable = use of electricity and district heat produced by renewable. Other low‐carbon = nuclear power, facilities equipped with CCUS, and low‐carbon hydrogen and hydrogen‐based fuels.
The transition to renewables, efficiency and electrification can drive broad socio-economic development. The outlook's Transforming Energy Scenario aligns energy investments with the need to keep global warming "well below 2oC", in line with the Paris Agreement.

The GEO includes projections and historical data from Bloomberg New Energy Finance, Equinor, the International Energy Agency (IEA), the International Renewable Energy Agency, the Organization of the Petroleum Exporting Countries, Shell, and the US Energy Information Administration (EIA).
IST Alumni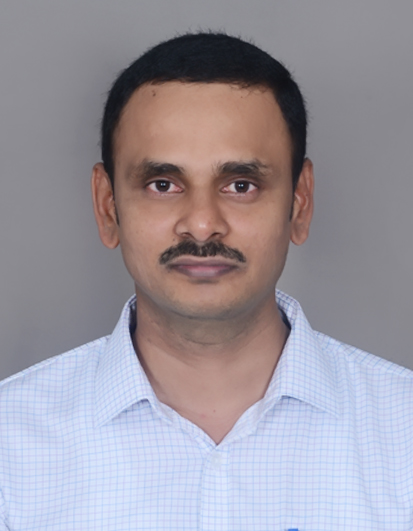 IST is a good platform and every interested persons can take the online training .
- Srinivasan Venkatachalam,
Chennai - Sr.AVP Product Development at Swelect Energy Systems Ltd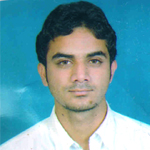 Very good training, Deeply knowledge about all the solar Equipment and also practically knowledge . Good knowledge . and our sir helps lots of during the course . and give extra knowledge about solar project . In lab we got up briefly knowledge about the all equipment . how to connect series and parallel combination . and how to install Solar project on the site .
- Abhishek Sharma,
Maintenance Engineer at Jupiter Solar Power Limited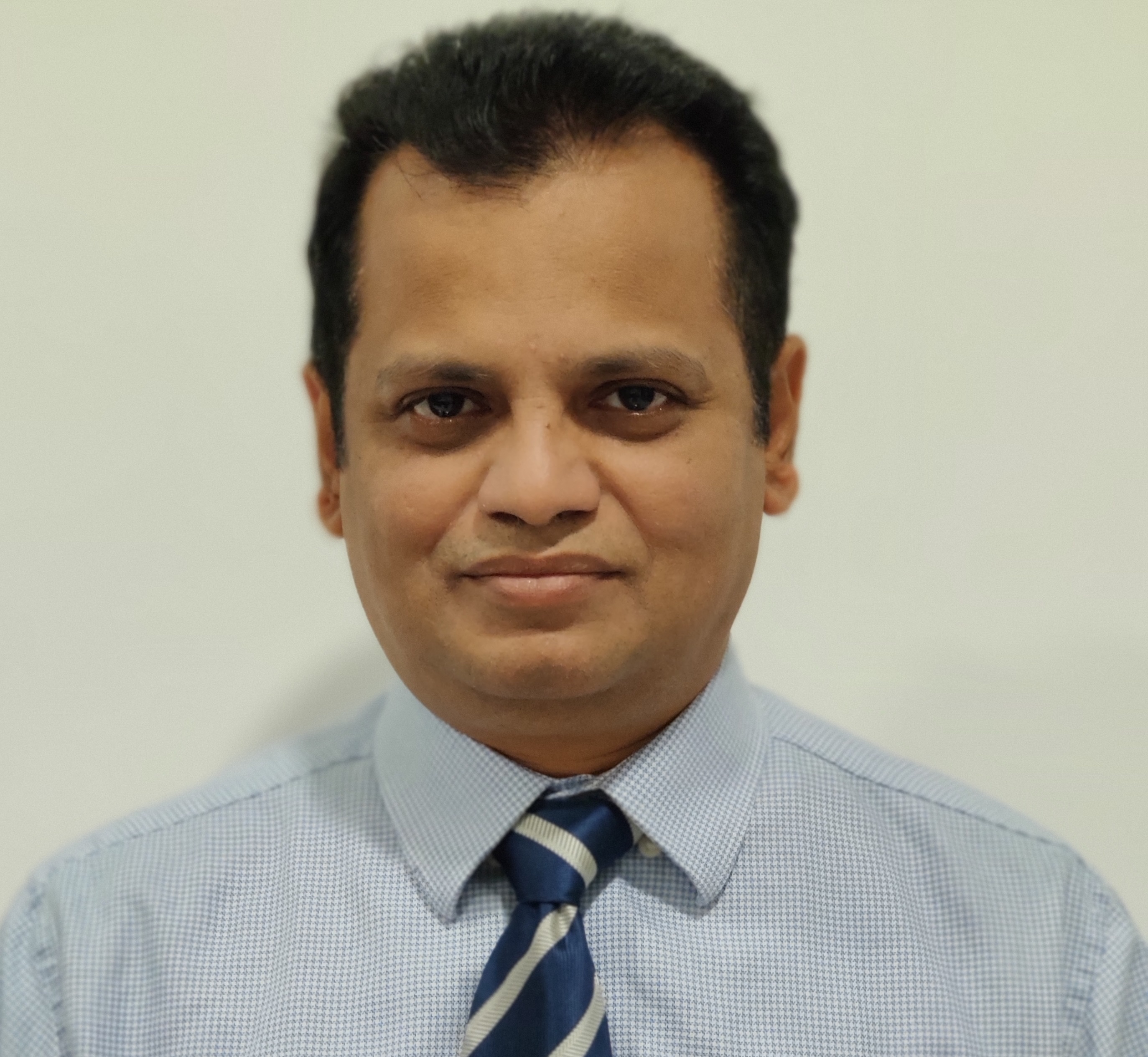 IST is an Excellent Institute with practical approach. Teachers follow very efficient way of teaching and solving multiple case studies.
- VINAYAKRAO NADKARNI,
MAINTENANCE MANAGER at NATIONAL OIL COMPANY, UAE