Search IST Courses
Find PV Solar course near by you
Search by: Solar Design Course
IST Alumni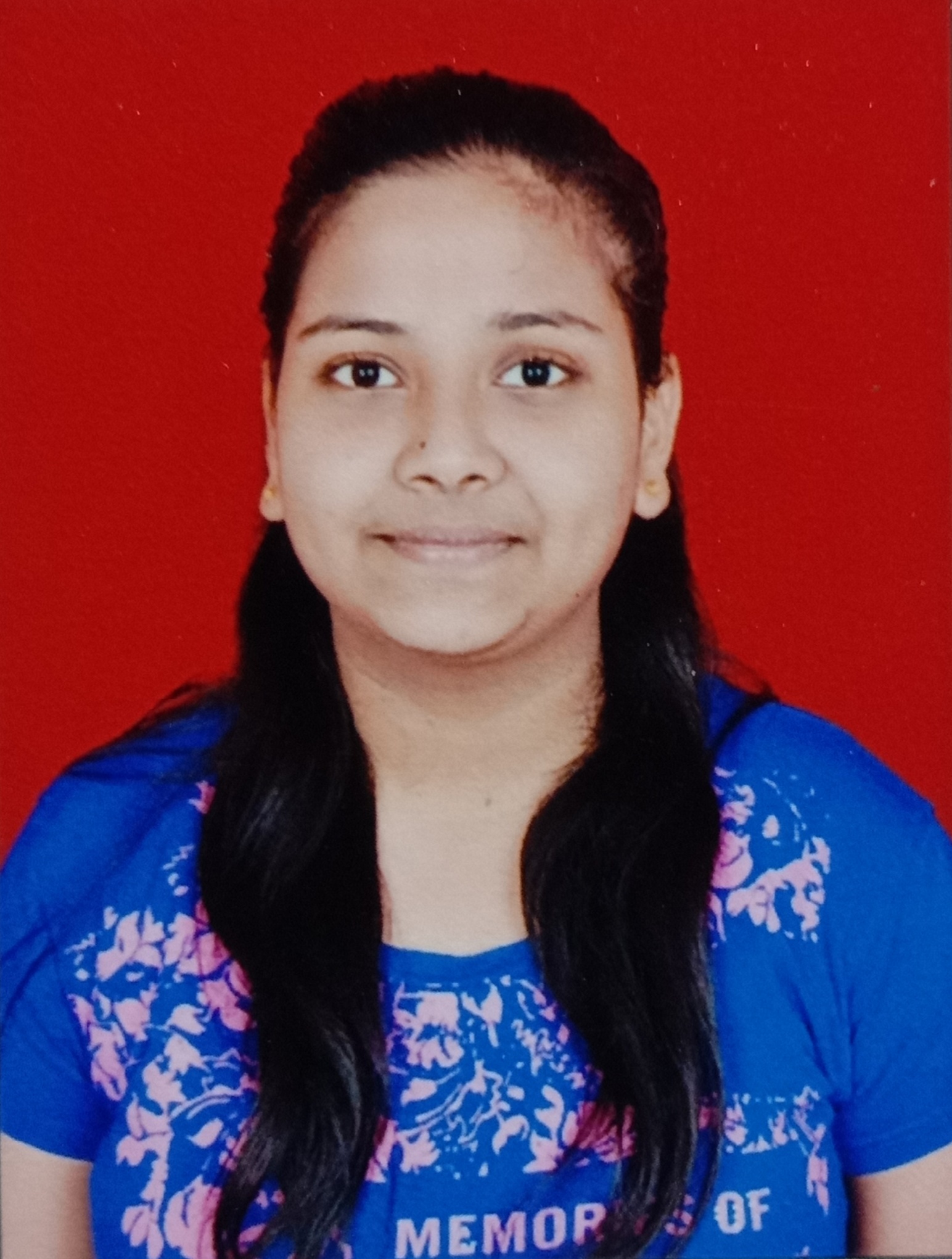 Got a better understanding of PV Technology, received insights about the solar industry & market currently, was motivated to work in this field, overall good experience while putting the first step into solar technology
- Jigisha Mavlankar,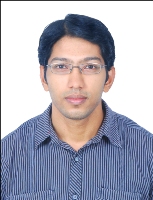 A great place to gain good quality of knowledge. Course content is great for beginners and people working in this field. In depth training, great instructor. We hope IST will continue to support us in our future journey.
- ANWAR P I,
Site engineer at Nesma trading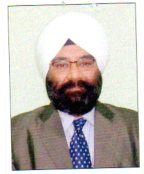 It is a good place of learning in the area. Knowledgeable teacher, understand the requirement of the students. All required pieces of equipment and tools available to teach the student, well-versed teachers and the atmosphere of the classroom.
- GURUCHARAN SINGH,
A.G.M. at The Indian Steel And Wire Products Limited