Search IST Courses
Find PV Solar course near by you
Search by: Solar Design Course In Delhi
Best Solar Training Course offered by Institute of Solar Technology
IST Offline Course and Practical installation at IST Power Plant offer an excellent project experience.
Yes, you are planing to start a new solar business, want to provide best services and support for your friends.
Grate!
PV Technology and Business Management course cover

Technical detailing of:-
PV Cell to PV Module Formation, Solar Resource, Rooftop Solar Power Plant Design and Costing, Software Simulation, MW Solar Power Plant Design Calculation, MW Solar Power Plant Software Simulation,

Professional knowledge of:-
PV Module datasheet understanding, Optimum Tilt Angle at your project side, selection and sizing of Balance of System, Understand Financial benefits for your customer, Rooftop Solar Power Plant Documentation, MW Project Documentation, Solar Energy Laws & Policies

Working skill of:-
Self Project Development, Project Assessment, Project Site Management,

---
Compare similar Course and Fees:-
PV Technology & Business Management - Offline
- Course Fee Rs. 18999
PV Technology & Business Management - Online
- Course Fee Rs. 20999
Solar Project Design Master Course - Online / Offline
- Course Fee Rs. 20999
Same course Self placed (Pre-recorded) mode Fees Rs 8999/
---
IST Alumni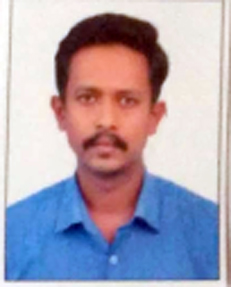 Course Covers from Basics to Technically in-depth Knowledge of Solar with Financial Calculation. Simplification of complicated Technical terms. Gives Basics knowledge of Financial calculation in the simplified matter as most of us are from non-financial background. The In-depth knowledge of Instructor in Designing of Solar PV generation & Techno-Commercial aspect of Solar PV Projects. The Positive Aspects to encourage to do business in various Opportunity in solar PV generation.
- Niket Suresh Sali,
Dy. E.E. at Maharashtra State Electricity Transmission Co Ltd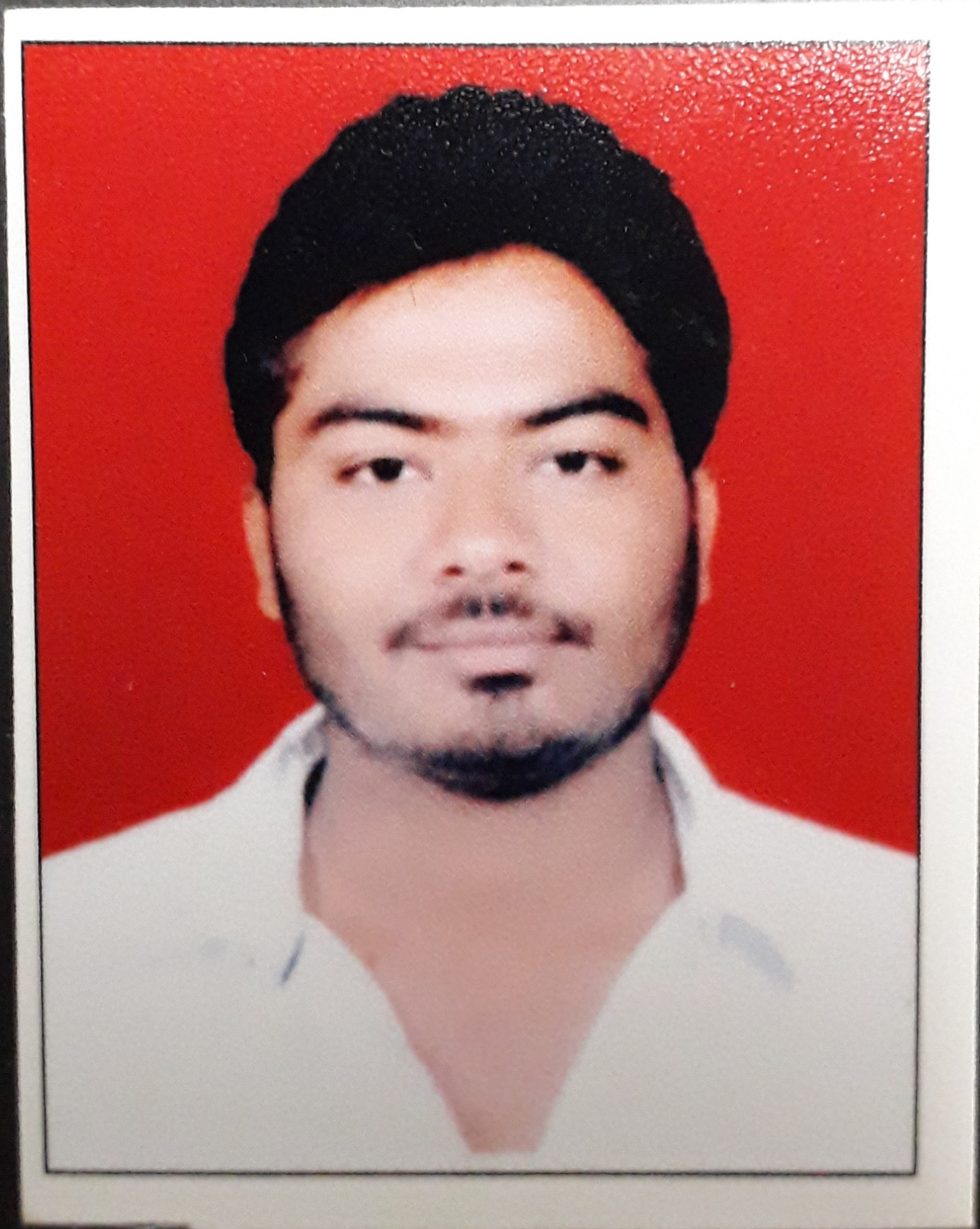 starting the Topic From Very Basic To High Level.
- Satish S Jadhav,
PR Technologies, Sambhajinagar, chinchwad, Pune - 411019

The instructor was committed towards his teaching which was completely presentation based and he answered every question we asked him. The method was completely presentation based which help us to have a better understanding. Very good institute which is imparting a wonderful knowledge about the solar technology which will thus help us in becoming aware of the transition which is taking place in the country and be a part of it.
- Prashant Juneja,
Asst. System Engineer at TATA Consultancy Service Ltd