Search IST Courses
Find PV Solar course near by you
Search by: Solar Design Software India
IST Alumni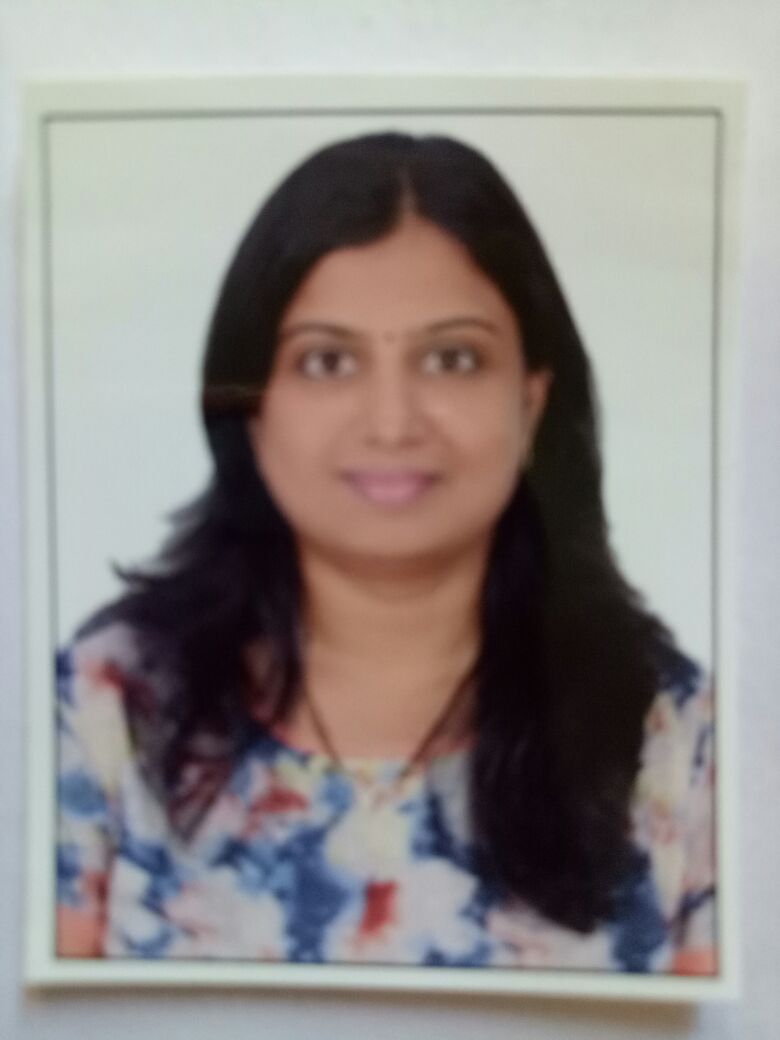 Very good course content. Solving examples and financial calculations, Conceptually very clear and punctual. One can do business and work as a professional also!!!
- Sandhya Shailendra Tanpure,
Asst Professor at Sony.Indira Gandhi College of Engineering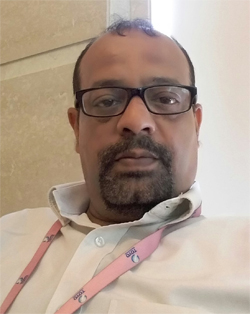 Faculty has in-depth knowledge ready to resolve the queries. The lab is adequate as per training requirements. very satisfactory.
- Ashwani Singhal,
Dy. General Manager at Kohler India Corporation Pvt Ltd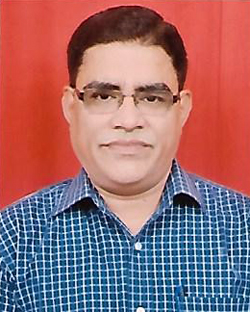 I have got technical and business knowledge in solar green energy field.
- Rajesh Kumar Meena,
Sr. Maintenance Engineer at Rabigh Refining & Petrochemical Co, CEO at R.K. Energy solution