Search IST Courses
Find PV Solar course near by you
Search by: Solar Energy Courses From Top Universities
IST Alumni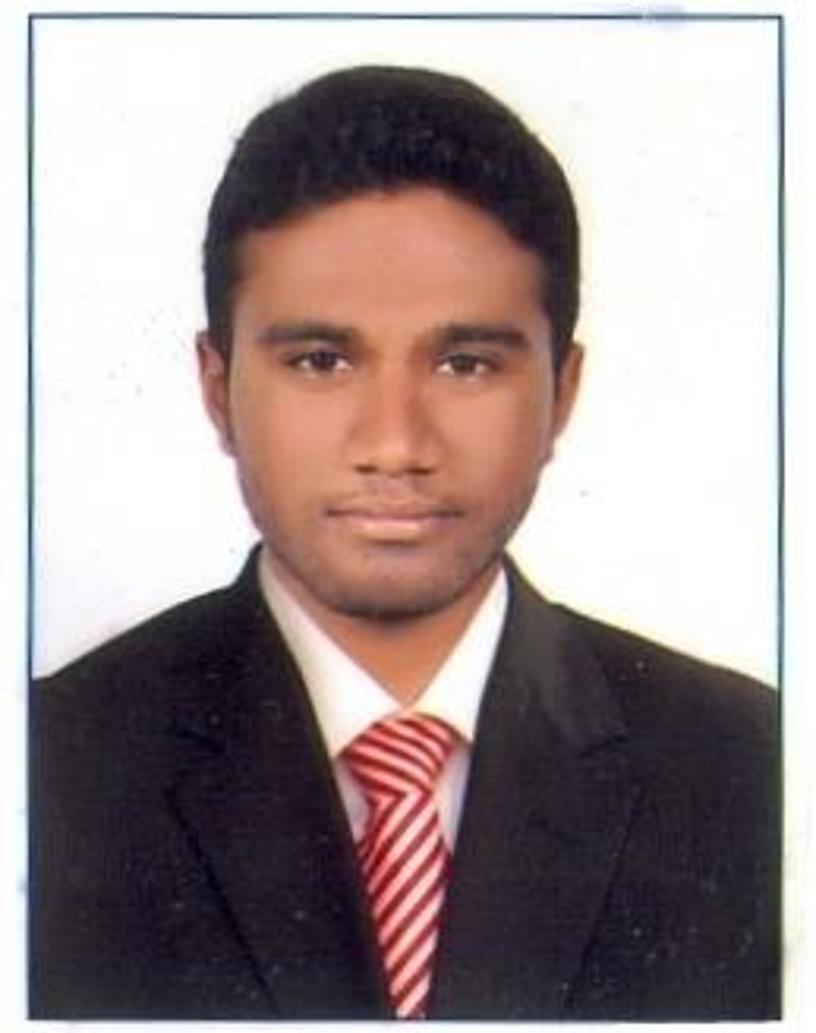 Really good course and helpful too. Every person who wants a career in solar will take a part of this program.
- SUSHANT DILIP SHIRPURKAR,
Junior Engineer (Electrical) at Shree Swami Samarth Infrastructure & Electrical Suppliers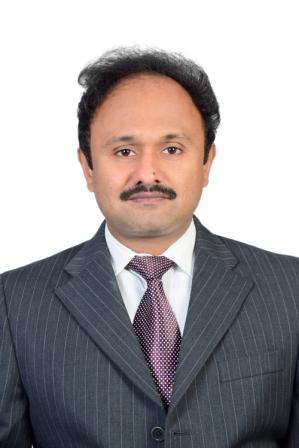 Very knowledgeable course especially for a beginner like me. Fantastic Instructor and online course. Excellent Training Institute for Solar Sector. Every thing encouraged me like the new Solar field, Good instructor and top institute (IST)
- GOVINDARAJAN ANAND,
Owner of Eldora Solar Enterprise (Chennai), SHIPPING CAPTAIN 22 years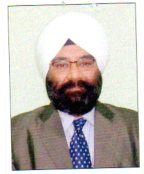 It is a good place of learning in the area. Knowledgeable teacher, understand the requirement of the students. All required pieces of equipment and tools available to teach the student, well-versed teachers and the atmosphere of the classroom.
- GURUCHARAN SINGH,
A.G.M. at The Indian Steel And Wire Products Limited