Search IST Courses
Find PV Solar course near by you
Search by: Solar Energy Courses From Top Universities
IST Alumni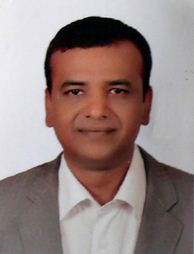 IST IS DOING A GREAT JOB FOR GREEN REVOLUTION. VERY NICE AND USEFUL COURSE.
- SURESSH RAJAMMA,
MANNAGING PARTNER AT RAMONA TRADING FZC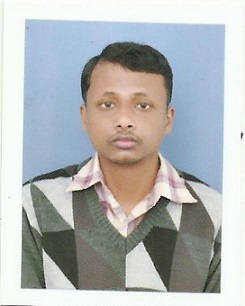 PV Technology & Business Management is very interactive and useful course. The course can be very useful for one who is planning to enter into the field of PV System Design and Solar business. The teaching staff is also very good at IST.
- ANIKET AVINASH KACHHAP,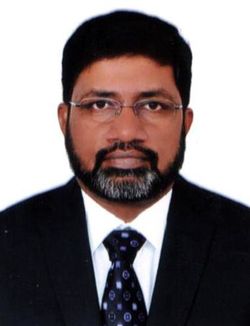 Excellent effort to provide a complete overview of the technology. I thing IST ek bhut acha pletform he solar ke liye. IST teaching is very nice.
- Prasanth Damodaran,
Senior Operations Management Professional with experience in of Smart cards & IT Services, PCBs, and Solar PV Business.