Search IST Courses
Find PV Solar course near by you
Search by: Solar Energy Courses India
Harnessing solar energy for usable power
There are many ways to use energy from the sun. The two main ways to use energy from the sun are photovoltaics and solar thermal capture. Photovoltaics are much more common for smaller-scale electricity projects (like residential solar panel installations), and solar thermal capture is typically only used for electricity production on massive scales in utility solar installations. In addition to producing electricity, lower temperature variations of solar thermal projects can be used for heating and cooling.

Solar is one of the fastest growing and cheapest sources of power in the world, and will continue to spread rapidly in the coming years. With solar panel technology improving each year, the economic benefits of solar improve, adding to the environmental perks of choosing a clean, renewable energy source.
MW Solar Project - Career Course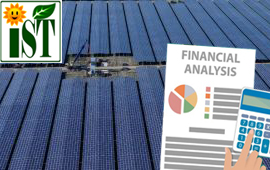 Advanced Certificate in MW Solar Project
Large Scale PV solar power plants need Technical knowledge as well as a strong aspect of financial analysis and modelling. In India there are many power plants becomes non profitable because of lack of sound financial modelling knowledge. This course will cover from MW level solar power plant designing and financial aspects of the solar power plant like DPR,DSCR,ROI,CUF estimation and Capex ,Opex modelling e.t.c.
Admission going on for 4th Batch of Nov-2021
Take advantage of solar energy on your property
The best way for individual property owners to save money with solar energy is to install a home solar photovoltaic system.
The Future of Solar Energy considers only the two widely recognized classes of technologies for converting solar energy into electricity — photovoltaics (PV) and concentrated solar power (CSP), sometimes called solar thermal) — in their current and plausible future forms.
Rooftop Solar Project Course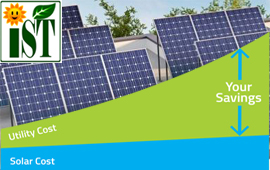 Certificate in Rooftop Solar Project
Rooftop Solar Power Plant: During covid-19 India' Rooftop solar sector adds 800+ MW. In rooftop solar sector a small entrepreneur needs a strong knowledge about off-Grid, On grid, hybrid system designing and financial benefit, bankable report preparation. This course will cover all aspect of designing and procurement, installation, financial modelling and customer nogotiation skills.

Admission going on for 4th Batch of Nov-2021
Solar power and the environment
As a renewable CO2-free power source, the environmental impact of solar power is significantly smaller than other power generation methods. The impact is mainly related to the production and supply of the special materials and metals that are required to produce solar panels. The location and the water used to clean the solar panels also affect the environment. We are working hard to find alternative ways to clean our solar panels.
PV Technology & Business Management - Business Course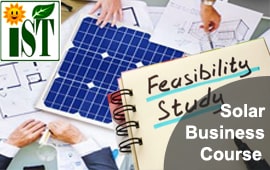 PV Technology & Business Management
To set up a PV solar EPC business an individual from any background need a detailed knowledge from residential, commercial and industrial PV projects detailed engineering to techno-commercial report preparation. This course covers technical details needed to assess potential residential, commercial PV projects and to prepare proposals. Discussed in detail: safety, site analysis, design, performance, costing, subsidy, financial-benefit analysis, financing bankable report preparation.

Admission going on for 4th Batch of Nov-2021
IST Alumni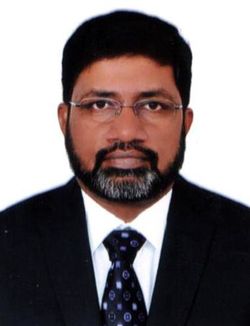 Excellent effort to provide a complete overview of the technology. I thing IST ek bhut acha pletform he solar ke liye. IST teaching is very nice.
- Prasanth Damodaran,
Senior Operations Management Professional with experience in of Smart cards & IT Services, PCBs, and Solar PV Business.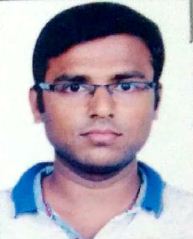 It will help me in design solar system which will helpful for my customer. IST give me proper knowledge about solar market. HELPFUL FOR NEW ENTERPRINER
- CHETAN BHAGWAN DURGE,
GREEN ENGRGY PVT.LIMTED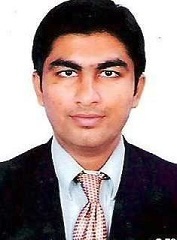 Power plant design and nice style to teach and calculation. Nice experience!!!
- Divyesh Patel,
DM Manager at ESSAR Steel India LTD