Search IST Courses
Find PV Solar course near by you
Search by: Solar Energy Engineering Learn Online
IST Alumni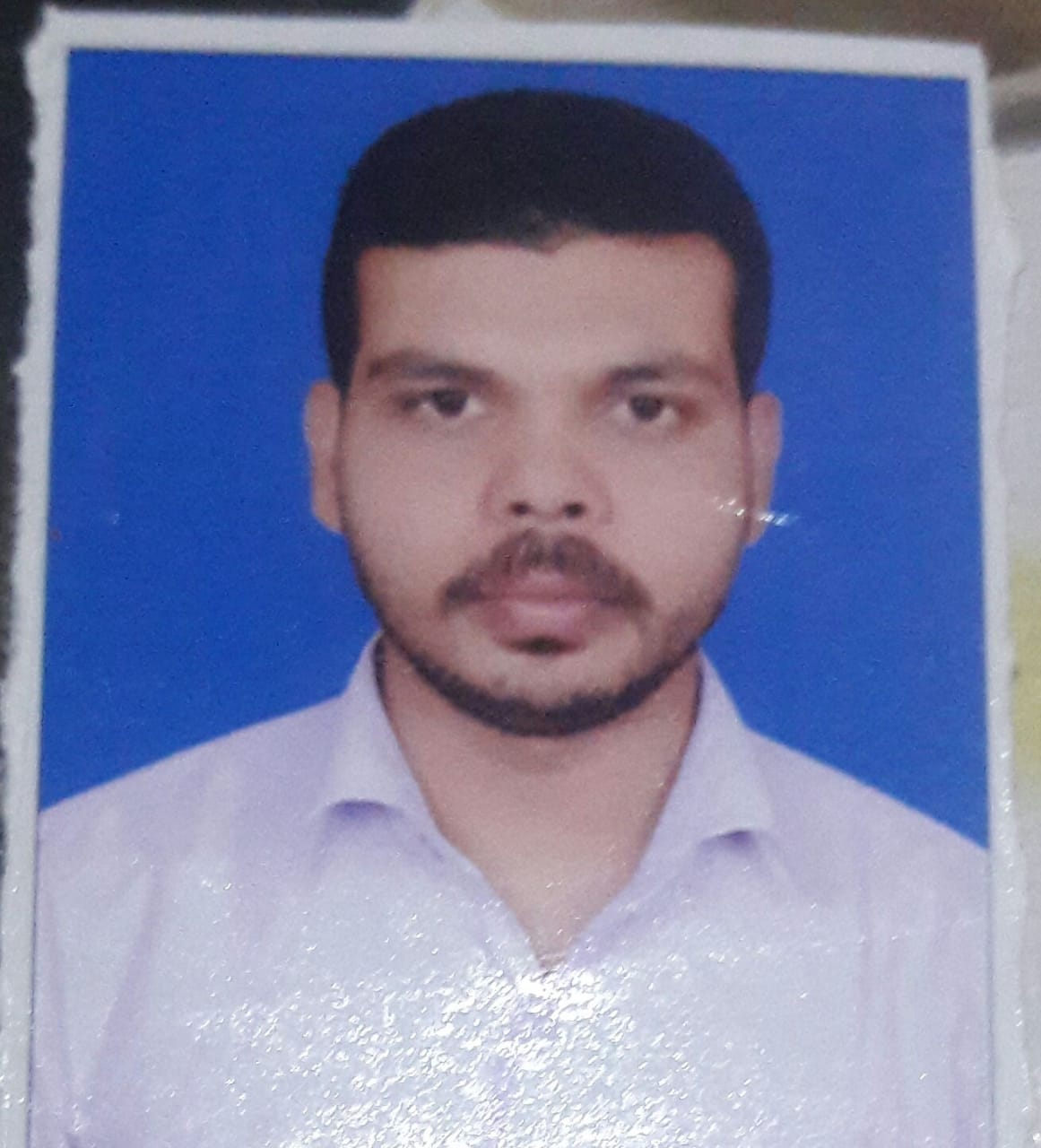 I have gained excellent knowledge from Institute of Solar Technology. IST practical lab, IST Study Book, course material is very effective. Design calculation teaching method found most useful. Overall good, good communication,
- MOHAMMAD MANAWAR ALAM,
Electrical Engineer at MIJJAN INTERNATIONNAL LLC at Oman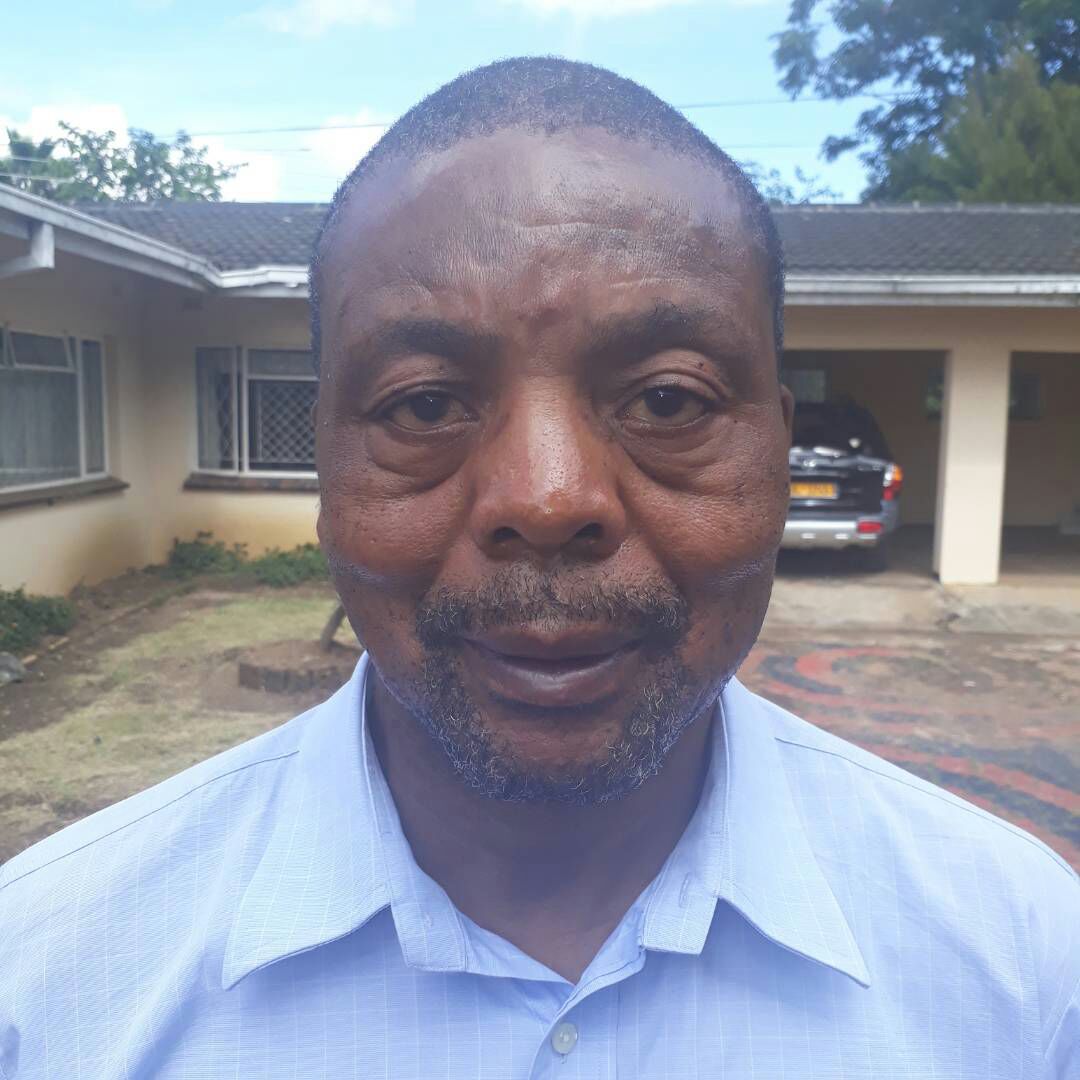 The presenter had a very good l knowledge of the solar business in India as well as of Solar Technology so I got some very good ideas that can also apply to my market. Understanding the solar system especially the DC part as well as the whole planing and feasibility process. Coming from an Ac background and working with some solar technologies from time to time I realized that there was so much I had been missing. I am now more confident to tackle the solar market. They helped consolidate the lectures on design as well as appreciate practical aspects of wiring as well as mechanical installation. lST very well structured and comprehensive programme. Excellent investment for anyone wanting to venture into Solar business.
- Isaac Farayi (Zambabwe),
Director at Africa Infrastructure Consultancy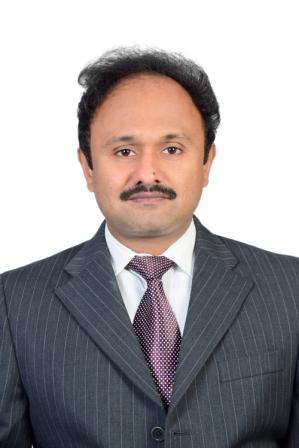 Very knowledgeable course especially for a beginner like me. Fantastic Instructor and online course. Excellent Training Institute for Solar Sector. Every thing encouraged me like the new Solar field, Good instructor and top institute (IST)
- GOVINDARAJAN ANAND,
Owner of Eldora Solar Enterprise (Chennai), SHIPPING CAPTAIN 22 years