Search IST Courses
Find PV Solar course near by you
Search by: Solar Energy Jobs Near Me
IST Alumni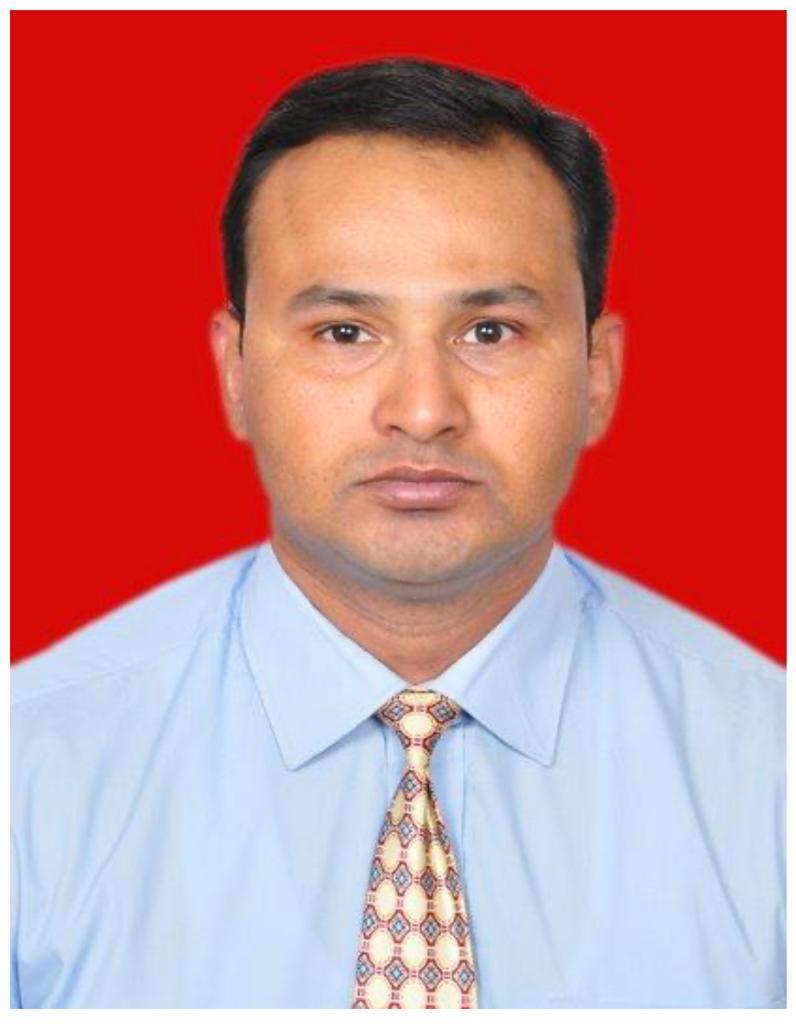 The library, everything on the site was very helpful. IST is well organized training institute. Trainer Mr. Srotriya Tripathi, explain the content well and quickly resolve the queries.
- Sanjeev Sharma,
Vice President at JSPL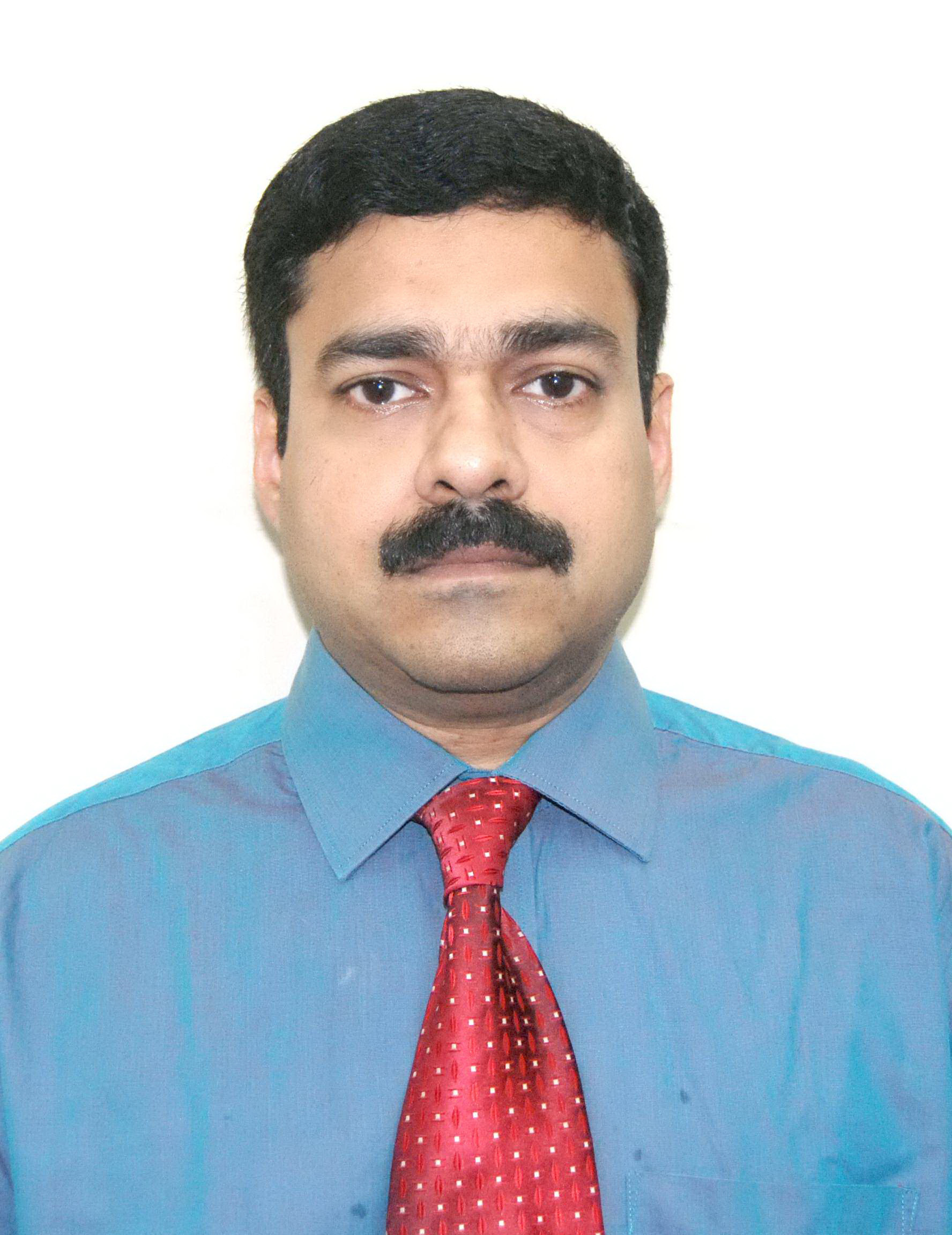 I could understand current situation of the Solar Industry and challenges of industry. Very good teaching method, covered Design, considering actual site assessment. Giving practical trends going in the market.
- Anand Krishnanath Deshpande,
GM, Cosmos Integrated Solutions Pvt. Ltd.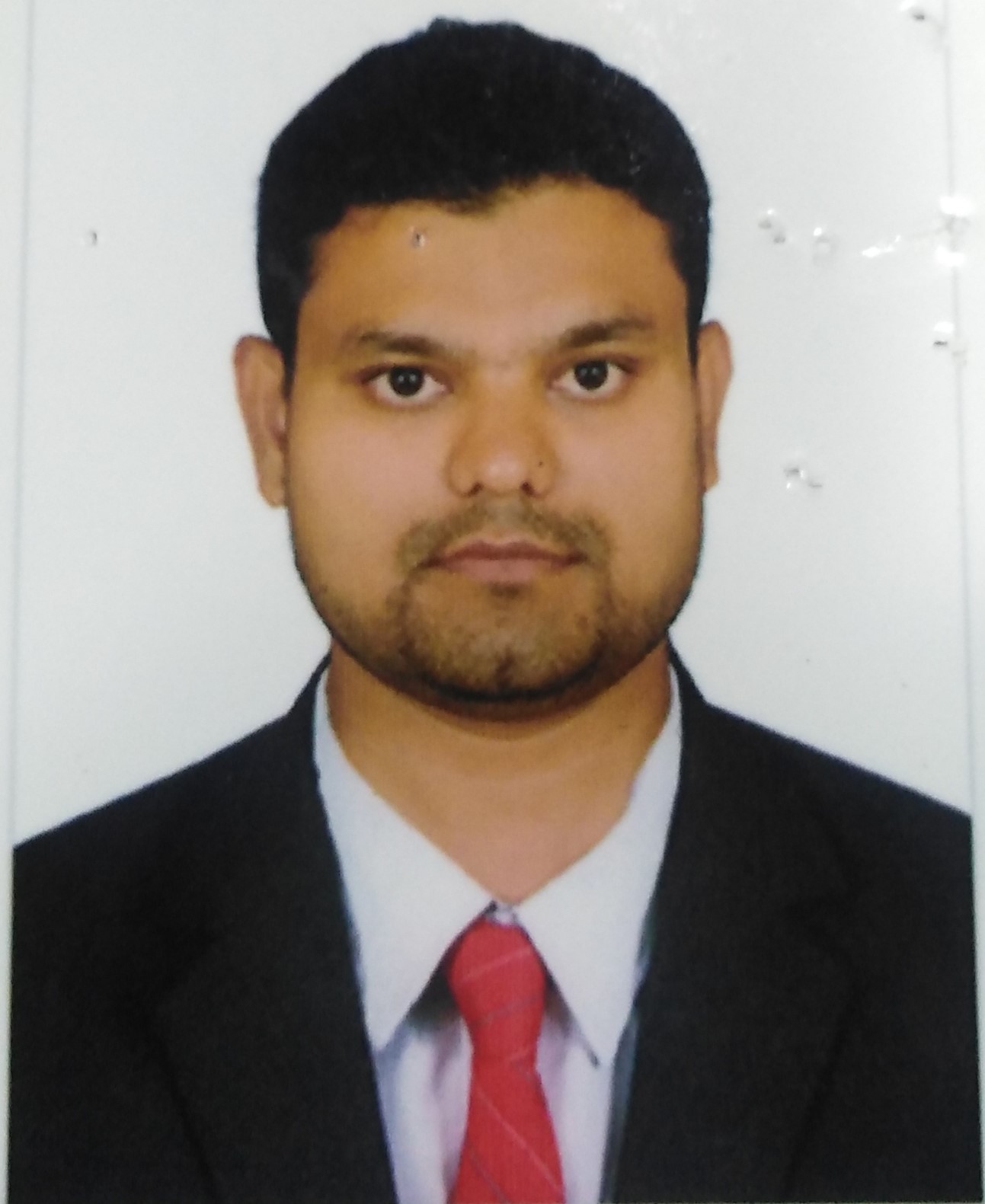 My heartfelt thanks to Mr. Sanjib Roy and Mr. Mohit Ajmera (Tutor of entire program) has given me the best training program that I had an opportunity for learn about complete solar PV system. - Training of this course was very useful to me and for my future business too. - Provided the guide lines of solar PV system, the references books and study material, calculations are giving more accuracy and confidence to me to make any size of solar projects.
- MOHAMED MAROOF,
SALES ENGINEER AT DISCOVER ENERGY , DUBAI