Search IST Courses
Find PV Solar course near by you
Search by: Solar Learning
BiFacial Photovoltaic
Publish Date:
25th January, 2022
Title:
BiFacial Photovoltaic
Publish By:
Institute of Solar Technology
Bifacial solar modules 2022
Abstract
Bifacial solar modules offer many advantages over traditional solar panels. Power can be produced from both sides of a bifacial module, increasing total energy generation.

Bifacial modules produce solar power from both sides of the panel. Whereas traditional opaque-backsheeted panels are monofacial, bifacial modules expose both the front and backside of the solar cells. Some bifacial module manufacturers claim up to a 30% increase in production just from the extra power generated from the rear.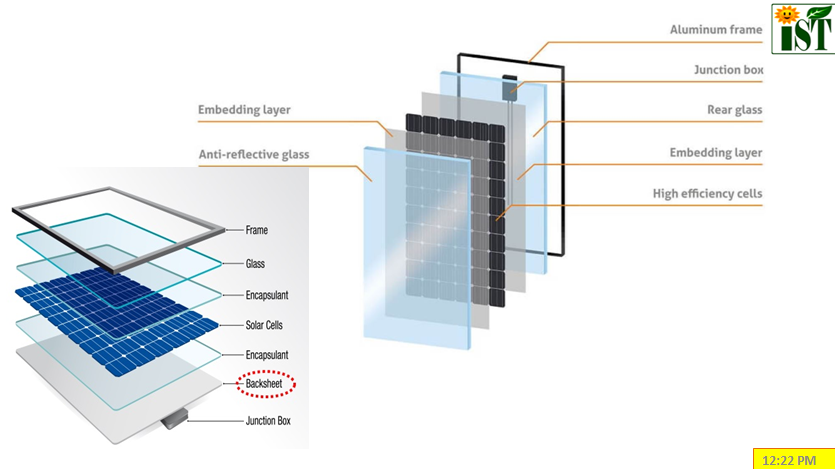 Keywords:
bifacial photovoltaic panels, bifacial photovoltaic cell, bifacial photovoltaic panels field, bifacial photovoltaic thermal, hjt bifacial photovoltaic panels, electrical characterization method for bifacial photovoltaic modules, bifacial solar photovoltaic, bifacial solar panels meaning, bifacial solar panels benefits, bifacial solar panel dimensions, bifacial photovoltaics technology applications and economics, bifacial photovoltaics, bifacial solar photovoltaics, pv paper, pv news, solar pv magazine, bifacial solar photovoltaics, panasonic evervolt solar panel price, panasonic 410w solar panel,
Summery
Bifacial Solar Panels Market research report 2022 offers major opportunities, market dynamics, upcoming technologies and challenges of the industry has been analysed in the report.

This market study covers the global and regional market with an in-depth analysis of the overall growth prospects in the market. Furthermore, it sheds light on the comprehensive competitive landscape of the global market.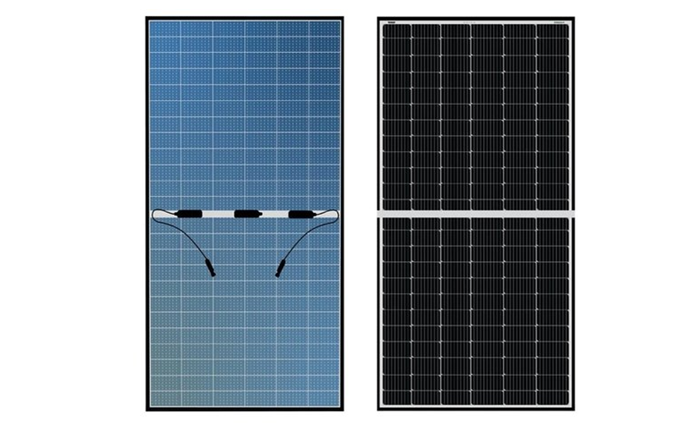 Fewer bifacial solar panels can reliably generate the same degree of solar power as a typical mono-facial solar array. Being 11-12% more efficient, bifacial panels can reduce the LCOE(Levelized Cost of Energy) by increasing the total energy generation of similar-sized projects.
Besides higher performance, bifacial panels also overcome the limitation of high temperatures. Their glass composition channels lower working temperatures without the heat-absorbing aluminum backing of mono-facial panels.
Even with higher total upfront costs, the added cost of the panels is less than 10%, as per the NREL research. To weigh the financial merits of single-sided versus bifacial modules, the effective leveled cost of electricity should be applied as the deciding metric aside from the rupee‑per‑peak‑watt cost of respective modules.
IST Alumni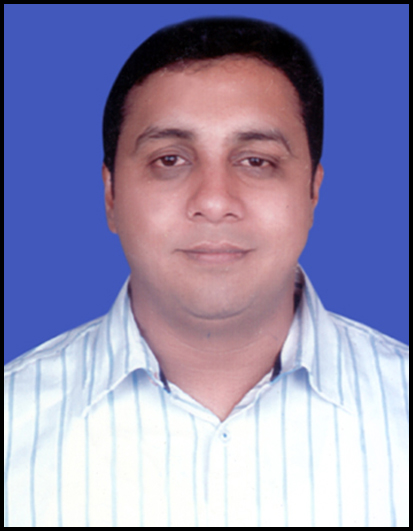 Very helpful to enhance the knowledge on Solar System, good demonstration, Very Nice Course.
- ERIC P. VAZ,
Bryce Solar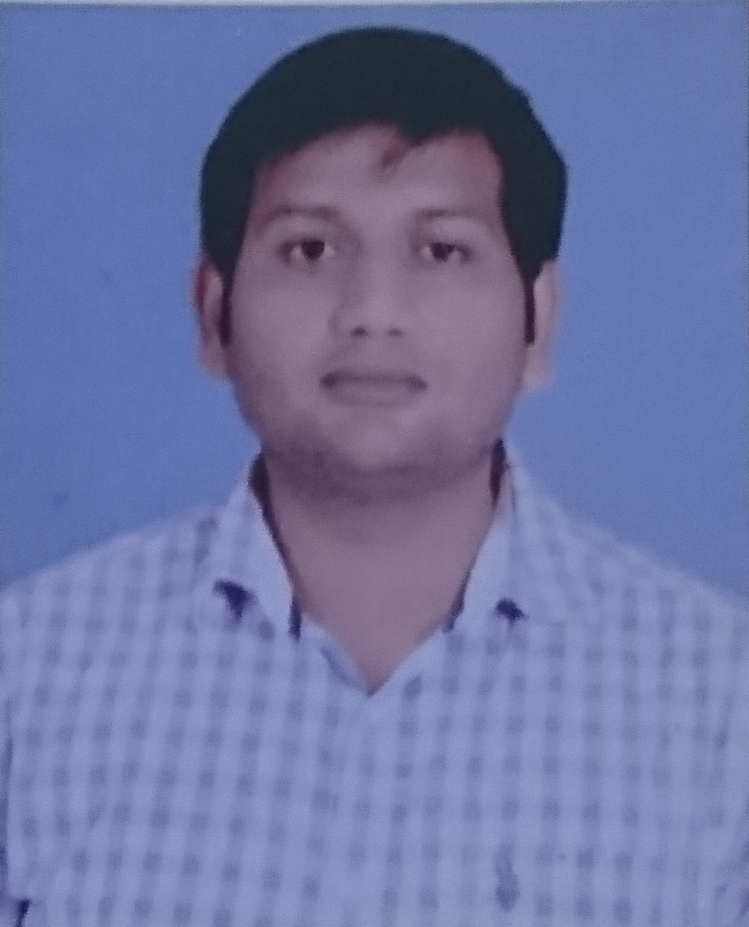 Great place for Learning Pv Solar Technology. Faculty is very helpful and have complete knowledge according to present market. As I am from the non-technical background faculty use to relate things according to my understanding and give example for my better understanding
- Kaustubh Gupta,
Manager Operations at Fairdeal Agencies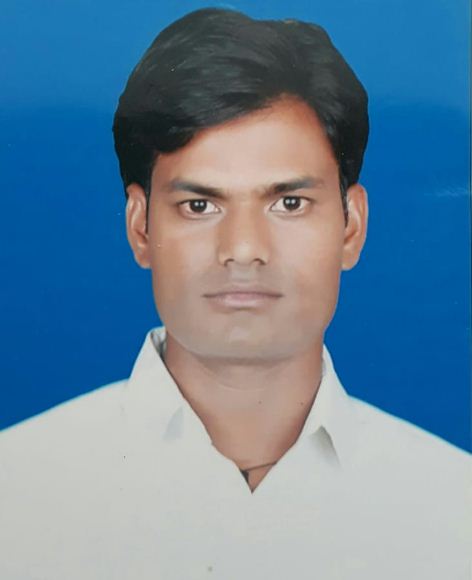 My experience is good at IST. Its fulfill all required knowledge in the solar project, Development of the solar project is the most positive aspects of this course. Calculation part was most useful.
- MD WARISH ANSARI,
Electrical Engineer at MIJJAN INTERNATIONNAL LLC at Oman