Search IST Courses
Find PV Solar course near by you
Search by: Solar Panel Assembly Course Near Madurai Tamil Nadu
IST Alumni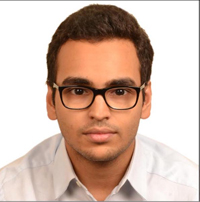 Great platform for learning about the solar industry. Detailed working knowledge and hands-on technical training.
- Amit Bhandari,
Director at AVA2 Green Solutions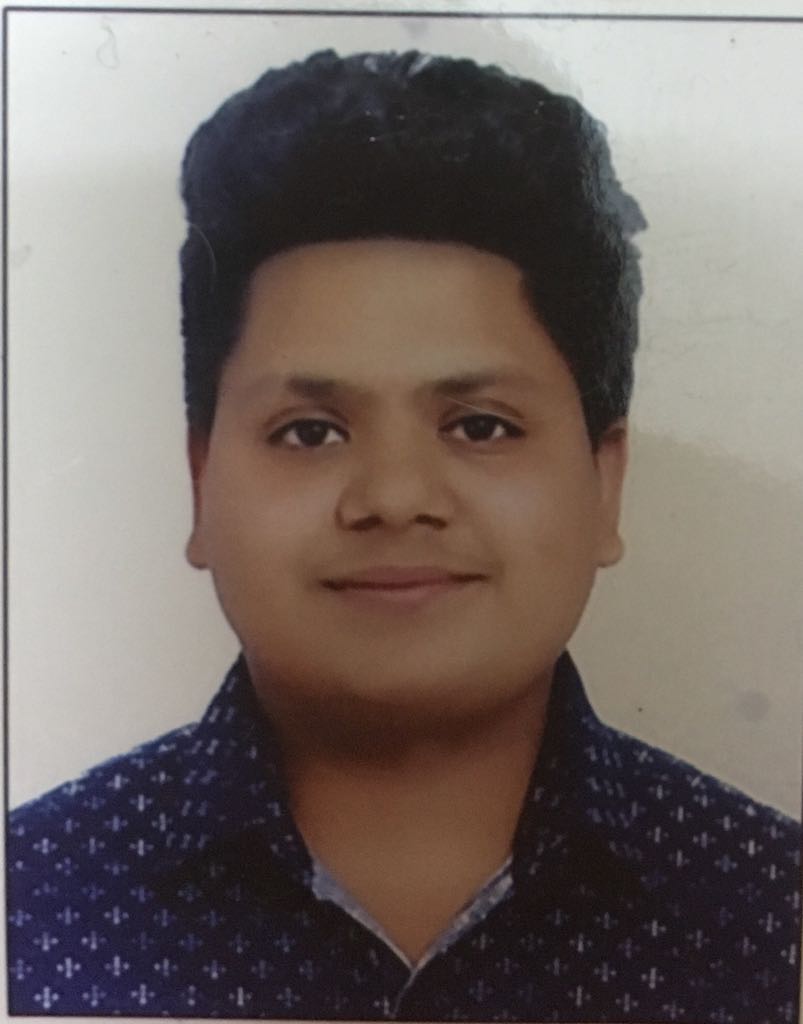 INSTITUTE IS GOOD AND STAFF IS ALSO GOOD
- KARAMDEEP SINGH,
Manager at Jalandhar Steel Industries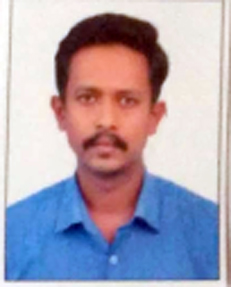 Course Covers from Basics to Technically in-depth Knowledge of Solar with Financial Calculation. Simplification of complicated Technical terms. Gives Basics knowledge of Financial calculation in the simplified matter as most of us are from non-financial background. The In-depth knowledge of Instructor in Designing of Solar PV generation & Techno-Commercial aspect of Solar PV Projects. The Positive Aspects to encourage to do business in various Opportunity in solar PV generation.
- Niket Suresh Sali,
Dy. E.E. at Maharashtra State Electricity Transmission Co Ltd