Search IST Courses
Find PV Solar course near by you
Search by: Solar Panel Installation Courses
IST Alumni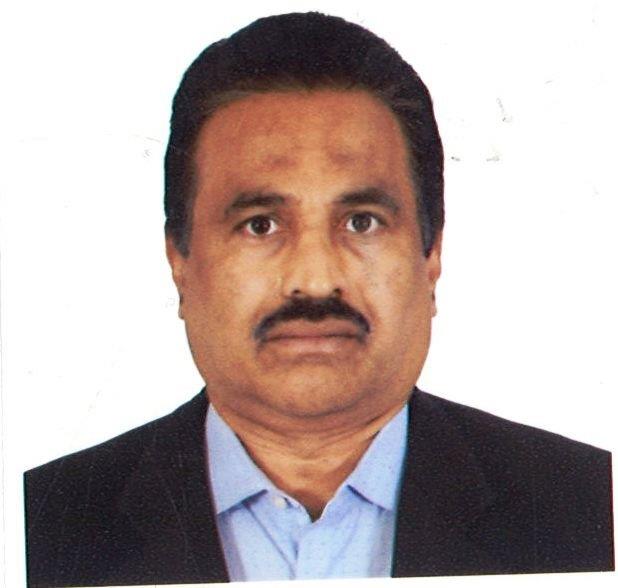 IST is a good training provider for Solar energy technology. Course was nice with lot of information on solar technology. Instructor was good, with clear understanding.
- Prakash G Naik,
Senior Engg - Retired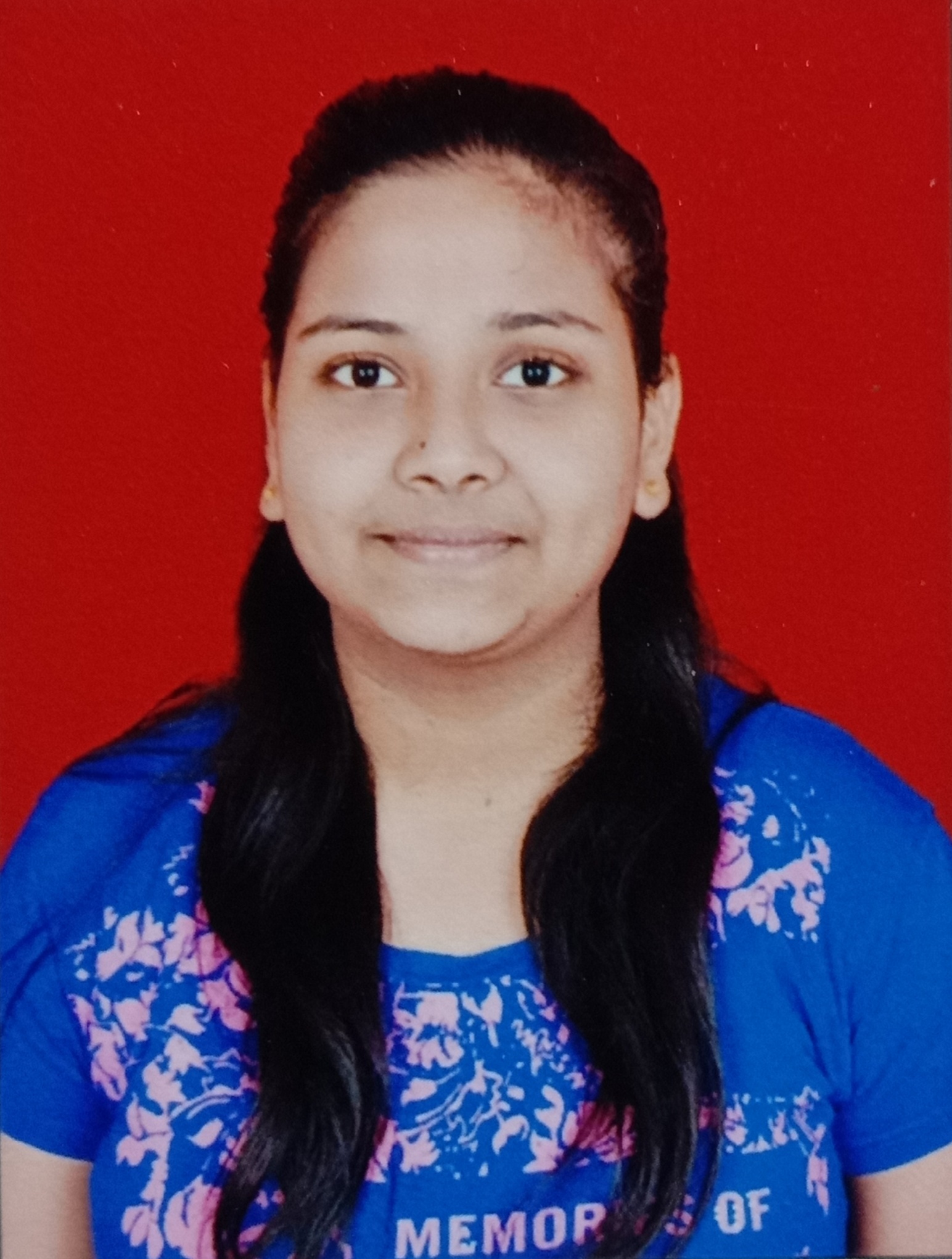 Got a better understanding of PV Technology, received insights about the solar industry & market currently, was motivated to work in this field, overall good experience while putting the first step into solar technology
- Jigisha Mavlankar,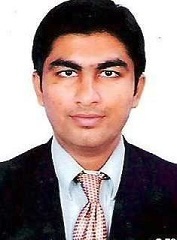 Power plant design and nice style to teach and calculation. Nice experience!!!
- Divyesh Patel,
DM Manager at ESSAR Steel India LTD