Search IST Courses
Find PV Solar course near by you
Search by: Solar Panel Installation Courses
IST Alumni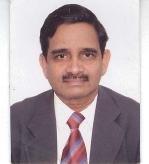 IST has very well designed the course, modules technical features were well explained. The most positive aspects of this course are clarity on PV technology. I can do project design and financial modeling as per customer's requirement. Course had been very useful
- LAKKARAJU PUNDAREEK,
Ex Executive Director at BHEL, CONSULTANT, Gowin energy solutions ltd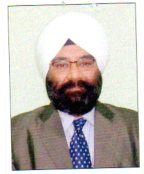 It is a good place of learning in the area. Knowledgeable teacher, understand the requirement of the students. All required pieces of equipment and tools available to teach the student, well-versed teachers and the atmosphere of the classroom.
- GURUCHARAN SINGH,
A.G.M. at The Indian Steel And Wire Products Limited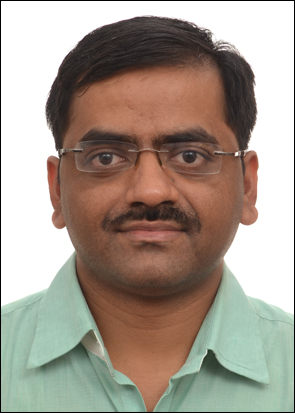 The most positive aspects of this course is teaching method - Very detail with ground reality.
- Maheshkumar Dnyaneshwar ,
Software Solution Architect at Raykor Technologies Pvt. Ltd.