Search IST Courses
Find PV Solar course near by you
Search by: Solar Panel Installation Technician
IST Alumni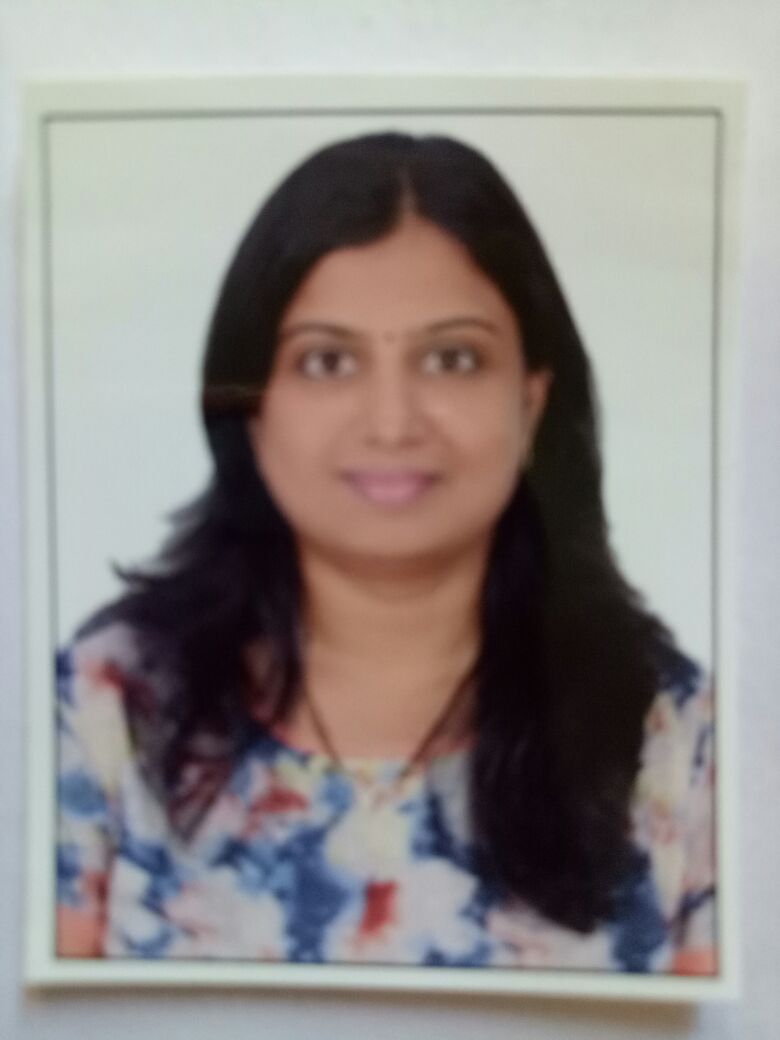 Very good course content. Solving examples and financial calculations, Conceptually very clear and punctual. One can do business and work as a professional also!!!
- Sandhya Shailendra Tanpure,
Asst Professor at Sony.Indira Gandhi College of Engineering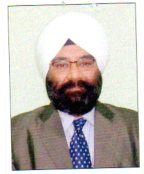 It is a good place of learning in the area. Knowledgeable teacher, understand the requirement of the students. All required pieces of equipment and tools available to teach the student, well-versed teachers and the atmosphere of the classroom.
- GURUCHARAN SINGH,
A.G.M. at The Indian Steel And Wire Products Limited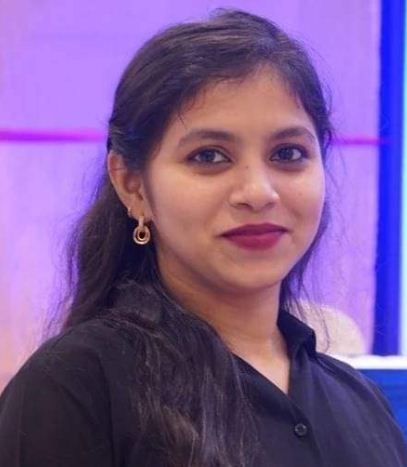 This is very helpful course to understand the basics & advance detailing about solar industry. This will definitely help me to plan the future steps wisely. Most useful aspects of this course was Practical examples. If there is any doubt, he gives his best to solve that, Overall good experience of learning with this institute.
- Anuja Suresh Gangan,
Media Web Tek - Marketing