Search IST Courses
Find PV Solar course near by you
Search by: Solar Photovoltaic System Design And Installation
IST Alumni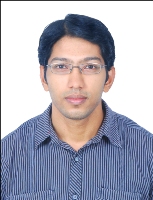 A great place to gain good quality of knowledge. Course content is great for beginners and people working in this field. In depth training, great instructor. We hope IST will continue to support us in our future journey.
- ANWAR P I,
Site engineer at Nesma trading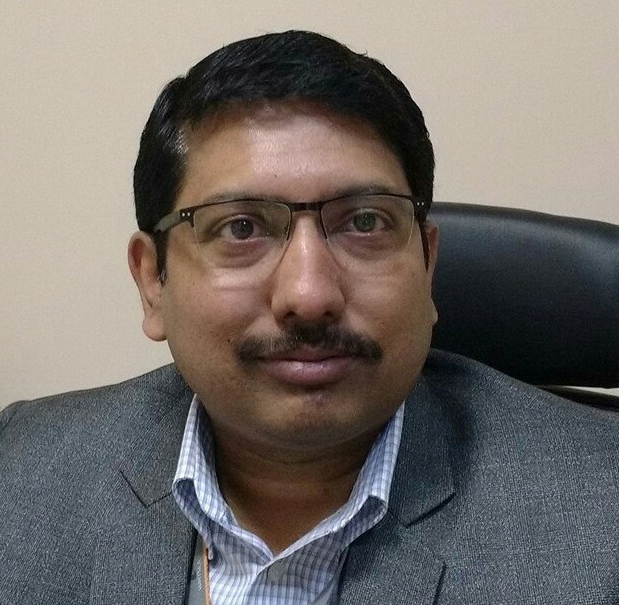 Good Program for Beginners, concept explanation is good and very practical oriented. Open discussion with participants, Solar Technology Knowledge of the Trainer is very good.
- Tushar Gupta,
DGM Sales at Wartsila

The instructor was committed towards his teaching which was completely presentation based and he answered every question we asked him. The method was completely presentation based which help us to have a better understanding. Very good institute which is imparting a wonderful knowledge about the solar technology which will thus help us in becoming aware of the transition which is taking place in the country and be a part of it.
- Prashant Juneja,
Asst. System Engineer at TATA Consultancy Service Ltd