Search IST Courses
Find PV Solar course near by you
Search by: Solar Power Plant Design Course
Design of utility-scale solar PV plants needs technical proficiency to maintain a balance between performance and cost. With maximising energy yield and minimising project cost being the focal point, various factors such as land terrain, plant layout, technology selection and system configuration play an important role. For delivering a sustainable power plant, Developers lay confidence in multidisciplinary teams that provide complete plant design and engineering services.
MW Solar Project - Career Course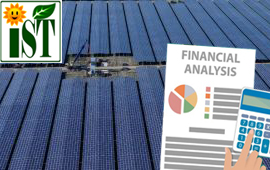 Advanced Certificate in MW Solar Project
Large Scale PV solar power plants need Technical knowledge as well as a strong aspect of financial analysis and modelling. In India there are many power plants becomes non profitable because of lack of sound financial modelling knowledge. This course will cover from MW level solar power plant designing and financial aspects of the solar power plant like DPR,DSCR,ROI,CUF estimation and Capex ,Opex modelling e.t.c.
Admission going on for 2nd Batch of Sep-2022
The general objective in designing a Solar Power Plant to adequately match the capabilities to the load requirements of the consumer, at a minimum cost of the system to the consumer. In order to accomplish this, the designer will need to know the following types of questions about the system.

(1) Power Requirements,
(2)Solar Data Availability,
(3)Type and Size of Solar Power Plant Required,
(4) Cost of Energy Produced,
(5) Solar Power Viability,
(6) System Characteristics,
(7) System Requirement,
(8) Evaluation Criteria,
(9) Design Optimization,
(10) Economic Viability and
(11) Prospects of Cost Reduction.
PV Technology & Business Management - Business Course (Offline)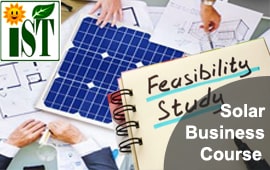 Why people say – IST Business Boosting Course?
We cover business opportunities in Residential, Public Sector, Commercial and Industry, how you will prepare your technical team to fulfill customer requirement? How can you offer optimum electric bill saving or increase money for your Residential, Public Sector, Commercial and Industry customer? Learn from Institute of Solar Technology. You will become good Rooftop Solar Business Developer – 100% grantee. See Detail Syllabus

Admission going on for Sep-2022
Offline 10 days continuous program at IST Howrah
PV Technology & Business Management - Business Course (Online)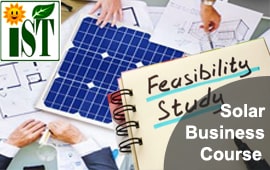 We will cover all topics of the syllabus and more to build Net-Zero Co2 Emissions Earth and grow your business- 100% grantee
Same content as offline PV Technology & Business Management course to boost your business through online live virtual class. Learn about Public, Commercial and Industry Sector solar rooftop project – availability, requirement, benefits and business opportunities through IST Virtual Class room.
Are you doing Job or business, full day work schedule? we are here to start class at Night for you. We can meet in class at your home.

Admission going on for Sep-2022
2 Months Course including project work and Exam.
Factors should be Consider While Designing the System
1. The efficient sunshine hours in the location.
2. The proportion of the rainy/cloudy days in the location.
3. How many rainy-cloudy days for the system to work normally.
4. The database of the local weather report, such as sunshine hours, wind power, cloudy-rainy days, and natural disaster and so on.
5. The installation location should be wide, and make sure that there is no high building or other things to cover the solar panels & the sunshine.
6. Should take full investigation while designing the system,

a. Survey the local climatic conditions,
b. The current needs and future potential demands clearly,
c. Focus on performance and consider energy composition,
d. Structure, cost, transportation, construction conditions,
e. System protection should be complete and easy to operate and the Maintenance, other conditions and the maintenance should be a little as possible.
Rooftop Solar Project Course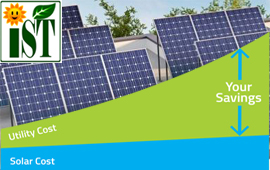 Certificate in Rooftop Solar Project
Rooftop Solar Power Plant: During covid-19 India' Rooftop solar sector adds 800+ MW. In rooftop solar sector a small entrepreneur needs a strong knowledge about off-Grid, On grid, hybrid system designing and financial benefit, bankable report preparation. This course will cover all aspect of designing and procurement, installation, financial modelling and customer nogotiation skills.

Admission going on for 2nd Batch of Sep-2022
IST Alumni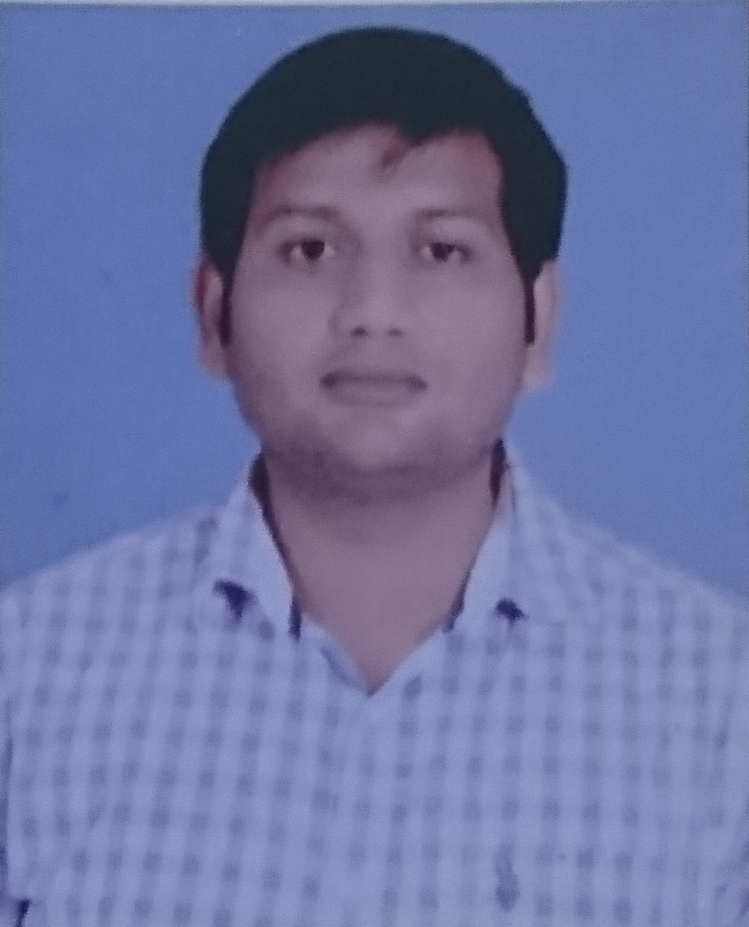 Great place for Learning Pv Solar Technology. Faculty is very helpful and have complete knowledge according to present market. As I am from the non-technical background faculty use to relate things according to my understanding and give example for my better understanding
- Kaustubh Gupta,
Manager Operations at Fairdeal Agencies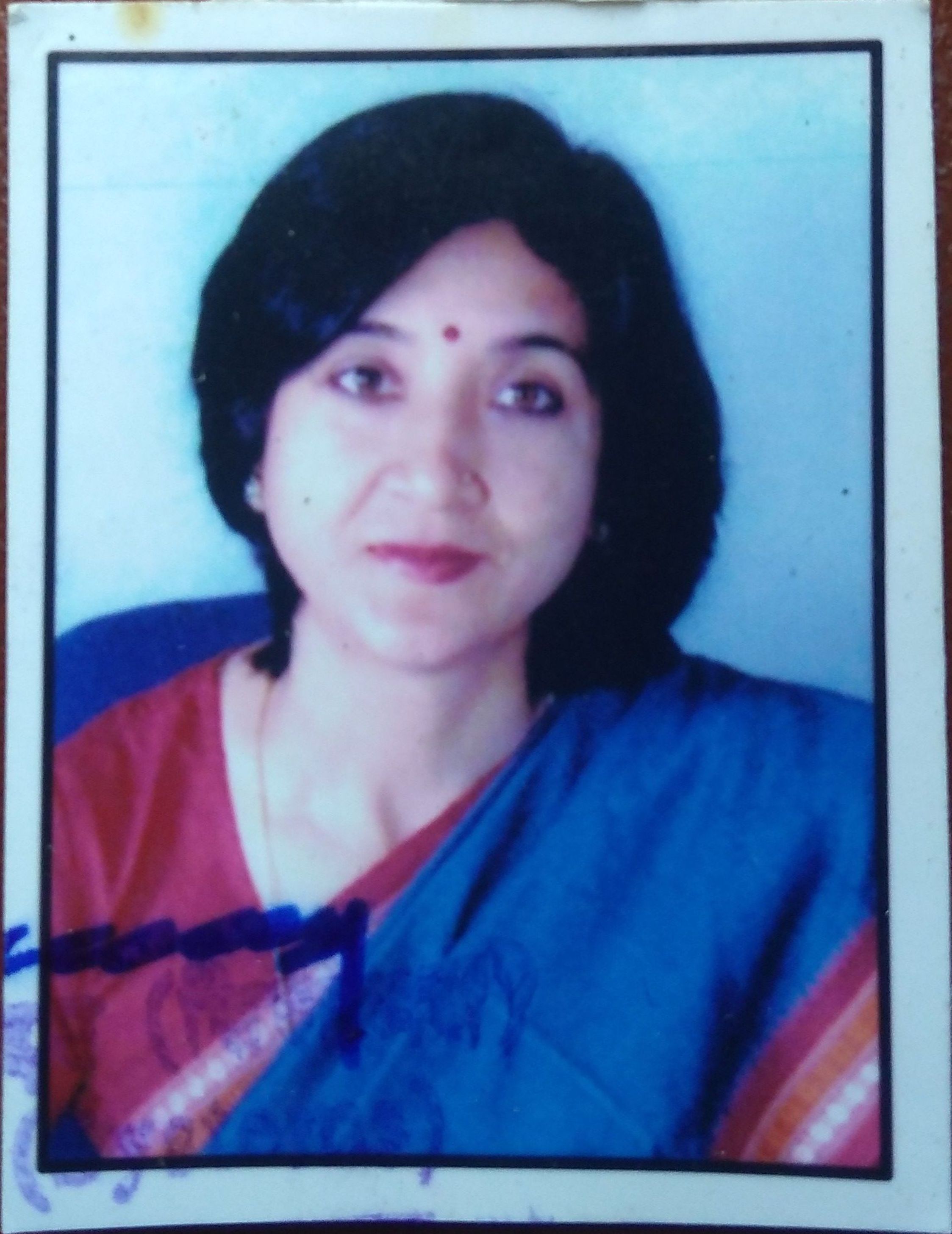 Thanks IST, we could learn and do this course during the lockdown. The teaching method that I have found most useful thus far in the course - Online teaching with diagrams ,E-library books and class video
- Deepti Garhia,
Teacher at Army/ Navy School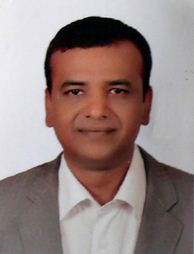 IST IS DOING A GREAT JOB FOR GREEN REVOLUTION. VERY NICE AND USEFUL COURSE.
- SURESSH RAJAMMA,
MANNAGING PARTNER AT RAMONA TRADING FZC