Search IST Courses
Find PV Solar course near by you
Search by: Solar Power Plant Training Course
Photovoltaic power plants use large areas of photovoltaic cells, known as PV or solar cells, to directly convert sunlight into usable electricity. These cells are usually made from silicon alloys and are the technology most people have become familiar with - chances are you may have one on your roof.
PV Technology & Business Management - Business Course (Offline)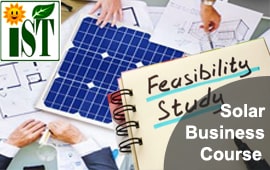 Why people say – IST Business Boosting Course?
We cover business opportunities in Residential, Public Sector, Commercial and Industry, how you will prepare your technical team to fulfill customer requirement? How can you offer optimum electric bill saving or increase money for your Residential, Public Sector, Commercial and Industry customer? Learn from Institute of Solar Technology. You will become good Rooftop Solar Business Developer – 100% grantee. See Detail Syllabus

Admission going on for Jun-2022
Offline 10 days continuous program at IST Howrah
PV Technology & Business Management - Business Course (Online)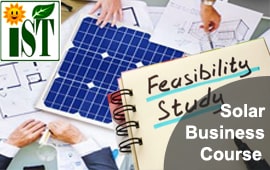 We will cover all topics of the syllabus and more to build Net-Zero Co2 Emissions Earth and grow your business- 100% grantee
Same content as offline PV Technology & Business Management course to boost your business through online live virtual class. Learn about Public, Commercial and Industry Sector solar rooftop project – availability, requirement, benefits and business opportunities through IST Virtual Class room.
Are you doing Job or business, full day work schedule? we are here to start class at Night for you. We can meet in class at your home.

Admission going on for Jun-2022
2 Months Course including project work and Exam.
The ten largest solar power plants in the world
Tengger Desert Solar Park, China – 1,547MW
Sweihan Photovoltaic Independent Power Project, UAE – 1,177MW
Yanchi Ningxia Solar Park, China – 1,000MW
Datong Solar Power Top Runner Base, China – 1,070MW
Kurnool Ultra Mega Solar Park, India – 1,000MW
Longyangxia Dam Solar Park, China – 850MW
Enel Villanueva PV Plant, Mexico – 828MW
Kamuthi Solar Power Station, India – 648MW
Solar Star Projects, US – 579MW
Topaz Solar Farm / Desert Sunlight Solar Farm, US – 550MW
MW Solar Project - Career Course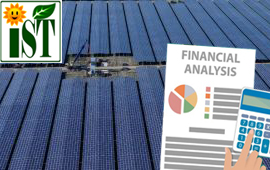 Advanced Certificate in MW Solar Project
Large Scale PV solar power plants need Technical knowledge as well as a strong aspect of financial analysis and modelling. In India there are many power plants becomes non profitable because of lack of sound financial modelling knowledge. This course will cover from MW level solar power plant designing and financial aspects of the solar power plant like DPR,DSCR,ROI,CUF estimation and Capex ,Opex modelling e.t.c.
Admission going on for 4th Batch of Jun-2022
Kamuthi Solar Power Station, India
The Kamuthi solar facility in Tamil Nadu, India, has a total generation capacity of 648MW. Covering 2,500 acres (10km²) and consisting of 2.5 million solar panels, the site is estimated to supply enough power for 750,000 people.
Rooftop Solar Project Course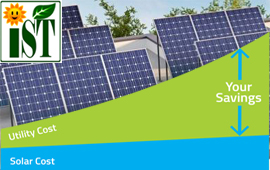 Certificate in Rooftop Solar Project
Rooftop Solar Power Plant: During covid-19 India' Rooftop solar sector adds 800+ MW. In rooftop solar sector a small entrepreneur needs a strong knowledge about off-Grid, On grid, hybrid system designing and financial benefit, bankable report preparation. This course will cover all aspect of designing and procurement, installation, financial modelling and customer nogotiation skills.

Admission going on for 4th Batch of Jun-2022
IST Alumni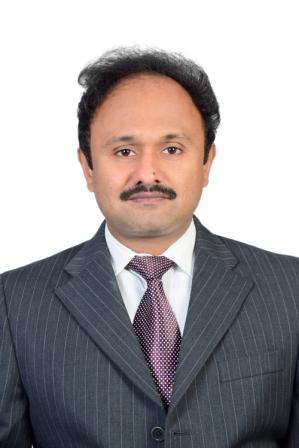 Very knowledgeable course especially for a beginner like me. Fantastic Instructor and online course. Excellent Training Institute for Solar Sector. Every thing encouraged me like the new Solar field, Good instructor and top institute (IST)
- GOVINDARAJAN ANAND,
Owner of Eldora Solar Enterprise (Chennai), SHIPPING CAPTAIN 22 years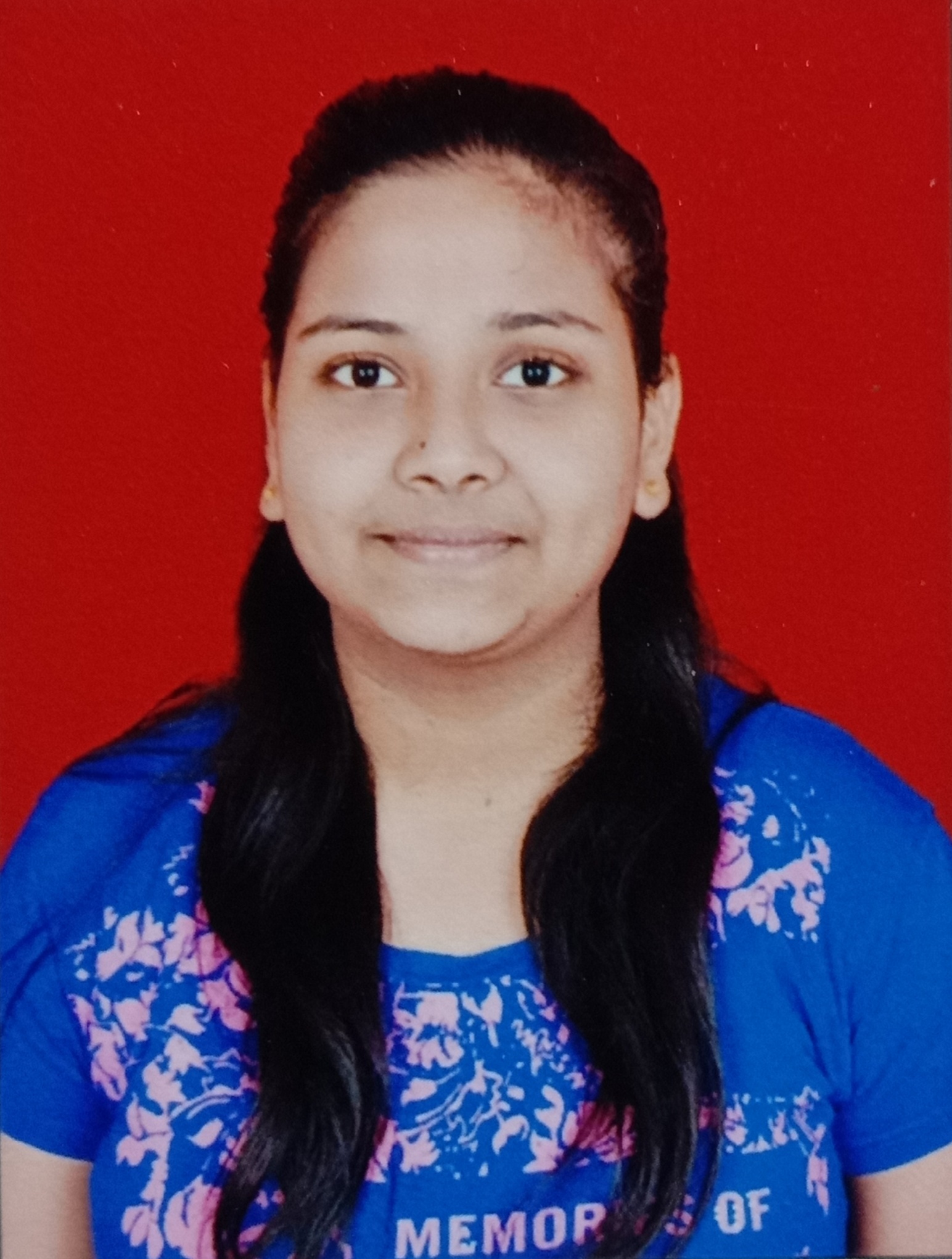 Got a better understanding of PV Technology, received insights about the solar industry & market currently, was motivated to work in this field, overall good experience while putting the first step into solar technology
- Jigisha Mavlankar,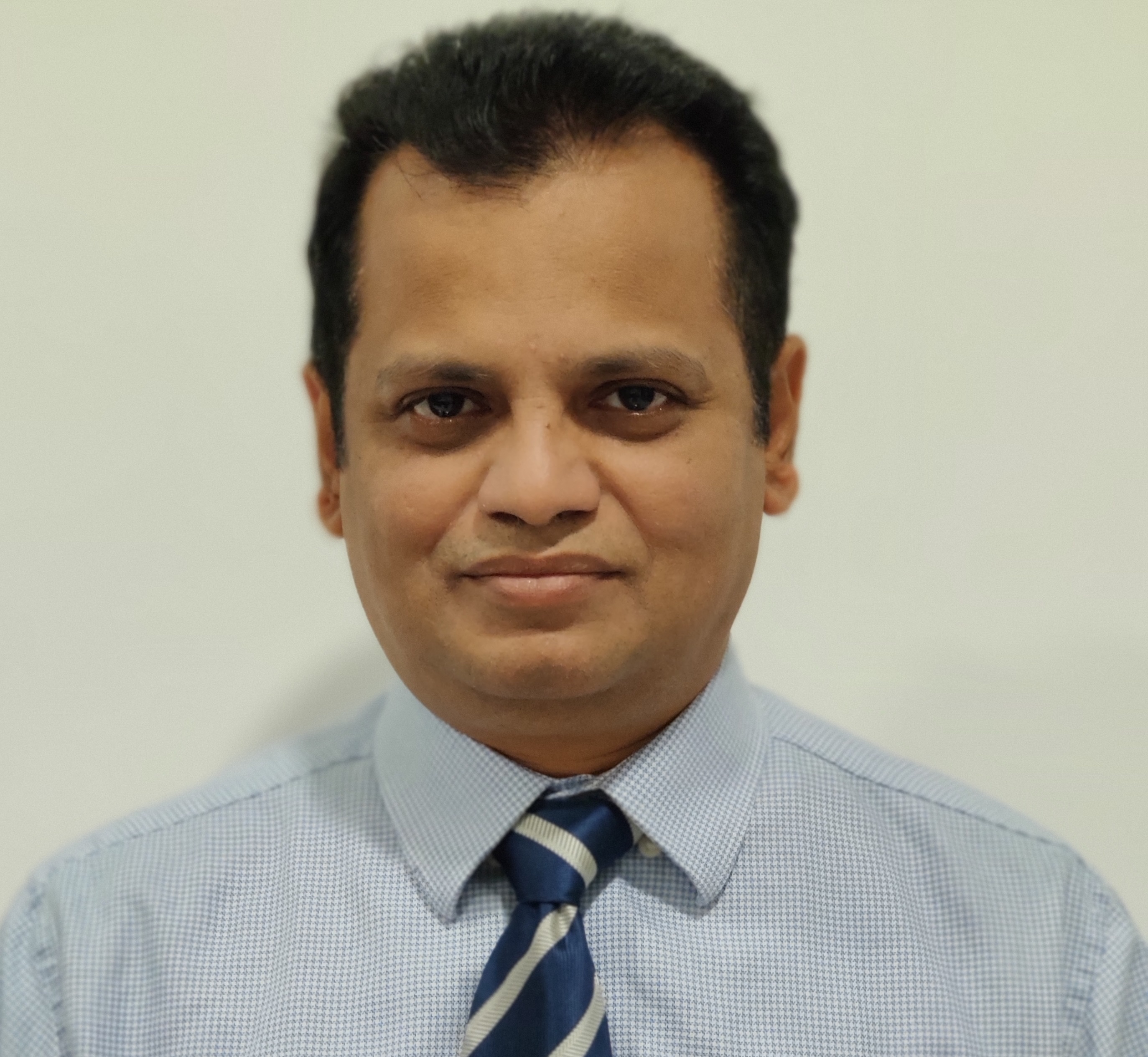 IST is an Excellent Institute with practical approach. Teachers follow very efficient way of teaching and solving multiple case studies.
- VINAYAKRAO NADKARNI,
MAINTENANCE MANAGER at NATIONAL OIL COMPANY, UAE