Search IST Courses
Find PV Solar course near by you
Search by: Solar Power System Design Course
IST Alumni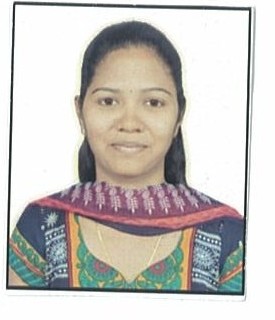 Good scope in field of solar to start a business. design calculation & explanation was helpful. Interactive session were good & quires were resolved.
- Mayuri Soma Veer,
Executive-Renewable Energy, Savita Oil Technologies Ltd.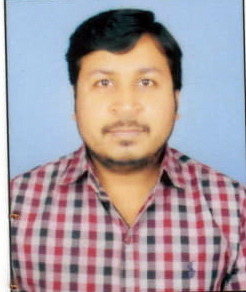 The most positive aspects of this course: indepth Knowledge, practical examples, modern tools. very effective.
- Sourabh Sunil Mantri,
Vikalp Power Pvt Ltd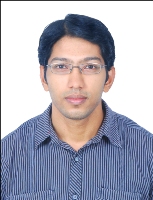 A great place to gain good quality of knowledge. Course content is great for beginners and people working in this field. In depth training, great instructor. We hope IST will continue to support us in our future journey.
- ANWAR P I,
Site engineer at Nesma trading