Search IST Courses
Find PV Solar course near by you
Search by: Solar Power Training Institute
Photovoltaic power plants use large areas of photovoltaic cells, known as PV or solar cells, to directly convert sunlight into usable electricity. These cells are usually made from silicon alloys and are the technology most people have become familiar with - chances are you may have one on your roof.
PV Technology & Business Management - Business Course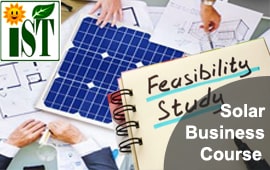 PV Technology & Business Management
To set up a PV solar EPC business an individual from any background need a detailed knowledge from residential, commercial and industrial PV projects detailed engineering to techno-commercial report preparation. This course covers technical details needed to assess potential residential, commercial PV projects and to prepare proposals. Discussed in detail: safety, site analysis, design, performance, costing, subsidy, financial-benefit analysis, financing bankable report preparation.

Admission going on for 3rd Batch of Feb-2022
The ten largest solar power plants in the world
Tengger Desert Solar Park, China – 1,547MW
Sweihan Photovoltaic Independent Power Project, UAE – 1,177MW
Yanchi Ningxia Solar Park, China – 1,000MW
Datong Solar Power Top Runner Base, China – 1,070MW
Kurnool Ultra Mega Solar Park, India – 1,000MW
Longyangxia Dam Solar Park, China – 850MW
Enel Villanueva PV Plant, Mexico – 828MW
Kamuthi Solar Power Station, India – 648MW
Solar Star Projects, US – 579MW
Topaz Solar Farm / Desert Sunlight Solar Farm, US – 550MW
MW Solar Project - Career Course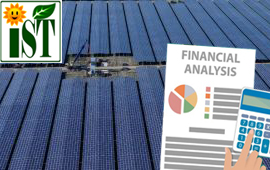 Advanced Certificate in MW Solar Project
Large Scale PV solar power plants need Technical knowledge as well as a strong aspect of financial analysis and modelling. In India there are many power plants becomes non profitable because of lack of sound financial modelling knowledge. This course will cover from MW level solar power plant designing and financial aspects of the solar power plant like DPR,DSCR,ROI,CUF estimation and Capex ,Opex modelling e.t.c.
Admission going on for 3rd Batch of Feb-2022
Kamuthi Solar Power Station, India
The Kamuthi solar facility in Tamil Nadu, India, has a total generation capacity of 648MW. Covering 2,500 acres (10km²) and consisting of 2.5 million solar panels, the site is estimated to supply enough power for 750,000 people.
Rooftop Solar Project Course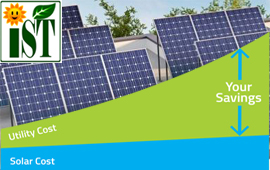 Certificate in Rooftop Solar Project
Rooftop Solar Power Plant: During covid-19 India' Rooftop solar sector adds 800+ MW. In rooftop solar sector a small entrepreneur needs a strong knowledge about off-Grid, On grid, hybrid system designing and financial benefit, bankable report preparation. This course will cover all aspect of designing and procurement, installation, financial modelling and customer nogotiation skills.

Admission going on for 3rd Batch of Feb-2022
IST Alumni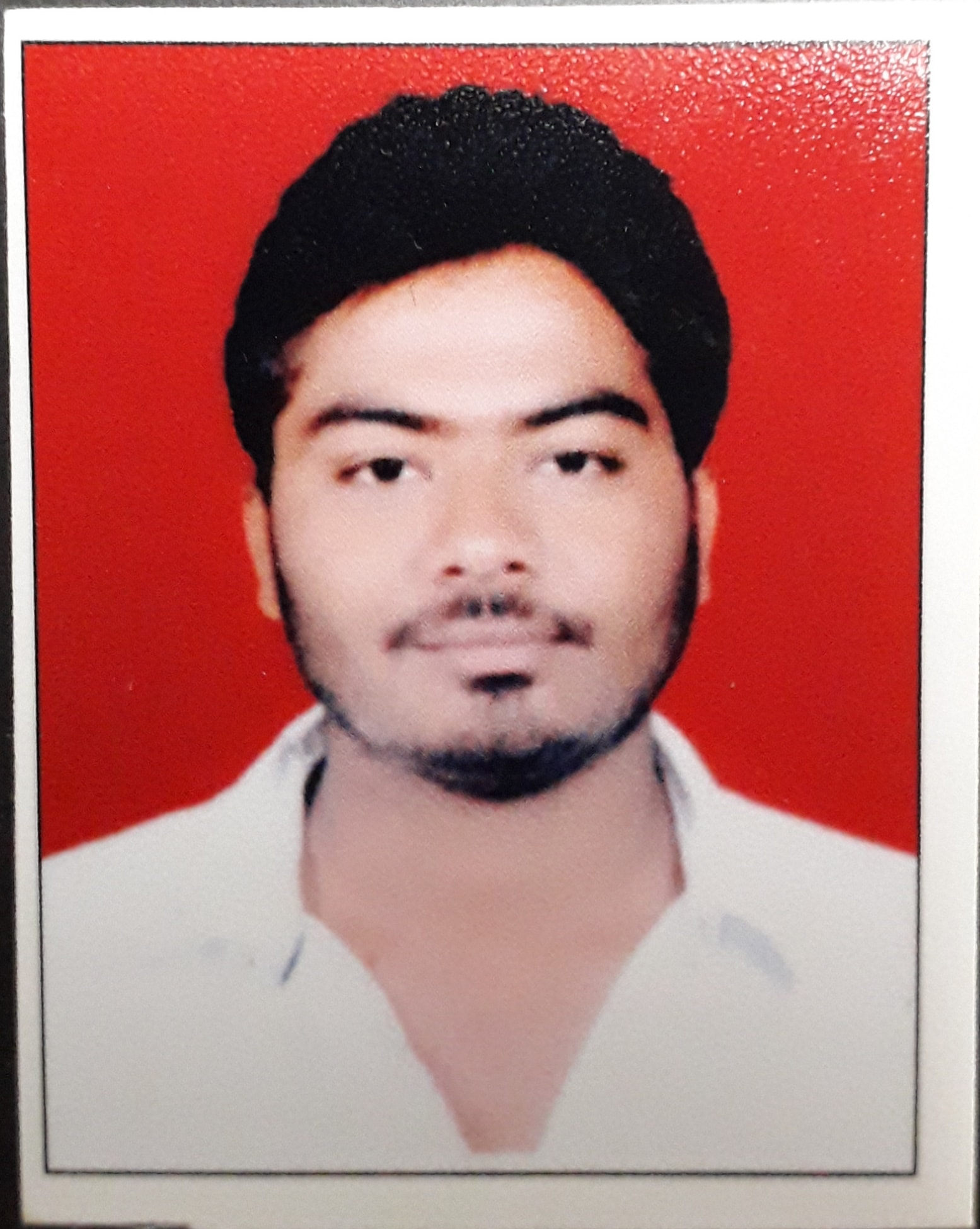 Overall Knowledge given by the faculty. Interactive Sessions
- Satish S Jadhav,
PR Technologies, Sambhajinagar, chinchwad, Pune - 411019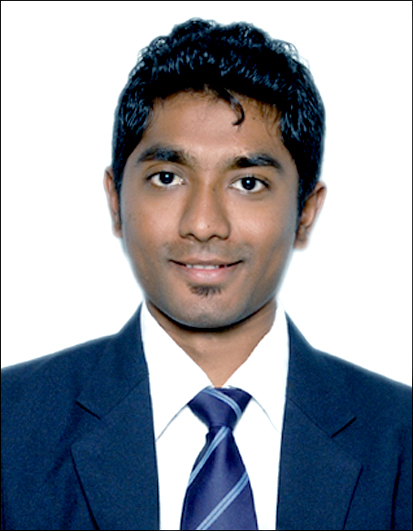 Understands Technical aspects AND actual installation job
- TUNIR DEWANGAN,
Project Manager at TATA POWER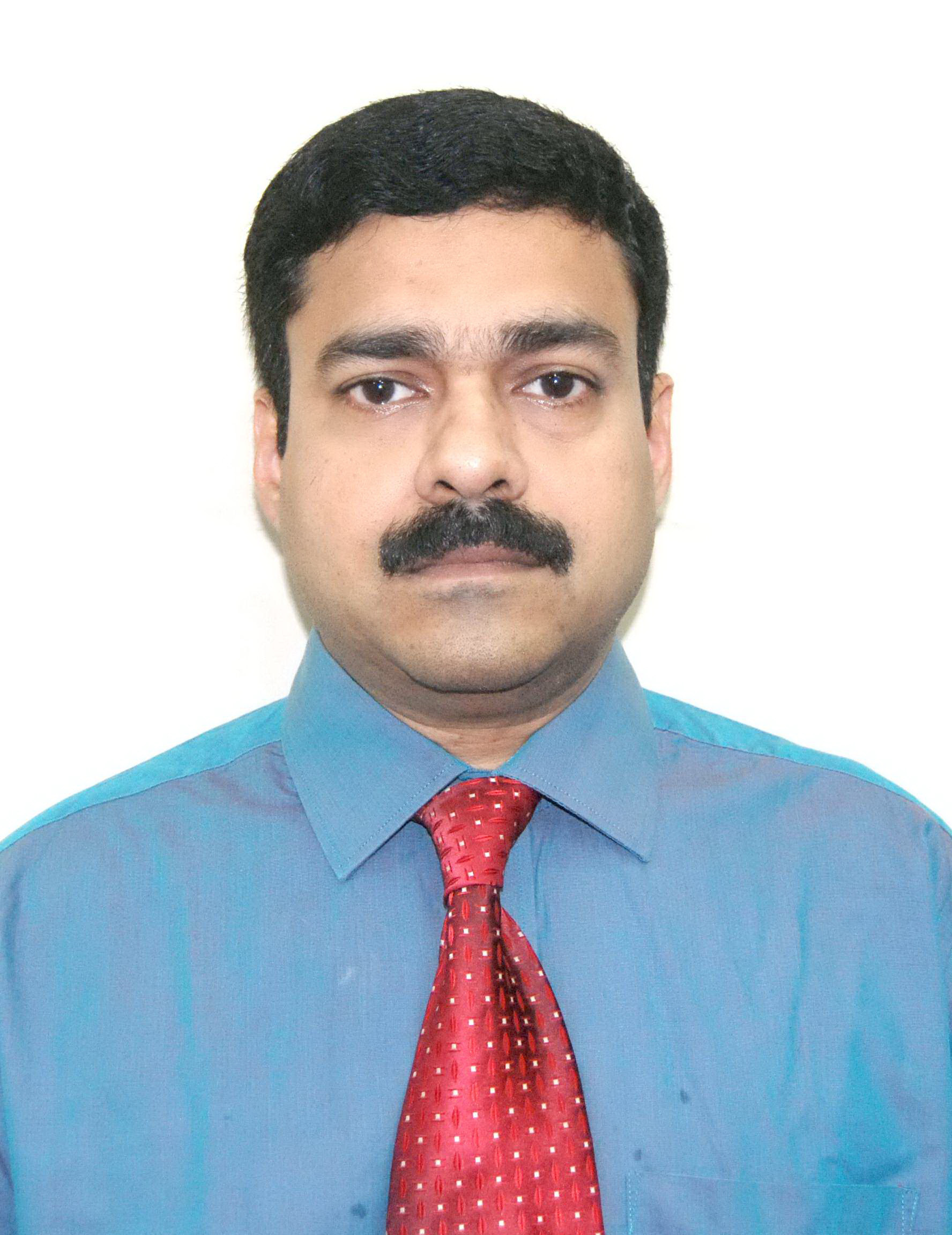 I could understand current situation of the Solar Industry and challenges of industry. Very good teaching method, covered Design, considering actual site assessment. Giving practical trends going in the market.
- Anand Krishnanath Deshpande,
GM, Cosmos Integrated Solutions Pvt. Ltd.