Search IST Courses
Find PV Solar course near by you
Search by: Solar Project Management Courses
A solar project manager maximizes efficiency in the implementation of detailed project plans, keeping track of goals, tasks, resources, schedules, costs, and contingencies. They are responsible for the quality of work, and for keeping a project on time and on budget. Solar installation managers identify opportunities to reduce costs and minimize risk; develop systems to manage safety and quality assurance on site; coordinate installers, technicians, vendors, and subcontractors; and monitor their work to ensure compliance with specifications, schedules, and budgets. They may also provide technical assistance to contractors, and report on progress to owners, project developers, and financial partners.
MW Solar Project - Career Course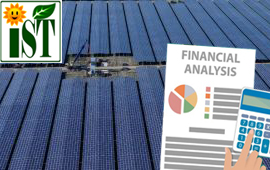 Advanced Certificate in MW Solar Project
Large Scale PV solar power plants need Technical knowledge as well as a strong aspect of financial analysis and modelling. In India there are many power plants becomes non profitable because of lack of sound financial modelling knowledge. This course will cover from MW level solar power plant designing and financial aspects of the solar power plant like DPR,DSCR,ROI,CUF estimation and Capex ,Opex modelling e.t.c.
Admission going on for 4th Batch of Jun-2022
As part of the clean energy economy, Solar Project Developers are responsible for all aspects of solar energy project development, including: Securing land rights, interconnection rights, building permits, and property tax agreements; working closely with engineering, finance and commercial teams when a project moves successfully to the 'pre construction' phase; and acting as lead project sponsor for the successful financing and construction of the project. Successful developers maintain current knowledge of emerging solar technologies as well as relevant energy market and policy developments.
PV Technology & Business Management - Business Course (Offline)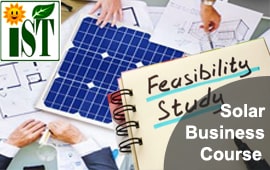 Why people say – IST Business Boosting Course?
We cover business opportunities in Residential, Public Sector, Commercial and Industry, how you will prepare your technical team to fulfill customer requirement? How can you offer optimum electric bill saving or increase money for your Residential, Public Sector, Commercial and Industry customer? Learn from Institute of Solar Technology. You will become good Rooftop Solar Business Developer – 100% grantee. See Detail Syllabus

Admission going on for Jun-2022
Offline 10 days continuous program at IST Howrah
PV Technology & Business Management - Business Course (Online)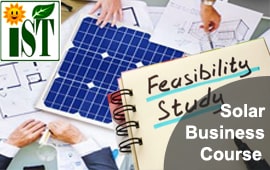 We will cover all topics of the syllabus and more to build Net-Zero Co2 Emissions Earth and grow your business- 100% grantee
Same content as offline PV Technology & Business Management course to boost your business through online live virtual class. Learn about Public, Commercial and Industry Sector solar rooftop project – availability, requirement, benefits and business opportunities through IST Virtual Class room.
Are you doing Job or business, full day work schedule? we are here to start class at Night for you. We can meet in class at your home.

Admission going on for Jun-2022
2 Months Course including project work and Exam.
Fleet managers may be the solar operations expert in a clean energy finance company or the logistics guru in a large vertically-integrated solar firm. They manage the system monitoring, performance evaluation, and service technician teams that guarantee the quality operation of residential or commercial solar energy systems. They develop strategies and implement processes to ensure service levels are maintained, addressing quality of both technical services and customer relations. Fleet managers may coordinate the remote monitoring of installed solar systems, and enforce a financially significant decision-making structure for dispatching O&M technicians.
Rooftop Solar Project Course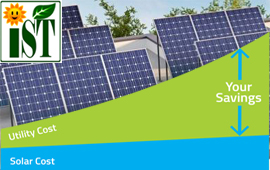 Certificate in Rooftop Solar Project
Rooftop Solar Power Plant: During covid-19 India' Rooftop solar sector adds 800+ MW. In rooftop solar sector a small entrepreneur needs a strong knowledge about off-Grid, On grid, hybrid system designing and financial benefit, bankable report preparation. This course will cover all aspect of designing and procurement, installation, financial modelling and customer nogotiation skills.

Admission going on for 4th Batch of Jun-2022
Solar Installation Contractors prepare bids to compete for construction projects; organize and hire work crews and subcontractors; prepare project budgets and track costs; establish schedules and manage deadlines; inspect and review ongoing projects to ensure code compliance, quality assurance, and safety; and may test and commission completed systems. The scope of work varies depending on the size of the company (some contractors run their own small businesses; others manage projects at large firms) and the sector served (residential, commercial, or utility). Contractors may specialize in solar thermal or photovoltaic installation; large- or small-scale systems.
IST Alumni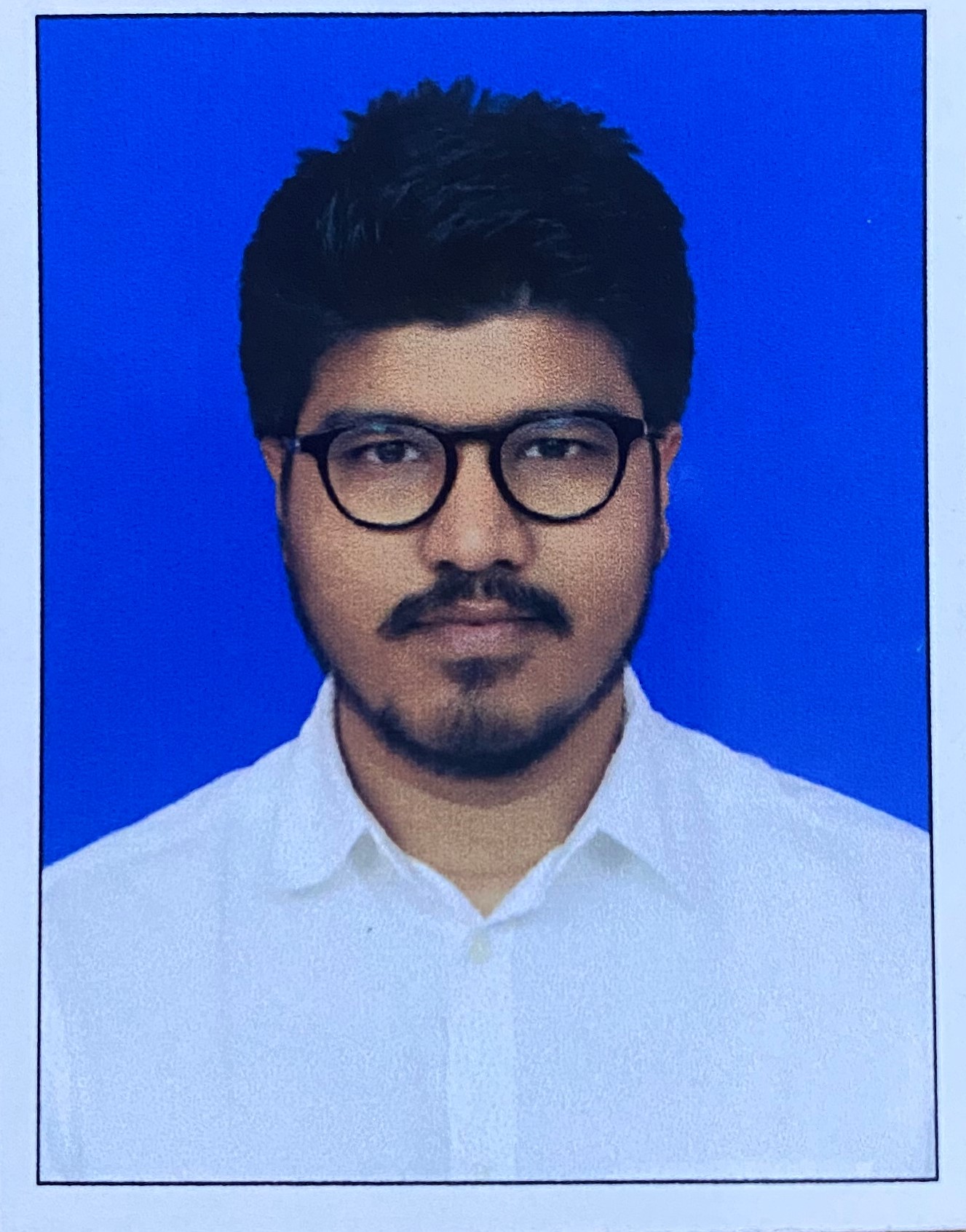 Outstanding entry level learning in solar pv industry. Wish to learn more in R&D sector of Solar PV. Most important part of this course was diffrent type PV power plant design calculation, solving multiple examples.
- Rohit Agarwal,
Partner, Ganesh Engineering Workshop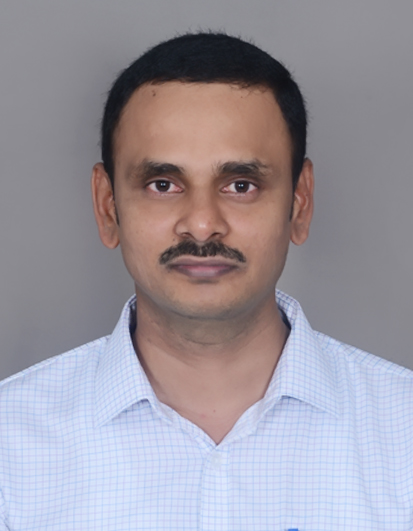 IST is a good platform and every interested persons can take the online training .
- Srinivasan Venkatachalam,
Chennai - Sr.AVP Product Development at Swelect Energy Systems Ltd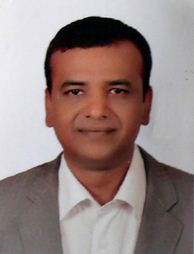 IST IS DOING A GREAT JOB FOR GREEN REVOLUTION. VERY NICE AND USEFUL COURSE.
- SURESSH RAJAMMA,
MANNAGING PARTNER AT RAMONA TRADING FZC