Search IST Courses
Find PV Solar course near by you
Search by: Solar Rooftop Price
IST Alumni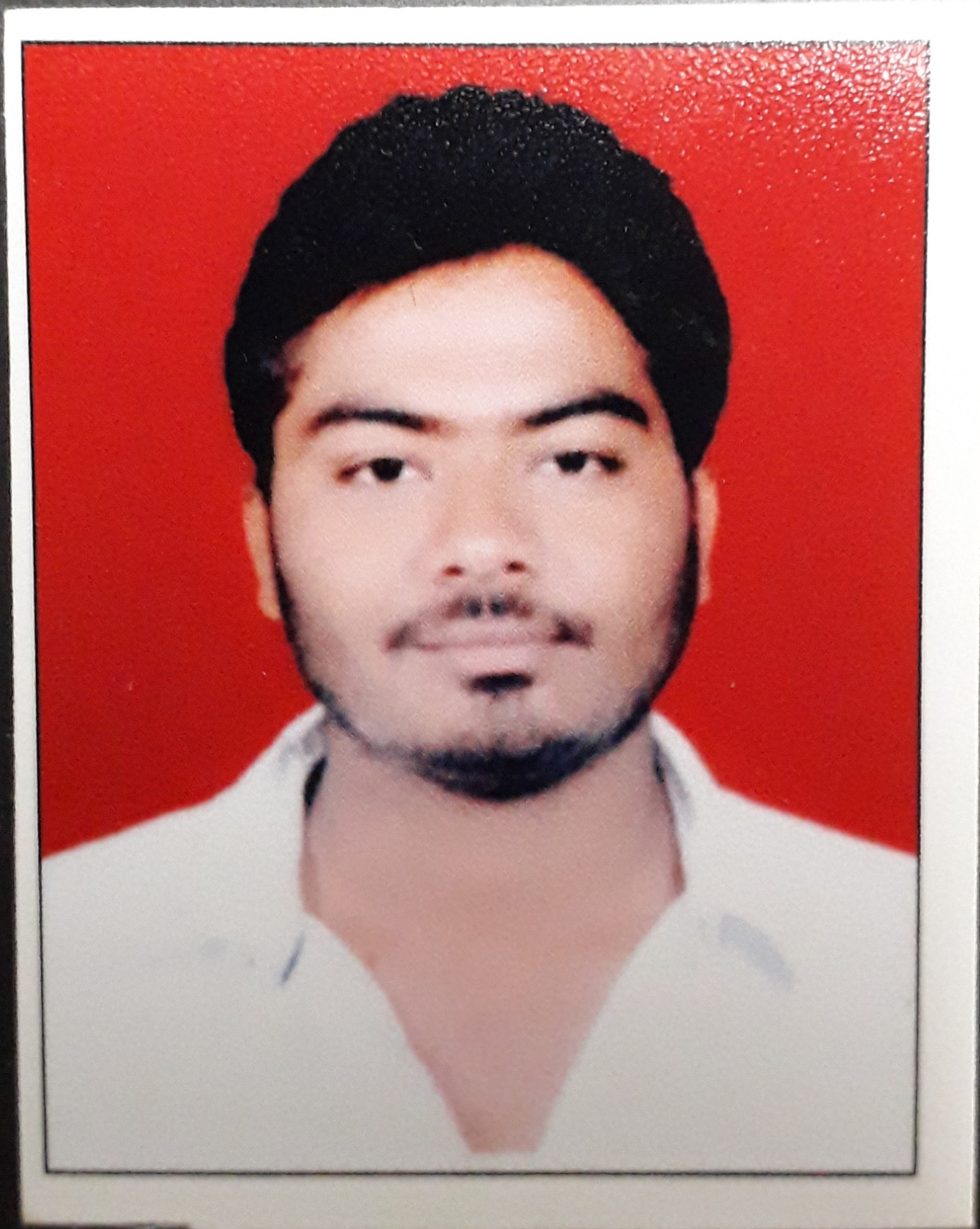 starting the Topic From Very Basic To High Level.
- Satish S Jadhav,
PR Technologies, Sambhajinagar, chinchwad, Pune - 411019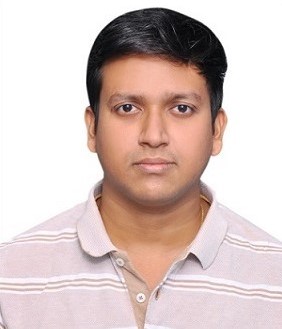 IST, is one of best institute to learn, gain knowledge about solar field in best way. In this training Selection of material, estimation analysis etc. found helpful for my projects.
- Ekansh Jain,
Engineer and Graduate Apprentice Trainee at Power Mech Projects Limited and C.S.P.G.C.L. Madva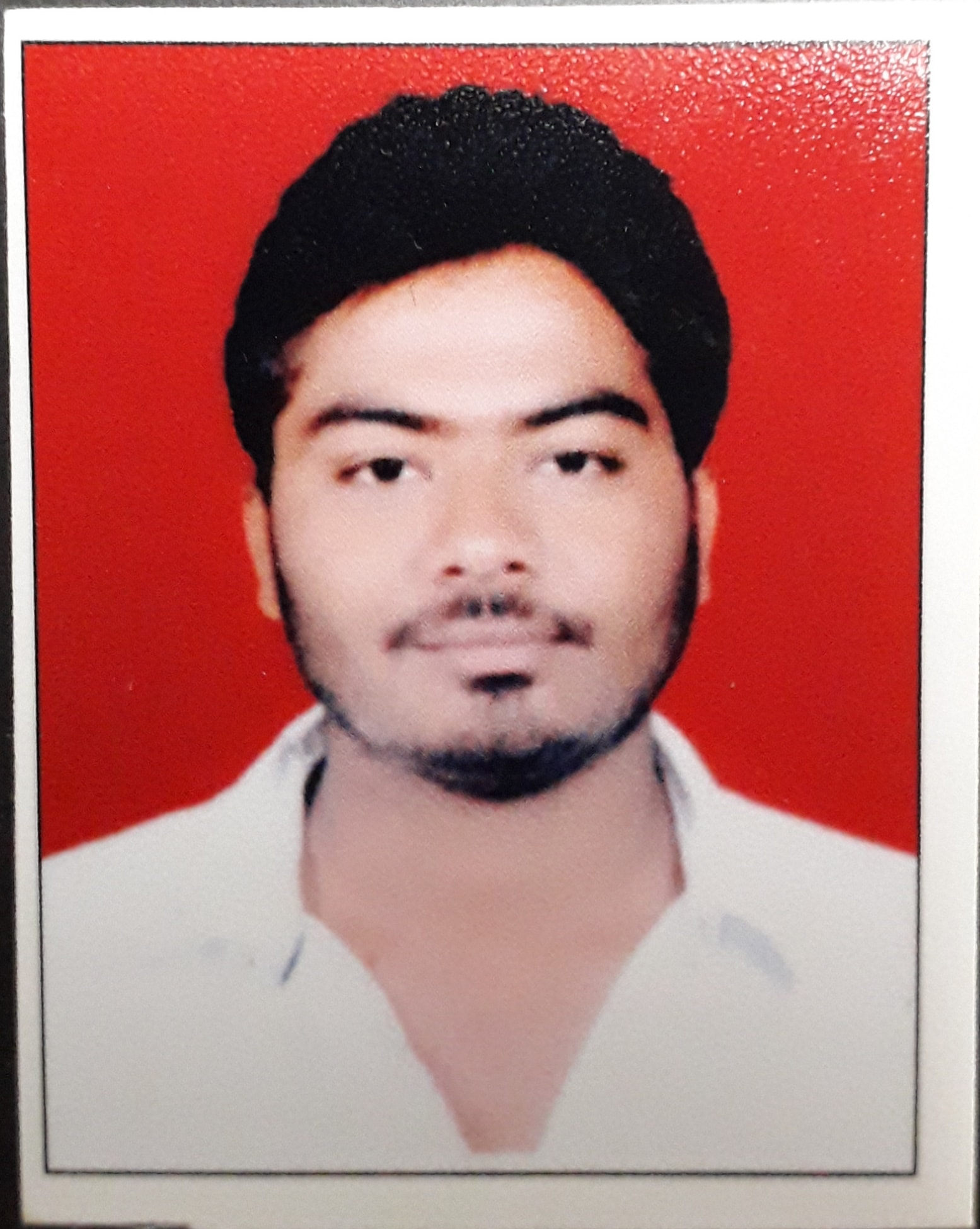 Overall Knowledge given by the faculty. Interactive Sessions
- Satish S Jadhav,
PR Technologies, Sambhajinagar, chinchwad, Pune - 411019