Search IST Courses
Find PV Solar course near by you
Search by: Solar Structure Design Online
IST Alumni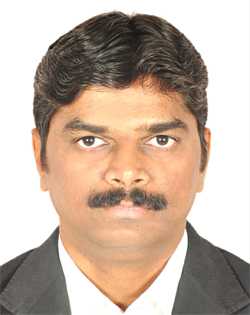 It is the good institute and good training course.
- Amitkumar Mandavkar,
Asst Manager at HPCL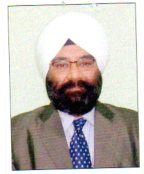 It is a good place of learning in the area. Knowledgeable teacher, understand the requirement of the students. All required pieces of equipment and tools available to teach the student, well-versed teachers and the atmosphere of the classroom.
- GURUCHARAN SINGH,
A.G.M. at The Indian Steel And Wire Products Limited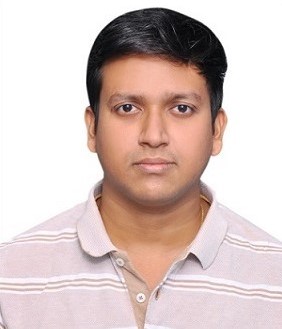 IST, is one of best institute to learn, gain knowledge about solar field in best way. In this training Selection of material, estimation analysis etc. found helpful for my projects.
- Ekansh Jain,
Engineer and Graduate Apprentice Trainee at Power Mech Projects Limited and C.S.P.G.C.L. Madva