Search IST Courses
Find PV Solar course near by you
Search by: Solar Structure Design Online
IST Alumni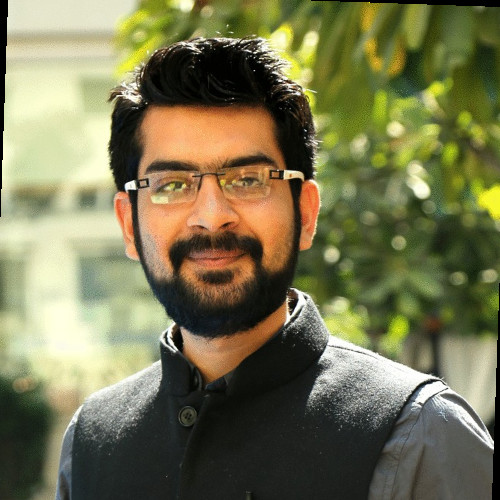 Most positive point of IST training is practical work. I have learned how to work and installation for PV plant which will helpful for my job. Thanks, IST Trainer & Team
- Nikhil Gehlot,
Supporting Staff at TCS ION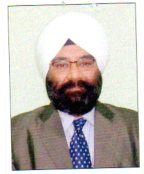 It is a good place of learning in the area. Knowledgeable teacher, understand the requirement of the students. All required pieces of equipment and tools available to teach the student, well-versed teachers and the atmosphere of the classroom.
- GURUCHARAN SINGH,
A.G.M. at The Indian Steel And Wire Products Limited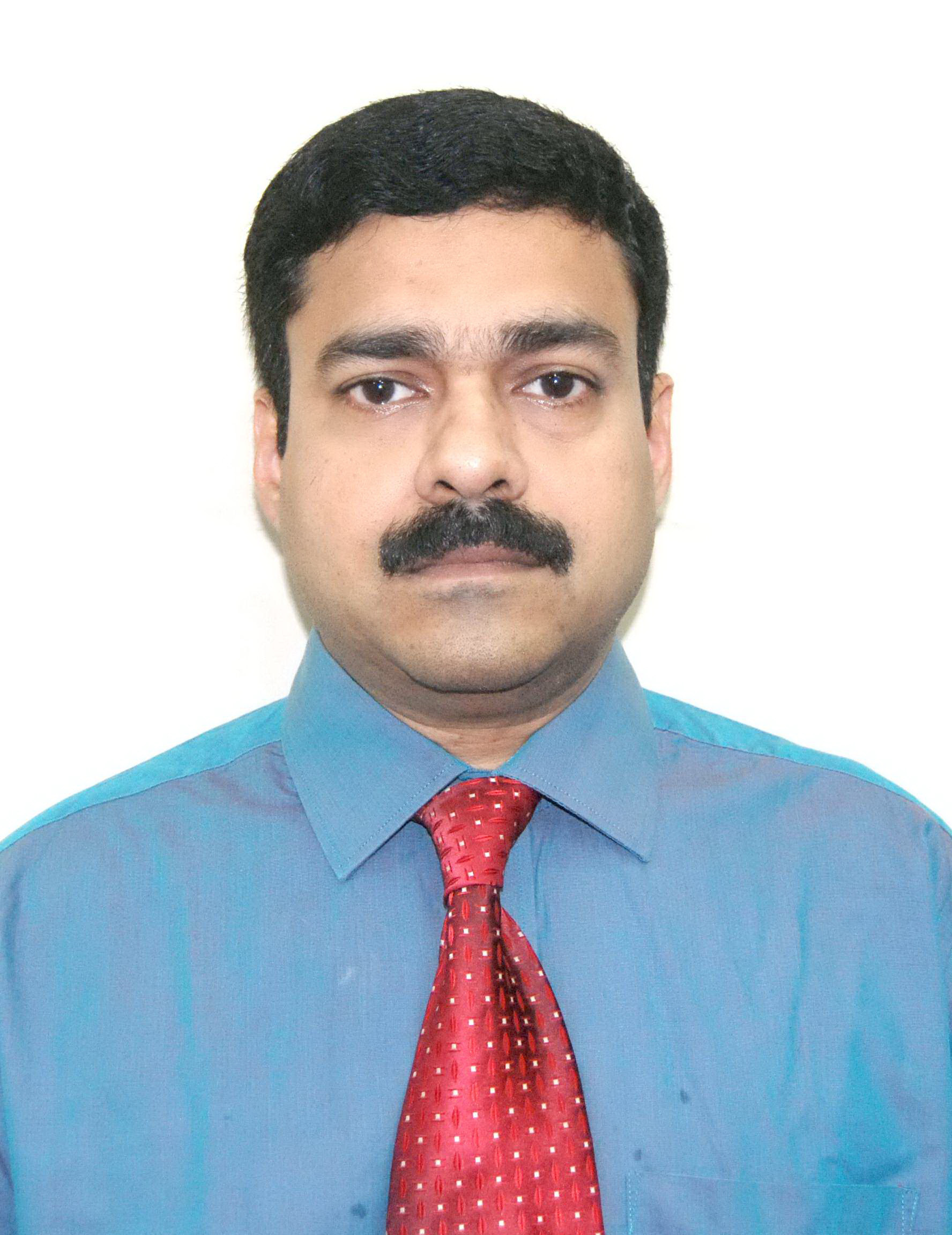 I could understand current situation of the Solar Industry and challenges of industry. Very good teaching method, covered Design, considering actual site assessment. Giving practical trends going in the market.
- Anand Krishnanath Deshpande,
GM, Cosmos Integrated Solutions Pvt. Ltd.