Search IST Courses
Find PV Solar course near by you
Search by: Solar Technician Course
BECOMING A SOLAR TECHNICIAN
Solar power is the fastest-growing source of new energy. Solar panels have been around for decades, but it was not until the mid-2000s that more cost-effective panels were developed allowing this low-carbon and renewable energy from the sun to go mainstream. The cost to install solar has dropped by more than 70 percent since 2010, according to the Solar Energy Industries Association (SEIA). Not only have large corporations like Walmart, Google, Starbucks, Target, and General Motors signed deals for renewable energy, but household adoption is booming as well.
PV Technology & Business Management - Business Course (Offline)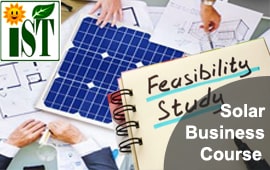 Why people say – IST Business Boosting Course?
We cover business opportunities in Residential, Public Sector, Commercial and Industry, how you will prepare your technical team to fulfill customer requirement? How can you offer optimum electric bill saving or increase money for your Residential, Public Sector, Commercial and Industry customer? Learn from Institute of Solar Technology. You will become good Rooftop Solar Business Developer – 100% grantee. See Detail Syllabus

Admission going on for Jun-2022
Offline 10 days continuous program at IST Howrah
PV Technology & Business Management - Business Course (Online)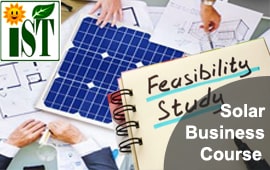 We will cover all topics of the syllabus and more to build Net-Zero Co2 Emissions Earth and grow your business- 100% grantee
Same content as offline PV Technology & Business Management course to boost your business through online live virtual class. Learn about Public, Commercial and Industry Sector solar rooftop project – availability, requirement, benefits and business opportunities through IST Virtual Class room.
Are you doing Job or business, full day work schedule? we are here to start class at Night for you. We can meet in class at your home.

Admission going on for Jun-2022
2 Months Course including project work and Exam.
A SOLAR TECHNICIAN DO
Solar technicians are responsible for assembling, installing, and maintaining solar panel systems on rooftops or other structures. Solar technicians are often mechanically minded and like to work outdoors. Their work is physical, requiring them to be on their feet most of the day, climb ladders, and carry the panels. A solar technician cannot be afraid of heights and should be comfortable working individually as well as in groups. The installation of solar panels often requires the ability to work as part of a team, while service and maintenance are often solo work.
Installation requires the use of hand tools such as drills and screwdrivers. The panels must then be connected to the electrical grid, a process usually done by more experienced workers. The installation of solar panels also includes setting up batteries, pumps, fans, controls, and support structures so that the solar panels function properly. Once installed, the solar panels must be tested, which includes ensuring that everything is correctly wired and grounded. Some states require licensed electricians to perform the final testing. Once the system is fully installed, any openings in the roof must be sealed and everything weatherproofed. Outside of the initial installation, technicians also regularly service and maintain existing systems and troubleshoot equipment deficiencies or malfunctions.
Rooftop Solar Project Course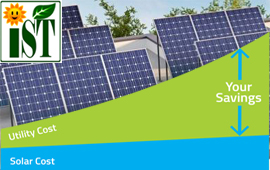 Certificate in Rooftop Solar Project
Rooftop Solar Power Plant: During covid-19 India' Rooftop solar sector adds 800+ MW. In rooftop solar sector a small entrepreneur needs a strong knowledge about off-Grid, On grid, hybrid system designing and financial benefit, bankable report preparation. This course will cover all aspect of designing and procurement, installation, financial modelling and customer nogotiation skills.

Admission going on for 4th Batch of Jun-2022
Solar technicians salaries depend on experience, education, location, and additional skills. PayScale (2020) notes four categories of this profession—solar energy system installer, solar installer, solar panel installer, and solar technician—and salaries range between $12 and $27 per hour. Those with team leadership skills and experience earn more on average.
IST Alumni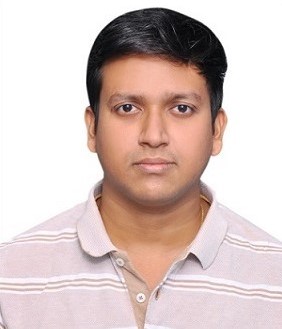 IST, is one of best institute to learn, gain knowledge about solar field in best way. In this training Selection of material, estimation analysis etc. found helpful for my projects.
- Ekansh Jain,
Engineer and Graduate Apprentice Trainee at Power Mech Projects Limited and C.S.P.G.C.L. Madva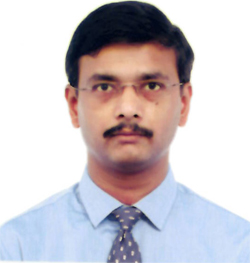 Effective for developing overall project including technical and financial aspects.
- Aditya Bose,
Senior Engineer at American Bureau of Shipping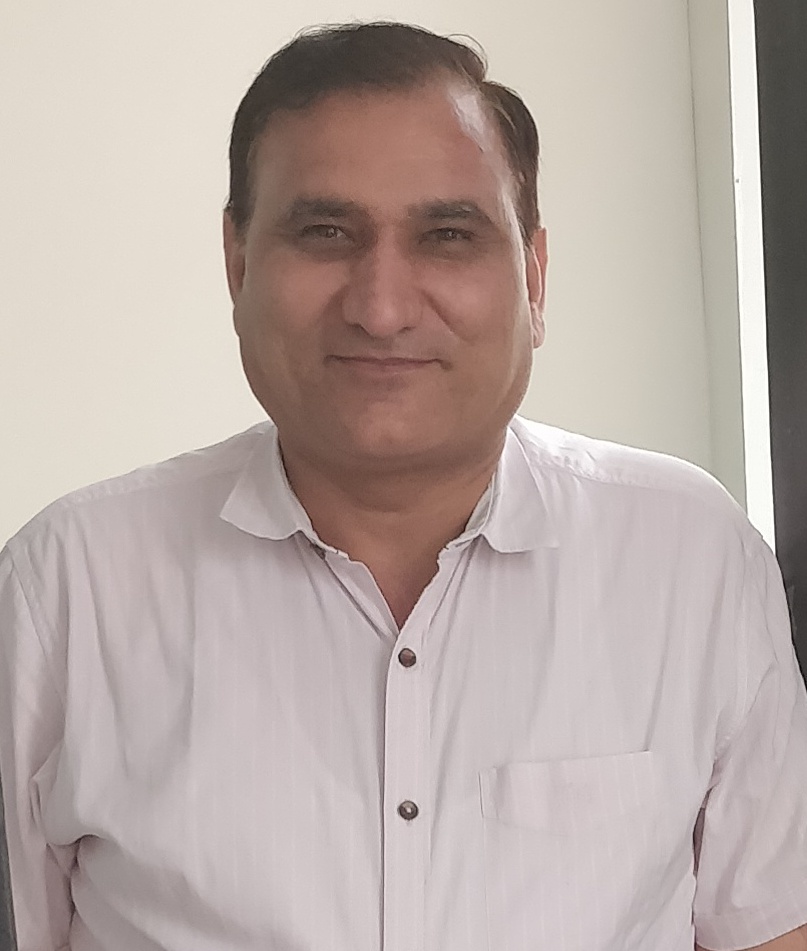 Training at IST is very much effective for the newcomers in Solar business. IST helps to improve knowledge about solar system.
- SANJEEV BAMAL,
SALES HEAD at DARAKHT QUALITY PRODUCTS PVT LTD