Search IST Courses
Find PV Solar course near by you
Search by: Solar Training Advanced Pv
Best Solar Training Course offered by Institute of Solar Technology
IST Offline Course and Practical installation at IST Power Plant offer an excellent project experience.
Yes, you are planing to start a new solar business, want to provide best services and support for your friends.
Grate!
PV Technology and Business Management course cover

Technical detailing of:-
PV Cell to PV Module Formation, Solar Resource, Rooftop Solar Power Plant Design and Costing, Software Simulation, MW Solar Power Plant Design Calculation, MW Solar Power Plant Software Simulation,

Professional knowledge of:-
PV Module datasheet understanding, Optimum Tilt Angle at your project side, selection and sizing of Balance of System, Understand Financial benefits for your customer, Rooftop Solar Power Plant Documentation, MW Project Documentation, Solar Energy Laws & Policies

Working skill of:-
Self Project Development, Project Assessment, Project Site Management,

---
Compare similar Course and Fees:-
PV Technology & Business Management - Offline
- Course Fee Rs. 18999
PV Technology & Business Management - Online
- Course Fee Rs. 20999
Solar Project Design Master Course - Online / Offline
- Course Fee Rs. 20999
Same course Self placed (Pre-recorded) mode Fees Rs 8999/
---
The future of solar looks bright
Rooftop Solar Project Course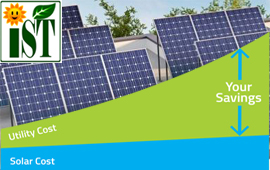 Certificate in Rooftop Solar Project
Rooftop Solar Power Plant: During covid-19 India' Rooftop solar sector adds 800+ MW. In rooftop solar sector a small entrepreneur needs a strong knowledge about off-Grid, On grid, hybrid system designing and financial benefit, bankable report preparation. This course will cover all aspect of designing and procurement, installation, financial modelling and customer nogotiation skills.

Admission going on for 1st Batch of Mar-2023
Solar power was earlier generated only by means of ground-mounted or rooftop panels. But thanks to all the advancements mentioned above, solar is set to become lighter, more flexible, and applicable everywhere.

Imagine all this tech is available and you visit another city. You can buy food at a solar-powered food cart, eat it while traveling on a solar-powered highway, and charge your phone from your solar-powered clothes. This is what the near future looks like!

And there are actually lots of other innovative residential solar technologies in development or currently being rolled out in 2020. Perhaps the most promising new tech is Perovskite solar cells, which could soon be used to create solar paint.
Researchers from the University of California, Davis, have announced a new invention that could harness solar power at night. They published a paper in ACS Photonics that explained how new technology could use a different process than solar panels to generate energy around the clock. The team that published these findings is currently working on building prototypes.

This technology could represent a turning point in sustainable power. Scientists from around the globe have been working for decades to make our way of life more environmentally friendly. One of the most critical aspects of this effort is the attempt to generate reliable alternative energy.
PV Technology & Business Management - Business Course (Offline)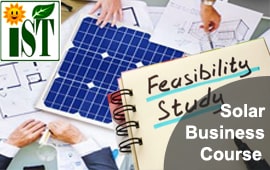 Length of Study:
2 Month (2 days/week, 3 Hours/day),
For working Professionals:
8 days continuous 11 AM to 5 PM + online support & online Exam
Why people say – IST Business Boosting Course?
We cover business opportunities in Residential, Public Sector, Commercial and Industry, how you will prepare your technical team to fulfill customer requirement? How can you offer optimum electric bill saving or increase money for your Residential, Public Sector, Commercial and Industry customer? Learn from Institute of Solar Technology. You will become good Rooftop Solar Business Developer – 100% grantee. See Detail Syllabus

Admission going on for Next Week class
PV Technology & Business Management - Business Course (Online)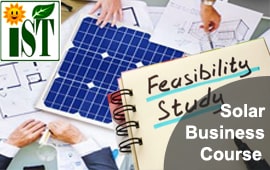 For working professionals, online class
at night 8PM to 10PM (IST)
We will cover all topics of the syllabus and more to build Net-Zero Co2 Emissions Earth and grow your business- 100% grantee
Same content as offline PV Technology & Business Management course to boost your business through online live virtual class. Learn about Public, Commercial and Industry Sector solar rooftop project – availability, requirement, benefits and business opportunities through IST Virtual Class room.
Are you doing Job or business, full day work schedule? we are here to start class at Night for you. We can meet in class at your home.

Admission going on for Next week class
2 Months Course including project work and Exam.
The most efficient solar panels on the market generally use either N-type (IBC) monocrystalline silicon cells or the another highly efficient N-type variation, heterojunction (HJT) cells. Most other manufacturers currently use the more common P-type mono-PERC cells; however, several large volume manufacturers, including JinkoSolar, Longi Solar and Trina, are now starting to shift to the more efficient N-type cells.
PV Module/Panel Assembly Line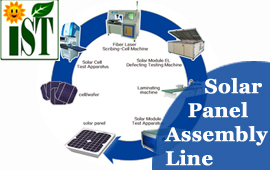 Certificate in PV Module/Panel Assembly Line
The supply disruption from China due to the COVID-19 pandemic and subsequent decline in domestic solar capacity addition offer a golden opportunity to ramp up local manufacturing of solar modules and cells, according to industry experts. In this scenario industry feels a skill and knowledge required to start this module assembly line making ecosystem in India.
IST providing PV Module/Panel Assembly Line - Business Course which will cover for cell technology to construction method, module manufacturing material, Assembling machineries ,financial detailing ,costing of module and panel assembling line.
Admission going on for Mar-2023
IST Alumni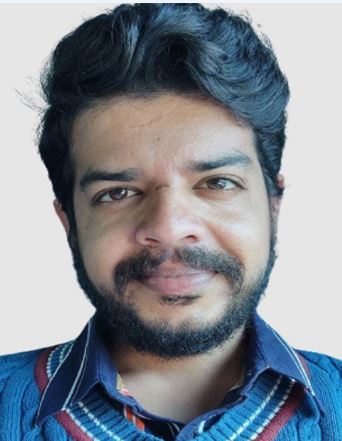 It is a really good start given by IST for solar enthusiasts to embark on their journey. Demonstration of financials in real time.
- Nikhil Sharma,
Engineer at Heliosynergy Solar EPC Solutions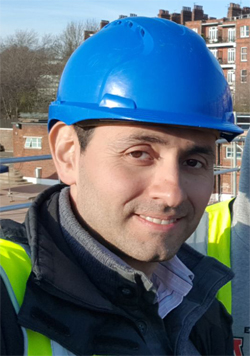 - ASHLEY HUXHAM (Londan, U.K.),
Director at British & Colombian Trade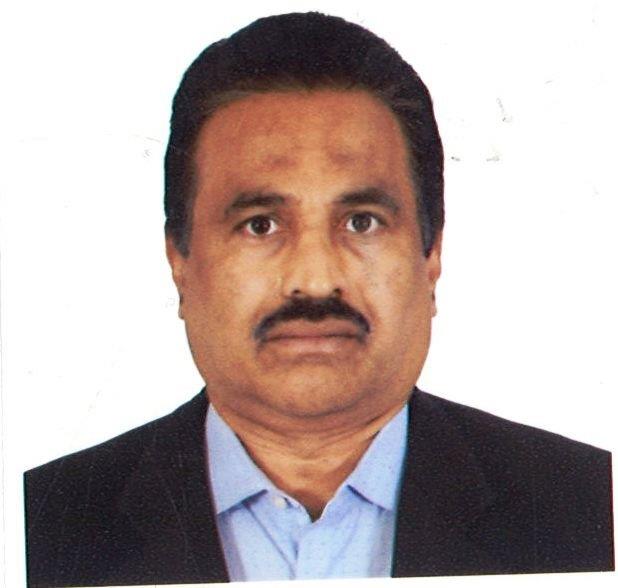 IST is a good training provider for Solar energy technology. Course was nice with lot of information on solar technology. Instructor was good, with clear understanding.
- Prakash G Naik,
Senior Engg - Retired