Search IST Courses
Find PV Solar course near by you
Search by: Solar Training Centre
IST Alumni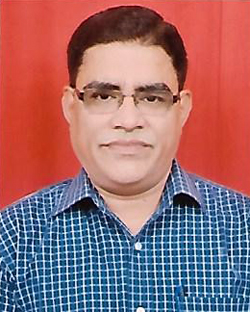 I have got technical and business knowledge in solar green energy field.
- Rajesh Kumar Meena,
Sr. Maintenance Engineer at Rabigh Refining & Petrochemical Co, CEO at R.K. Energy solution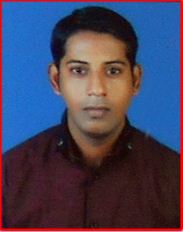 Good Training got lot of education of solar. Good platform to know solar
- Mahesh Anant Gujar,
Proprietor, Swarajya solar tech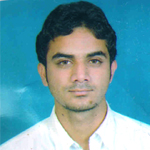 Very good training, Deeply knowledge about all the solar Equipment and also practically knowledge . Good knowledge . and our sir helps lots of during the course . and give extra knowledge about solar project . In lab we got up briefly knowledge about the all equipment . how to connect series and parallel combination . and how to install Solar project on the site .
- Abhishek Sharma,
Maintenance Engineer at Jupiter Solar Power Limited